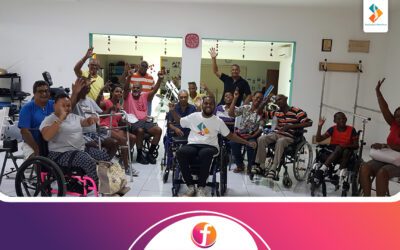 We are honored to share with you our partnership with Fortuna. Making it easier for you to make a donation to help create a future without limitations. You may already now about Fortuna. An innovative program that uses mobile applications to allow consumers to shop,...
Kendrick Dorothea a kuminsá AP Center dor ku e kera drecha su kanamentu. E tin difikultad di kana dor di un tumor benigno ku e tin den su wes'i lomba. Esei ta afektá su nervionan pero dor di a kuminsá hasi ehersisio na AP Center ela mira...
Probechá di e oportunidat pa bo por haña un sita gratis pa nos proksimó Dia Habrí di AP Center. E sentro di ehersisio spesial pa personanan ku ta den ròlstul of ku tin difikultad pa kana. Klek aki pa registrá:...
Alton su bida a kambia kompletu dor di su aksidente pero hasiendo ehersisio na AP Center ta yude pa e por keda aktivo i sigui bai dilanti. Registrá pa e sigiente Dia Habrí pa abo tambe por eksperensiá e benefisionan di ehersisio maske ku...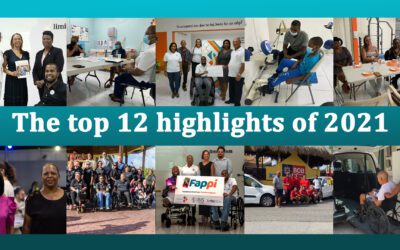 2021 came with it's challenges but as always there are blessings that we are grateful for. From all of there great achievements, occasions and support we listed 12 things that happened during the year to put a highlight on. Without further ado here are the 12...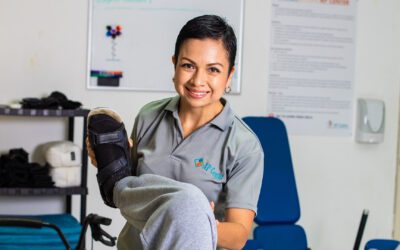 As a general practitioner, Valentina Londoño is the first and only certified activity-based trainer in the Caribbean territory. In this part of the world, only the USA has general practitioners that have acquired the same achievement. Valentia helps clients in the AP...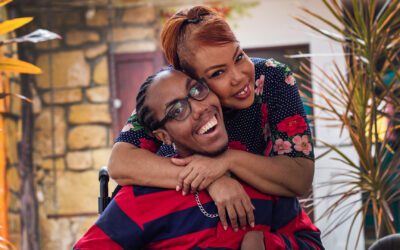 Milley Devers is the mother of the 22-year-old Jaythro Devers, client of the AP Center, and usually is at the center in Colon a couple of times a week. Jaythro was nine when he was hit by a car while riding his bike. His prospects were not promising. His chance of...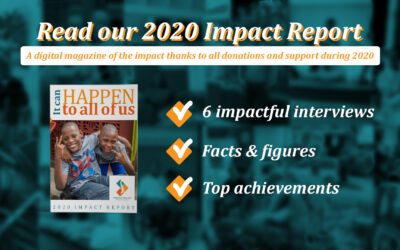 We are honored to share with you our 2020 Impact Report. This is the second time that we have created our yearly report in to a digital magazine. It is also a different way of showing the impact of all the support and donations that we have received during 2020. You...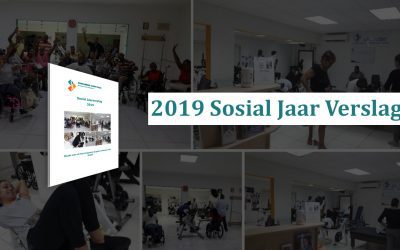 We are honored to share with you the impact we had during 2019. This year our impact report was published in dutch. You will find: 3 testimonies of people with a impairment that has gone through our exercise programs Facts about AP Center and Wheelee Different...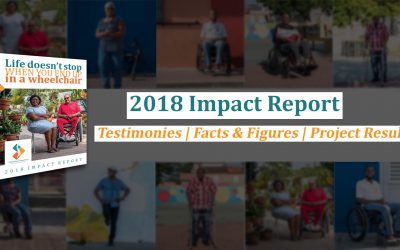 For the first time you will be able to read in magazine format all of the difference you as a donator have make with your donation. You can expect: Inspiring stories Facts & Figures Project results One of the most important achievements this year was having Eric...