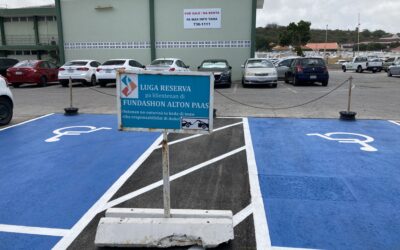 For 2016 Fundashon Alton Paas ta situa na Winkel centrum colon. Esei a trese e reto di parkeer spesial pa e klientenan ku ta bin train na AP Center. Ta klientenan ku ta huza rolstul i ku difikultad di kana. A logra via e maneho di colon pa aloka 4 parkeerplaats...
Komo fundashon nos ta hopi kontentu i agradesido na tur e sosten i donashon pa por a duna 3 persona den ròlstul tur siman e oportunidat pa por haña un kareda gratis pa por bai sali i hasi un aktividat rekreativo. Ku e video aki nos kera...
Esaki ta e testimonio di Syslin Martina. E ta konta dikon ela kuminsa na AP Center i kiko ta su eksperensia.
Dia 28 di mart proksimo AP Center lo tin su proksimo dia habrí pa abo ku ta den ròlstul i ku difikultad pa move por bin sera konosí ku nos ekiponan i entrenadornan. pa por kumpli ku medidanan di distansia sosial bo mester registrá adelantá...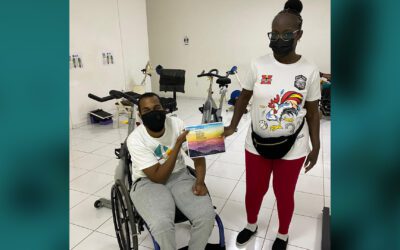 Mi ta un persona ku tin un pashon pa skibi. Mi gusta partisipá den kompetensia pami sa ku mi tin aden ahinda i un día ku mi a yega na kas despues di training, un inspirashon a drentami pa dedika un poesía na Fundashon Alton Paas i mi a bai partisipá ku e inspirashon...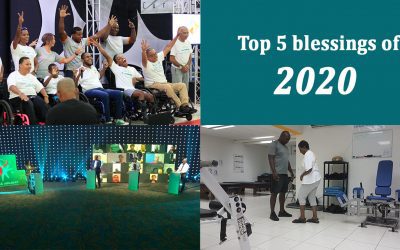 The year 2020 has been a remarkable year. We all have new challenges in this year that we never knew we could overcome. We were forced to do things differently and adapt quickly to these new challenges. Between all of this it was important to always counting our...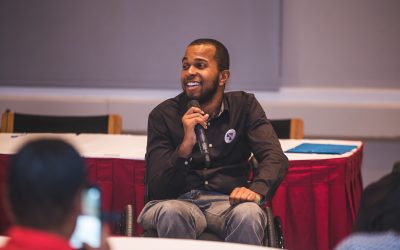 Loke mi ta bai kompartí ta puro un opinion i punto di bista di un persona ku un desabilidat. Sigur mirando e último desaroyonan ku tin di haber ku e grupo di enfoke i tambe preparando pa e transmishon riba 3 di desèmber ku ta Dia International pa Personanan ku...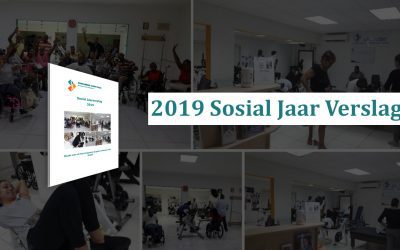 We are honored to share with you the impact we had during 2019. This year our impact report was published in dutch. You will find: 3 testimonies of people with a impairment that has gone through our exercise programs Facts about AP Center and Wheelee Different...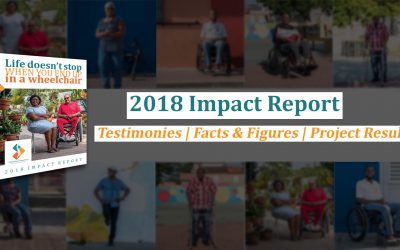 For the first time you will be able to read in magazine format all of the difference you as a donator have make with your donation. You can expect: Inspiring stories Facts & Figures Project results One of the most important achievements this year was having Eric...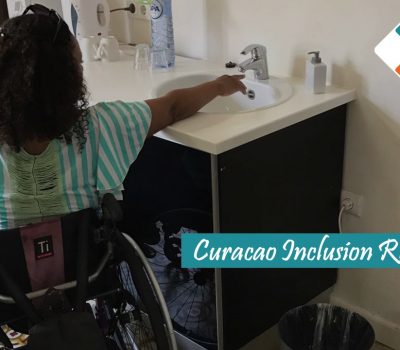 After intensive journey promoting accessibility and inclusion we can gratefully share with Curacao the report of our project and the result of our audit. Overall we can conclude that despite all advances there was no hotel, restaurant or employer that was full...