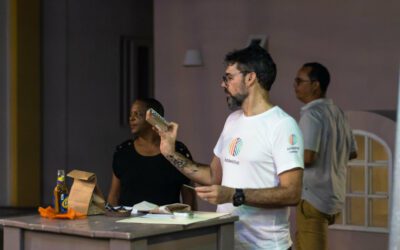 On the 6th of October 2021, Curaçao's Pioneers Talent Pool Ban Topa was organized and was powered by Kolektivo Curaçao and CuraDAI, at Beyglz. It was a gathering of Pioneros, CuraDAI Merchants and Kolektivo grants applicants. Kolektivo is a group of young...
Susanne van Sambeeck is the person that helped create the whole Impact Report. That is why wanted her to write the editorial piece for the report and she took on that task seriously by writing from her perspective how she sees our...
Migdarys Mercera has been our contact person in MCB for quite some time. Through her more people have been able to get a better quality of life and with this story we wanted to understand more about her view on our cause. Her story is...
Shurvently Legito is one of the drivers of Wheelee. He helps people that are in wheelchairs to be able to go out by transport them through our wheelchair friendly vehicles. In our Impact report he shares his story, what he likes about what...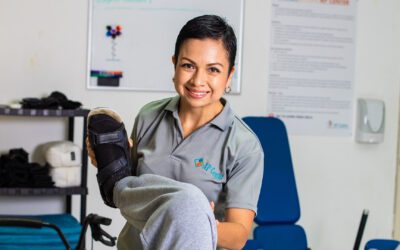 As a general practitioner, Valentina Londoño is the first and only certified activity-based trainer in the Caribbean territory. In this part of the world, only the USA has general practitioners that have acquired the same achievement. Valentia helps clients in the AP...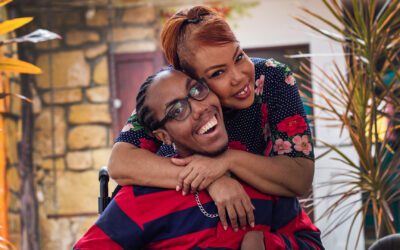 Milley Devers is the mother of the 22-year-old Jaythro Devers, client of the AP Center, and usually is at the center in Colon a couple of times a week. Jaythro was nine when he was hit by a car while riding his bike. His prospects were not promising. His chance of...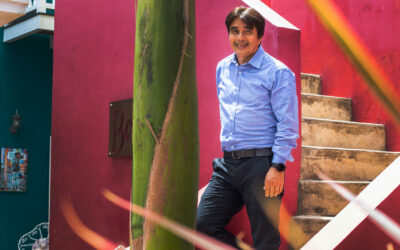 According to the 2017 research by the Public Health Institute, nine percent of the Curaçao community has a mobility impairment. The rehabilitation of this group of people is financed by the health insurance. But after the rehabilitation process is finished they still...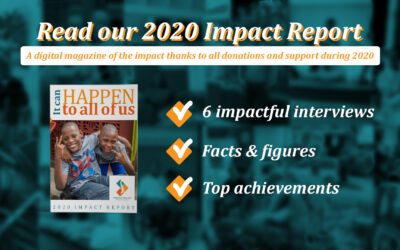 We are honored to share with you our 2020 Impact Report. This is the second time that we have created our yearly report in to a digital magazine. It is also a different way of showing the impact of all the support and donations that we have received during 2020. You...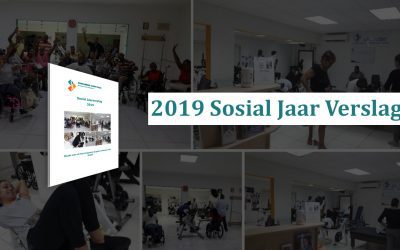 We are honored to share with you the impact we had during 2019. This year our impact report was published in dutch. You will find: 3 testimonies of people with a impairment that has gone through our exercise programs Facts about AP Center and Wheelee Different...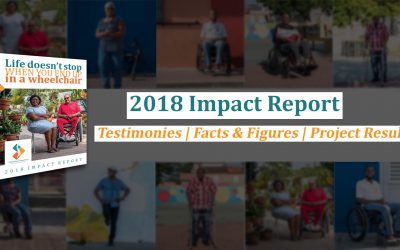 For the first time you will be able to read in magazine format all of the difference you as a donator have make with your donation. You can expect: Inspiring stories Facts & Figures Project results One of the most important achievements this year was having Eric...