The specialized facility in Curacao helping people with a paralysis to keep moving forward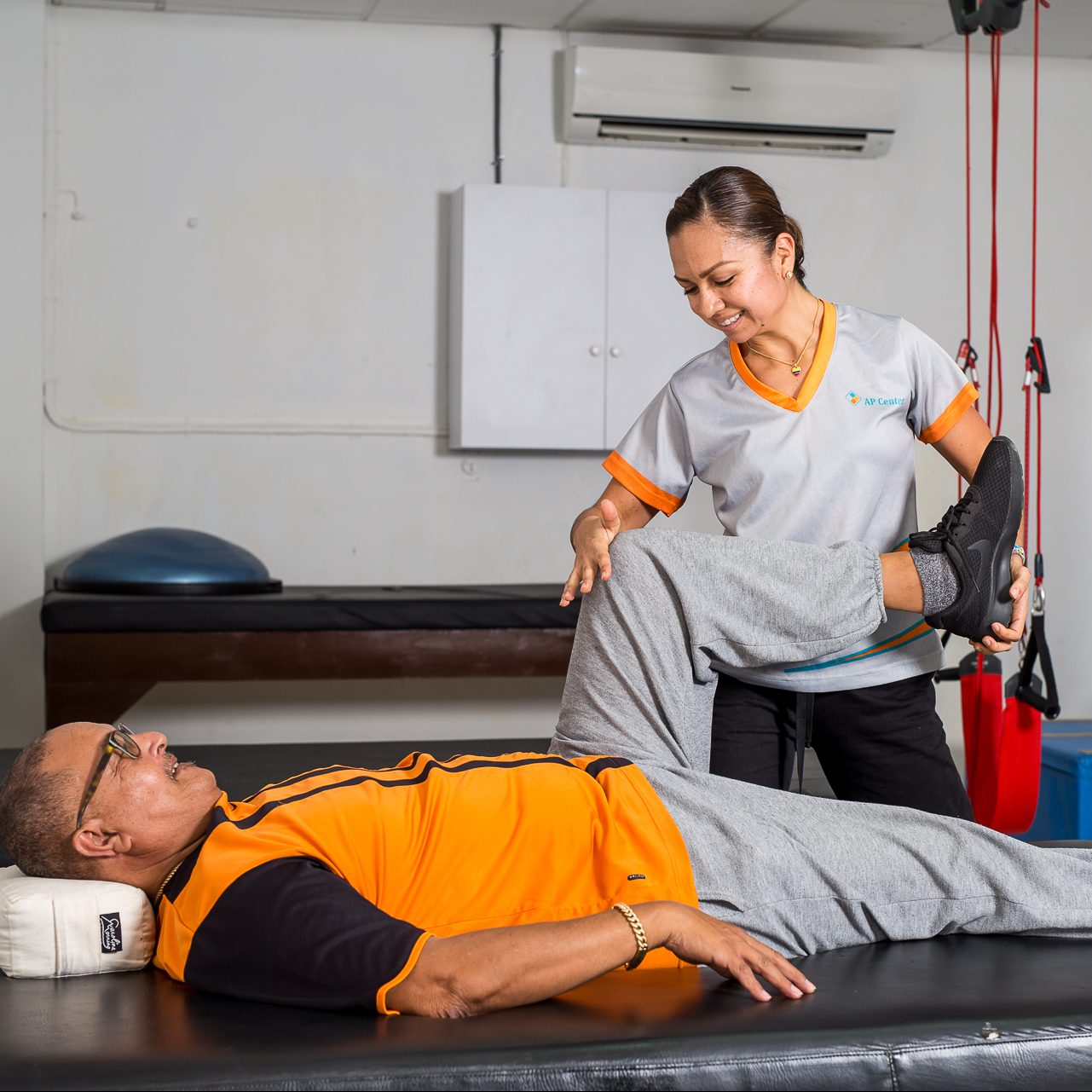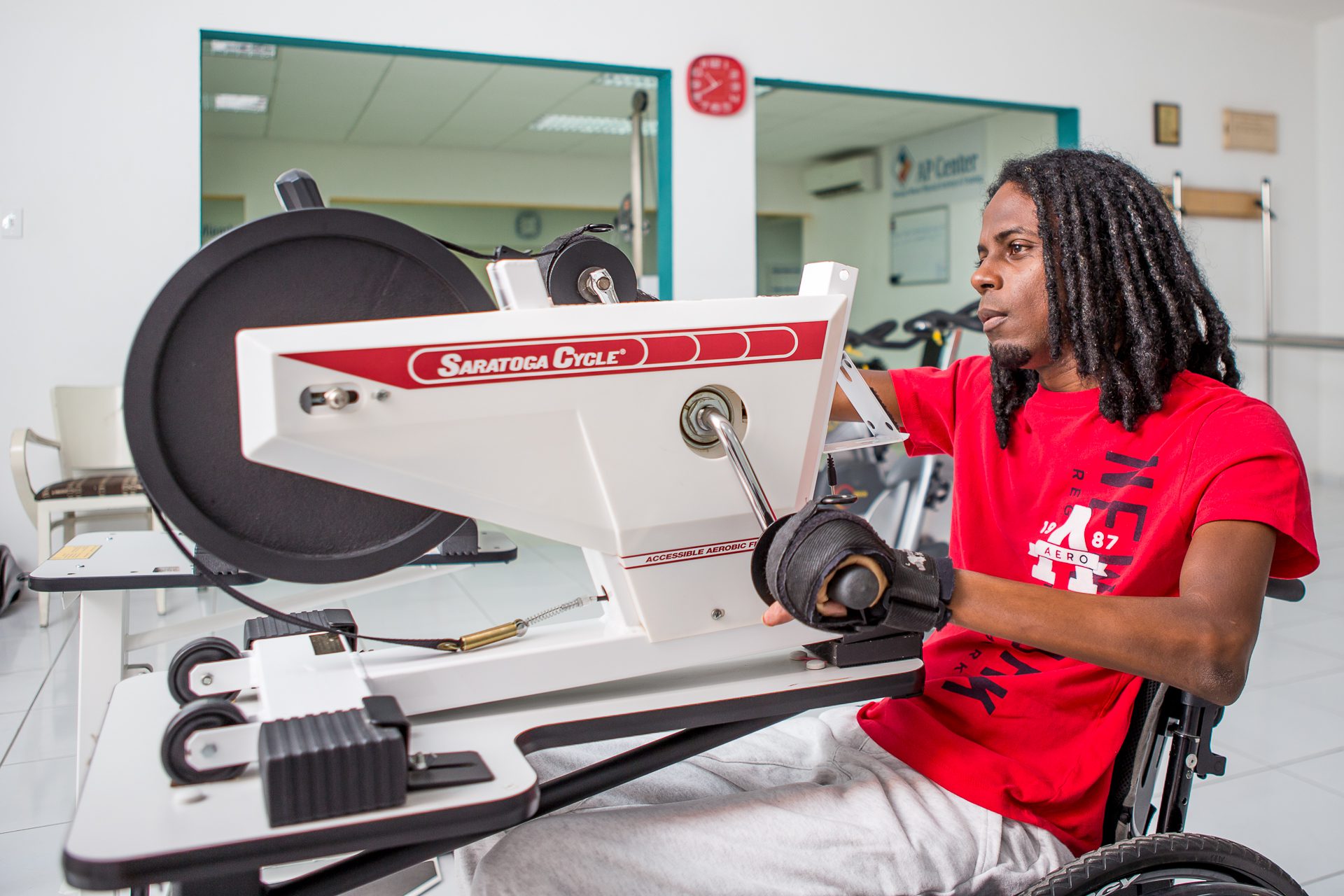 Gym Membership
You can register to get one hour 3 times a week to workout independently on our specialized equipment's and tools in our facility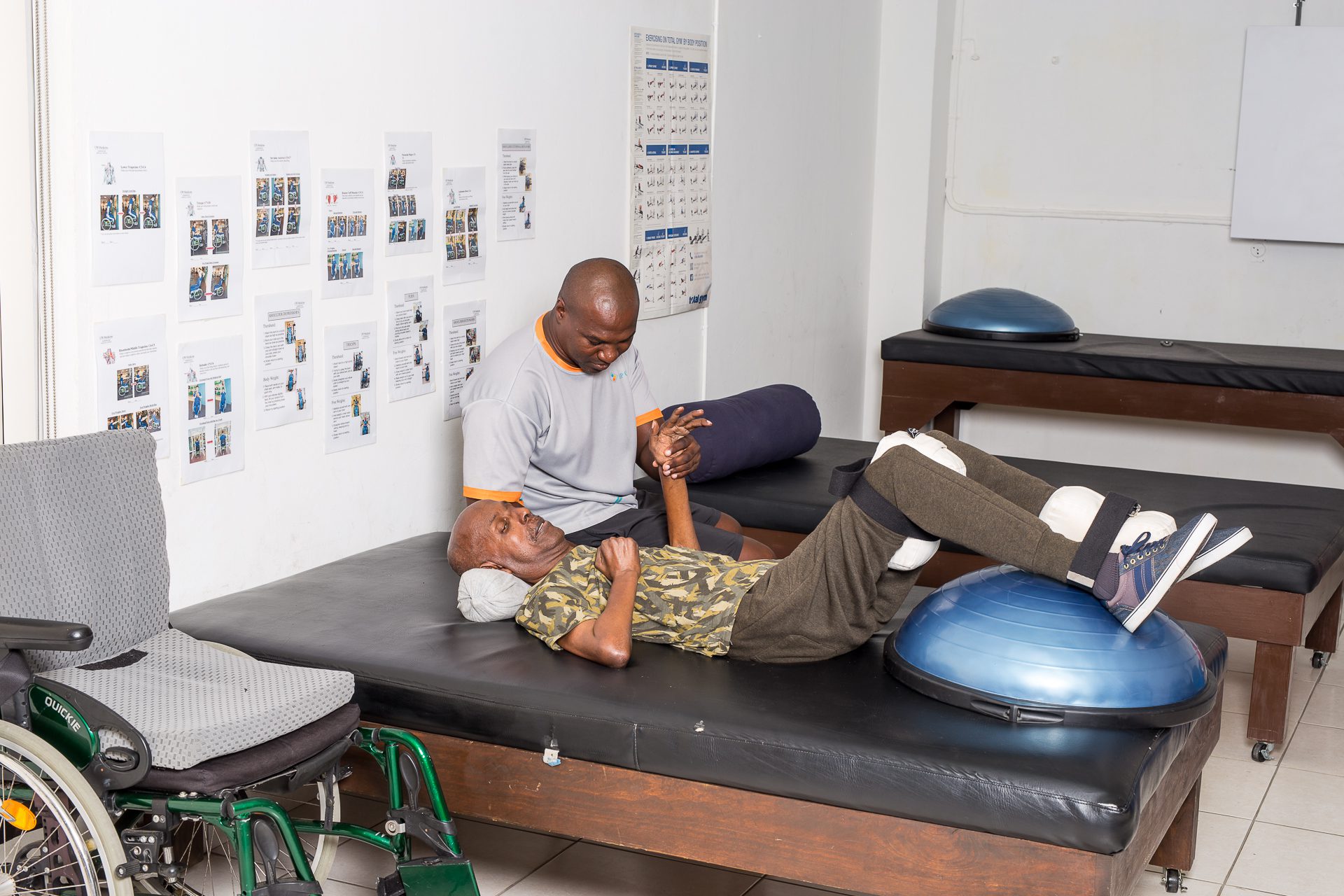 Activity-based training
Based upon your goals we will create a special program that a certified trainer will help you work during every session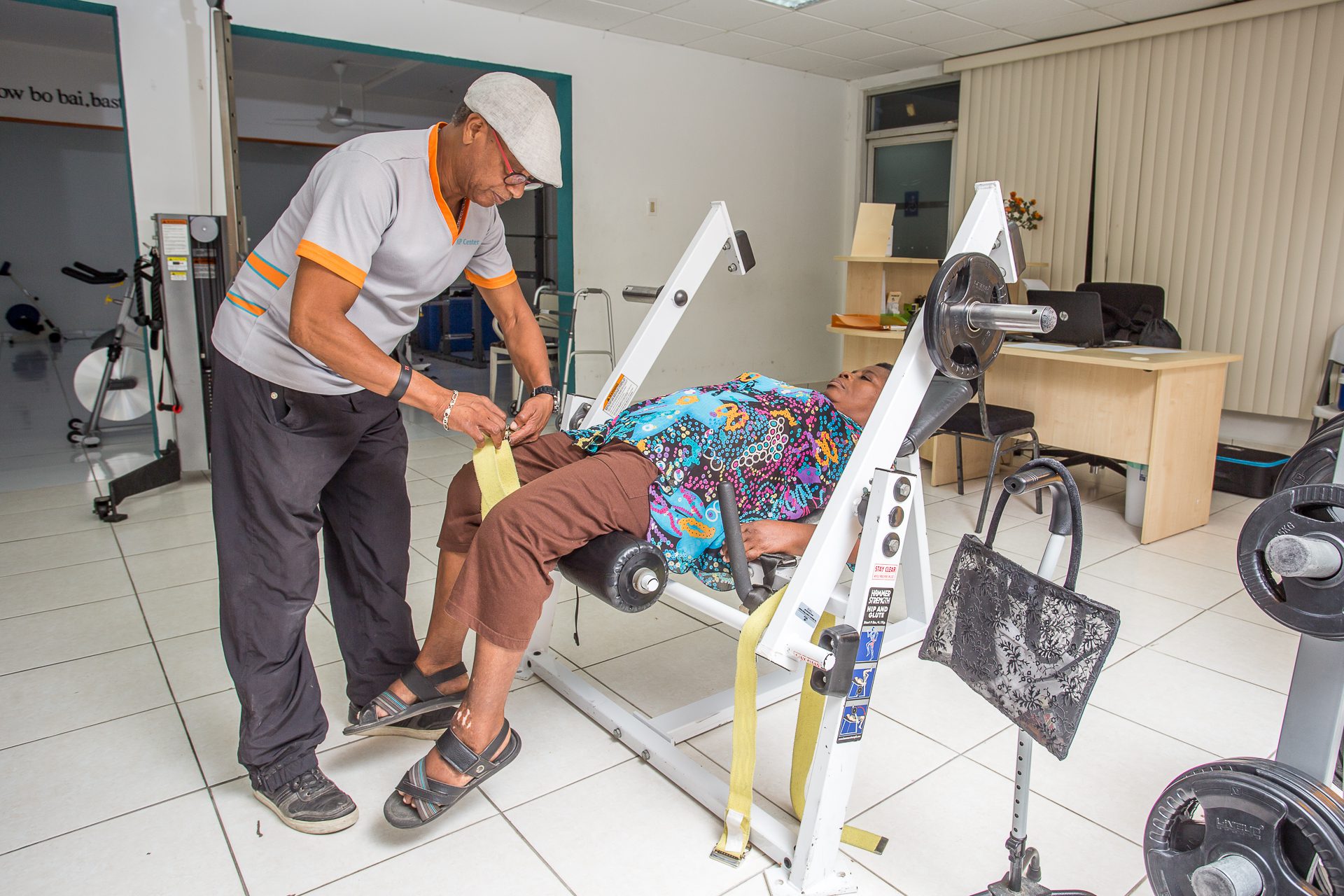 Guided Exercise
Based upon your functionality a trainer will create a plan that you can work independently using special equipment's and tools within our facility
Happy client!
John Russel
Happy client!
Curley Rock
Happy client!
Heribert Jozefa
Frequently Asked Questions
What is activity-based training?
Activity-based training is a neuro recovery program aiming to recover function on the affected areas of the body through repetitive patterned motor activities and the reintroduction of gravitational loading.
Who benefit the most from your programs?
People with spinal cord injury, stroke, MS, Cerebra Palsy and other types of conditions that has caused a paralysis
What is the difference between AP Center and a rehabilitation center
In a rehabilitation center the goal is to get you as independent as possible within your body's functionality so that you can return home and continue with your daily live as soon as possible. In the AP Center the goal is to maintain what you have achieved during your rehabilitation center and also stimulate your body and nervous system with the aim to recover more function on the effected part of the body
How much does a program cost?
Dependent on your abilities and goals a representative will discuss the possible programs or combination of programs that fits your goals and budget
Are these programs covered by insurance?
The 3 main programs are not covered by insurance. We can recommend a physical therapist that you can ask your doctor to write a reference for physical therapy but that will be regular physical therapy. For one of our programs you would need to pay yourself
You have any question?
You can always send us a whatsapp at +5999-510-0095 or email at support@fundashonaltonpaas.org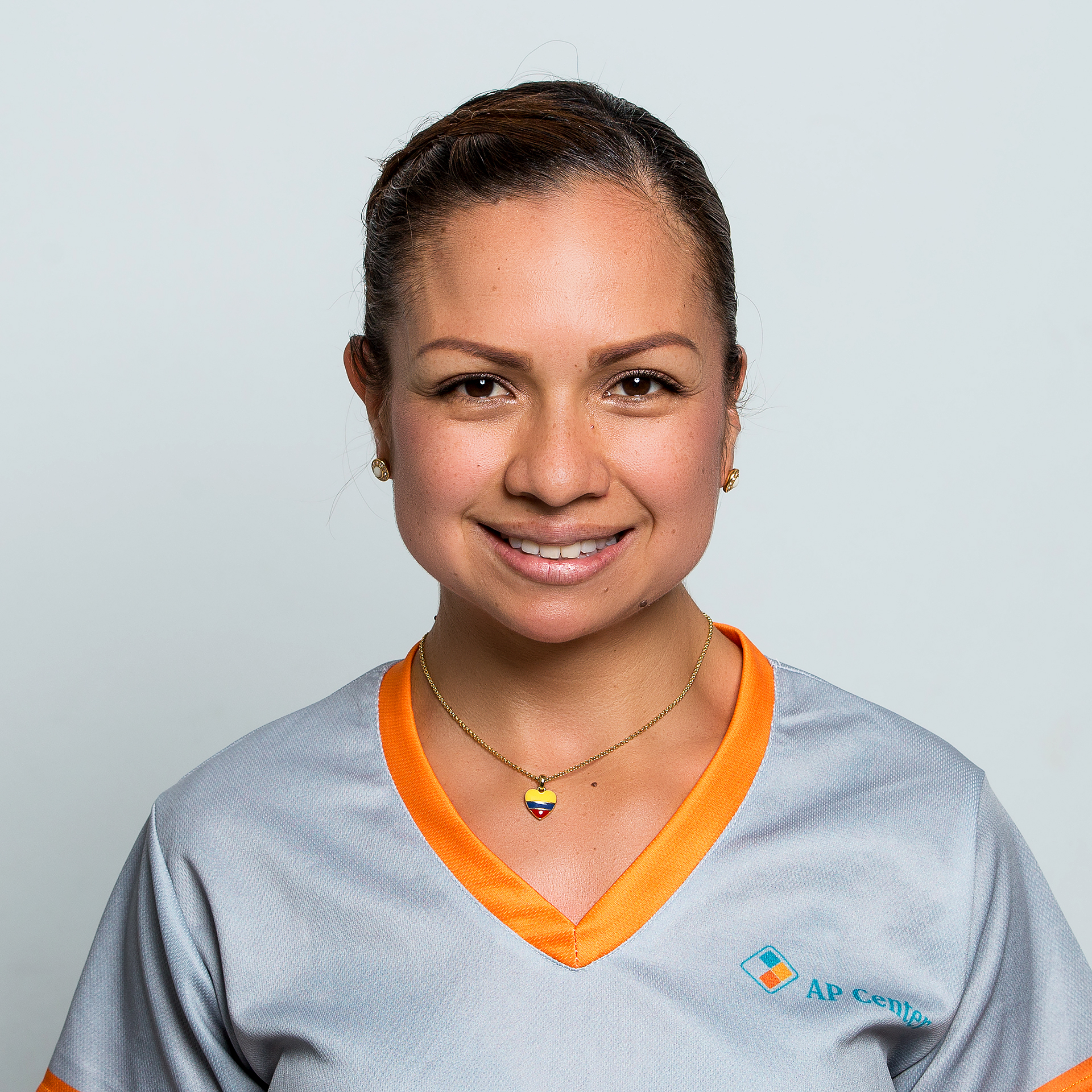 Valentina Londoño
Valentina is a crossfit fanatic and Neuro-ex certified trainer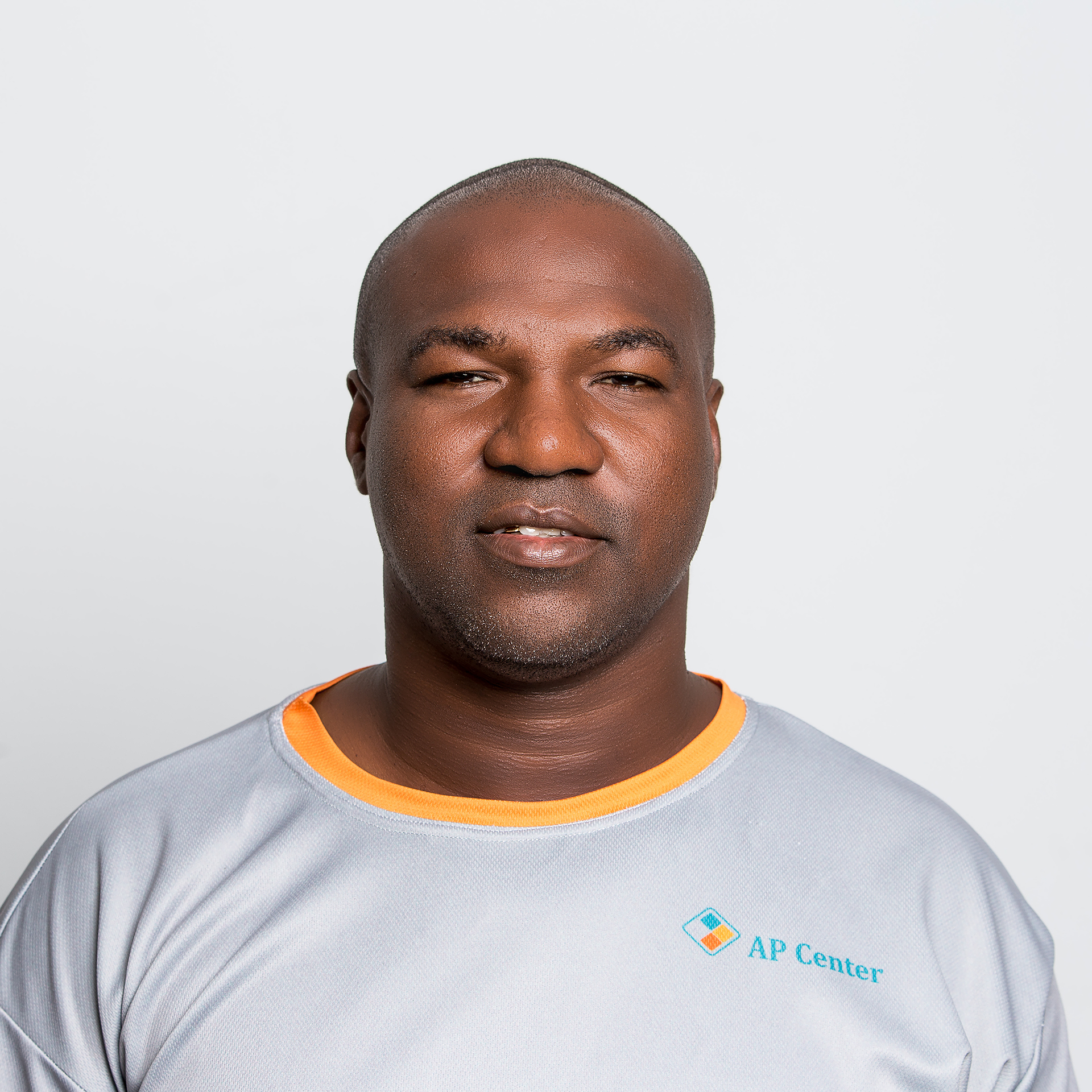 Gilbert Michel
Gilbert is a children's sports coach and one of our Neuro ex certified trainers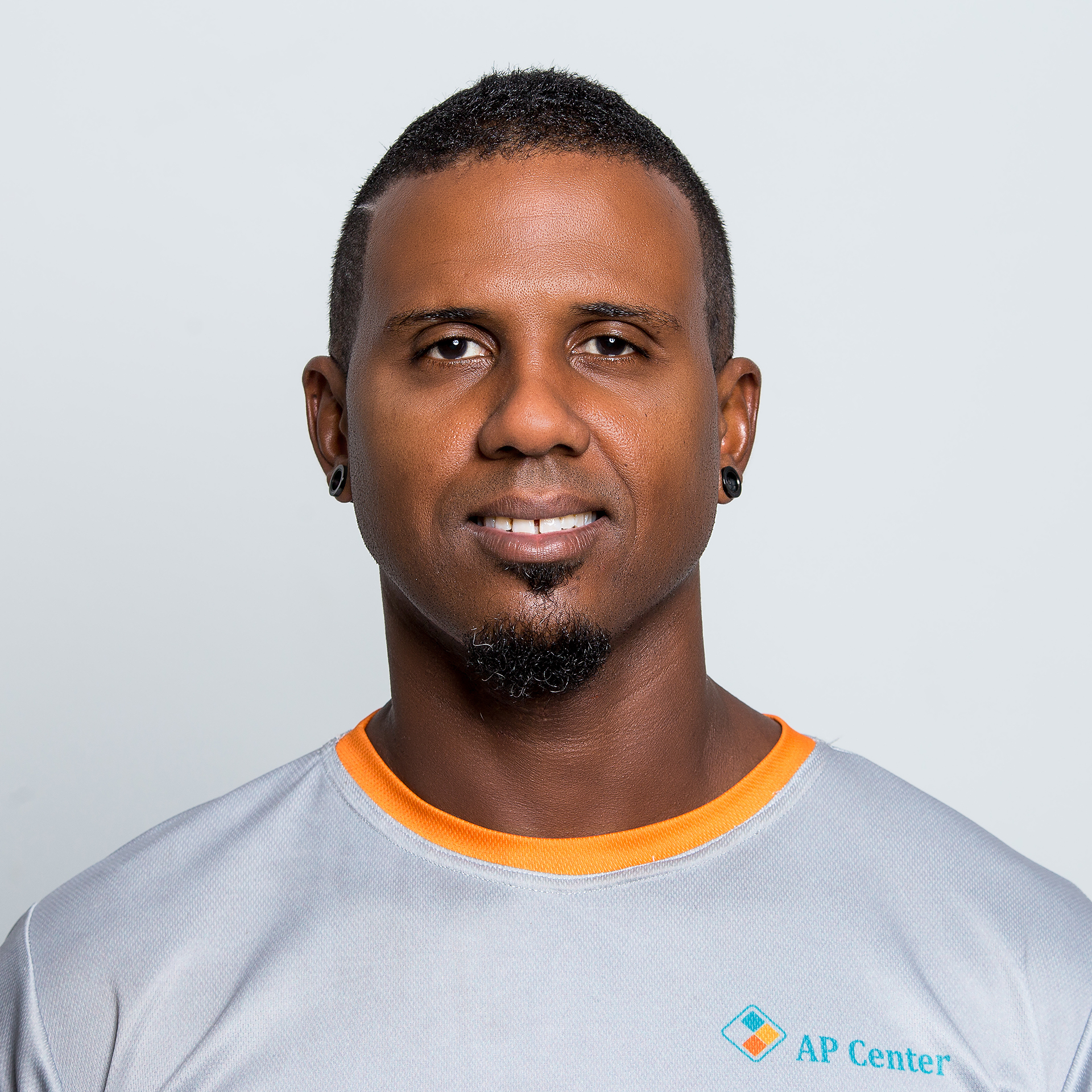 Michel Jourdain
Michel is a holistic wellness coach and Neuro ex certified trainers
Nelson Julia
Nelson a awesome cook and also a assistent in our facility to help you with the equipment and tools during your workout ours
Gideon Hellement
Gideon is a bodybuilder as well as a assistant in our facility to help you with each equipment and tools during your workout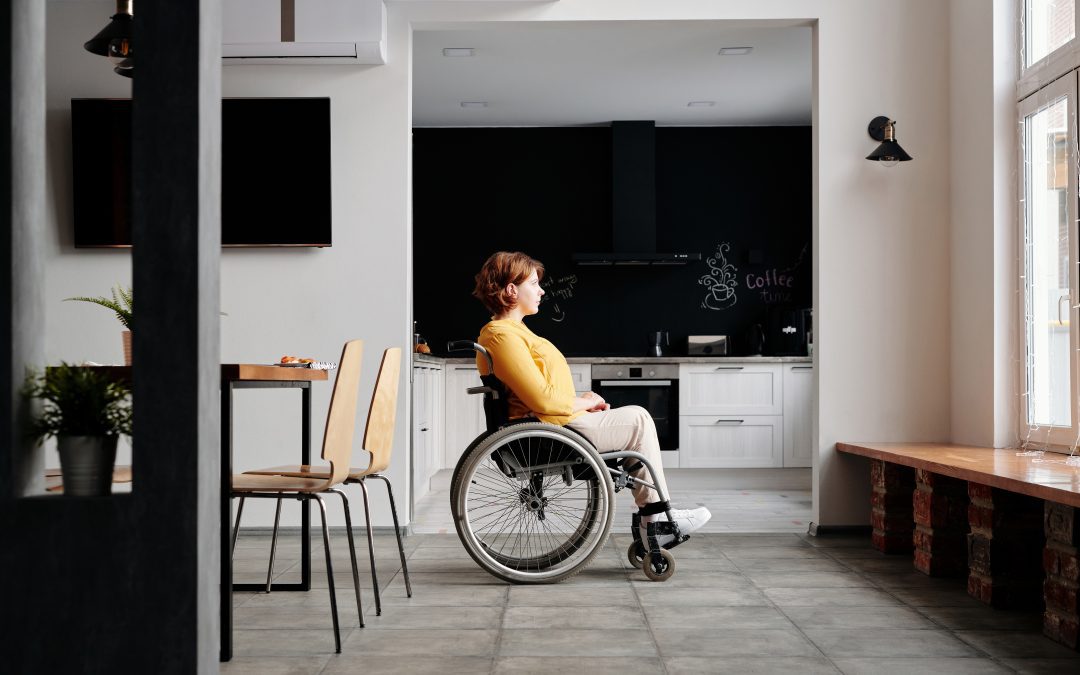 Mundialmente nos ta pasando dor di e pandemia di COVID-19.  E menasa di e coronavirus aki ta di un durashon deskonosí anto ku por afektá kualkier persona. Meskos ku kualker virus di influenza e Coronavirus aki ta hopi kontagiabel, anto no tin un antivirus ahinda p'é....
read more