den proyekto di Fundashon Alton Paas den kolaborashon ku diferente kompania. WILLEMSTAD, Personanan ku ta uza ròlstul tambe meresé e oportunidat pa por sali i disfrutá teniendo kuenta ku e posibilidatnan ku tin aworaki. Pesei mes ku yudansa di Amigunan di Fundashon...
AP Center tin 4 trainer ku ta yuda i guia klientenan ku ta bin hasi ehersisio. Kada unu tin amor i pashon pa yuda kada kliente i den e video aki lo bo skucha mas di nan, sa ken nan ta i kiko ta motivanan.
Dia 3 di desémber proksimo ku ta dia internashonal di personanan ku un desabilidat ta bai tin un transmishon historiko di 6 ora largu pa selebrá e abilidat di personanan ku un desabilidat na kòrsou. 12 organisashon ku ta traha pa...
Luti ta un kliente ku un dwarslaesie haltu. Den e video aki e ta kompartí kon ela haña dwarslaesie i su eksperensia na AP Center. Un persona ku semper gusta papia kosnan chistoso i ku motivashon pa e sigui pa dilanti.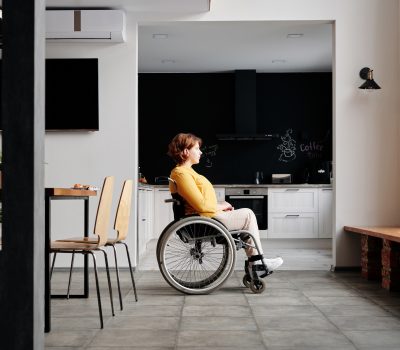 Mundialmente nos ta pasando dor di e pandemia di COVID-19.  E menasa di e coronavirus aki ta di un durashon deskonosí anto ku por afektá kualkier persona. Meskos ku kualker virus di influenza e Coronavirus aki ta hopi kontagiabel, anto no tin un antivirus ahinda p'é....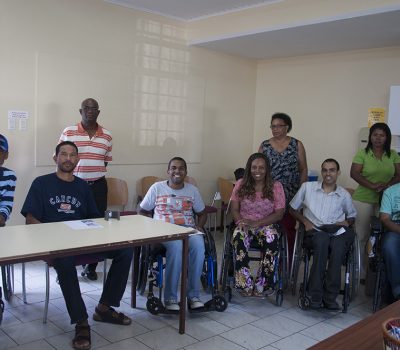 One of the frequently asked questions we get, is how many people there are in Curaçao with spinal cord injury. Unfortunately, throughout years of research, we still haven't been able find a source with the exact data. You might already be aware that data in Curaçao is...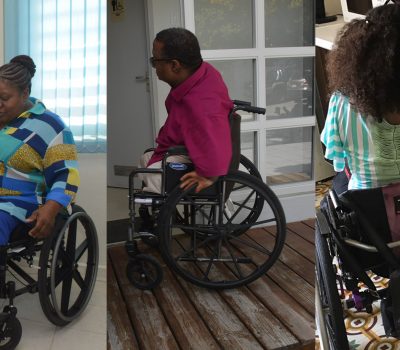 Have you ever had to stop mid-stride and try to figure out how to enter a building? Imagine you reach the front door and suddenly realize that it is three feet off the ground, with no steps. How would you climb through? That's exactly what happens when someone in a...
No Results Found
The page you requested could not be found. Try refining your search, or use the navigation above to locate the post.