Danki pa yena nos enkuesta, bo kontestanan a keda mandá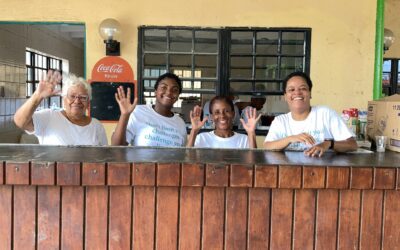 Ki grandi Kòrsou ta ku nos por gradisí kada persona i instansia ku a koperé ku e fundraising un Bon Stobá. Dia 6 di novèmber último tabata tin e di dos fundraising di Fundashon Alton Paas pa e aña 2022. Esaki tabata den mesun forma ku nos otro fundraising Dushi Sopi....
In honor of our 10th anniversary we've published this video to share our gratitude with the most important individuals that made these 10 years possible. Our supporters, donors, followers, partners and so much more. Each person carrying...
Kendrick Dorothea a kuminsá AP Center dor ku e kera drecha su kanamentu. E tin difikultad di kana dor di un tumor benigno ku e tin den su wes'i lomba. Esei ta afektá su nervionan pero dor di a kuminsá hasi ehersisio na AP Center ela mira...
Probechá di e oportunidat pa bo por haña un sita gratis pa nos proksimó Dia Habrí di AP Center. E sentro di ehersisio spesial pa personanan ku ta den ròlstul of ku tin difikultad pa kana. Klek aki pa registrá:...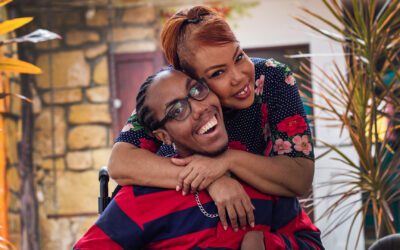 Milley Devers is the mother of the 22-year-old Jaythro Devers, client of the AP Center, and usually is at the center in Colon a couple of times a week. Jaythro was nine when he was hit by a car while riding his bike. His prospects were not promising. His chance of...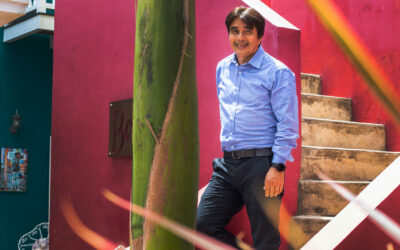 According to the 2017 research by the Public Health Institute, nine percent of the Curaçao community has a mobility impairment. The rehabilitation of this group of people is financed by the health insurance. But after the rehabilitation process is finished they still...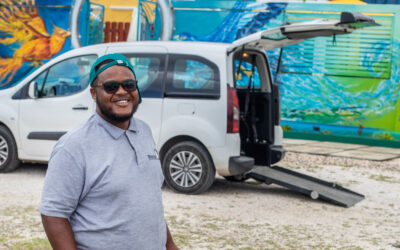 This is a featured article in the 2020 Impact Report. Click here to see the full report It is not easy for people with a mobility impairment to just go to a store, church or a party. Thankfully, Fundashon Alton Paas does understand the challenge. With their Wheelee...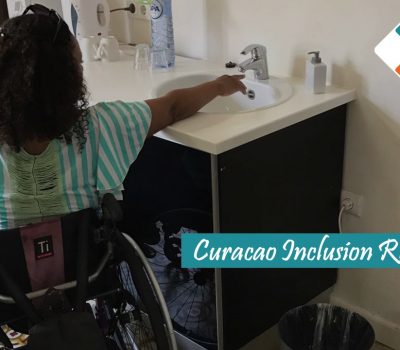 After intensive journey promoting accessibility and inclusion we can gratefully share with Curacao the report of our project and the result of our audit. Overall we can conclude that despite all advances there was no hotel, restaurant or employer that was full...