Fundashon Alton Paas is a non-profit organization founded 12 of September 2012 with the aim to raise awareness and work for a better quality of life for people with a spinal cord injury and other types of paralysis. Our vision is to create a future without limitations. That means a Curaçao where everyone can participate actively, living a good quality of life despite of any condition that might seem like a disability.
As organization we have different initiatives, projects and programs to achieve this vision.
Our programs
These are our ongoing programs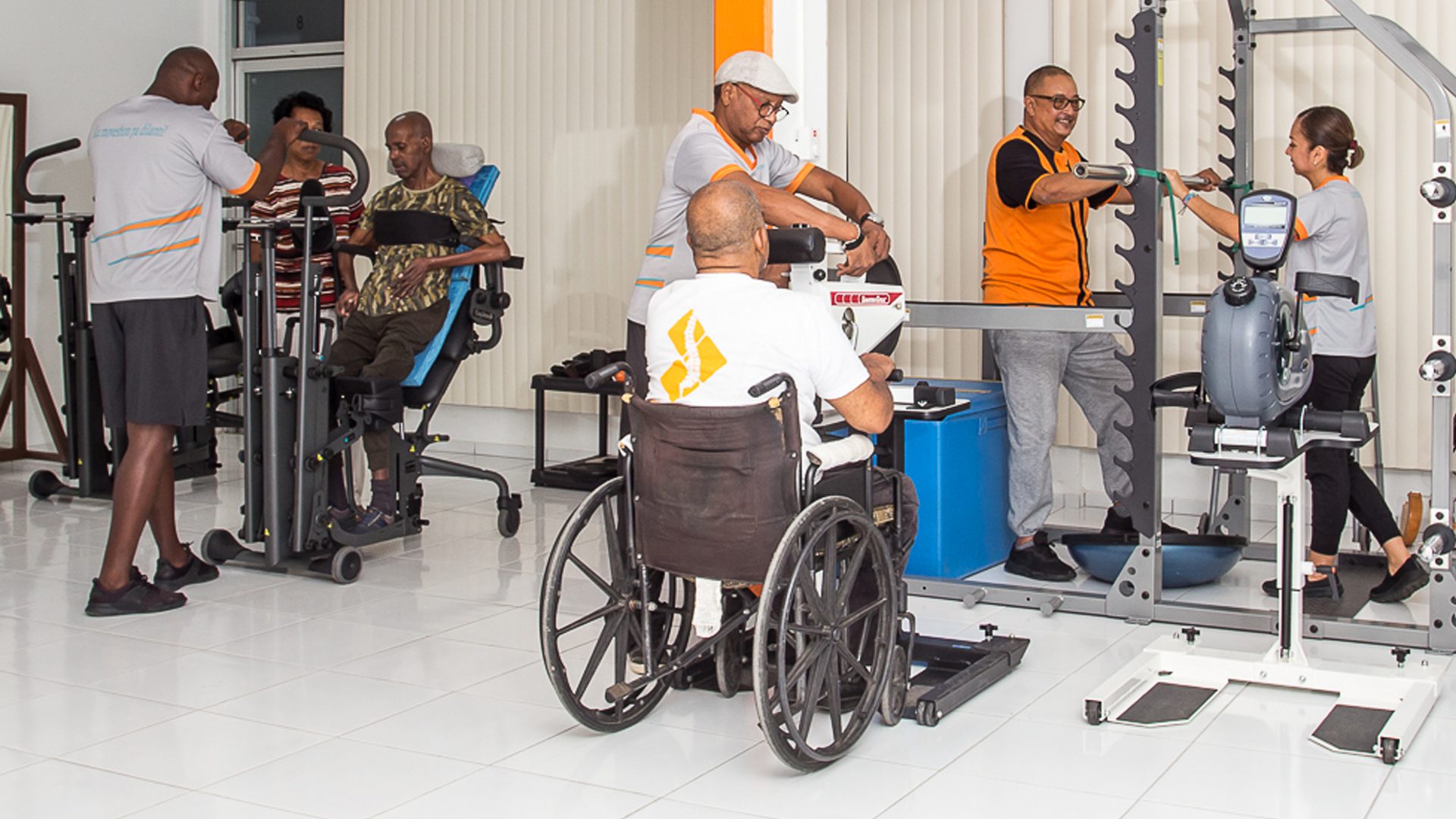 AP Center
The AP Center is a special exercise facility equipped to help people suffering from a paralysis. They can apply to one of our programs to get access to special equipment or certified trainers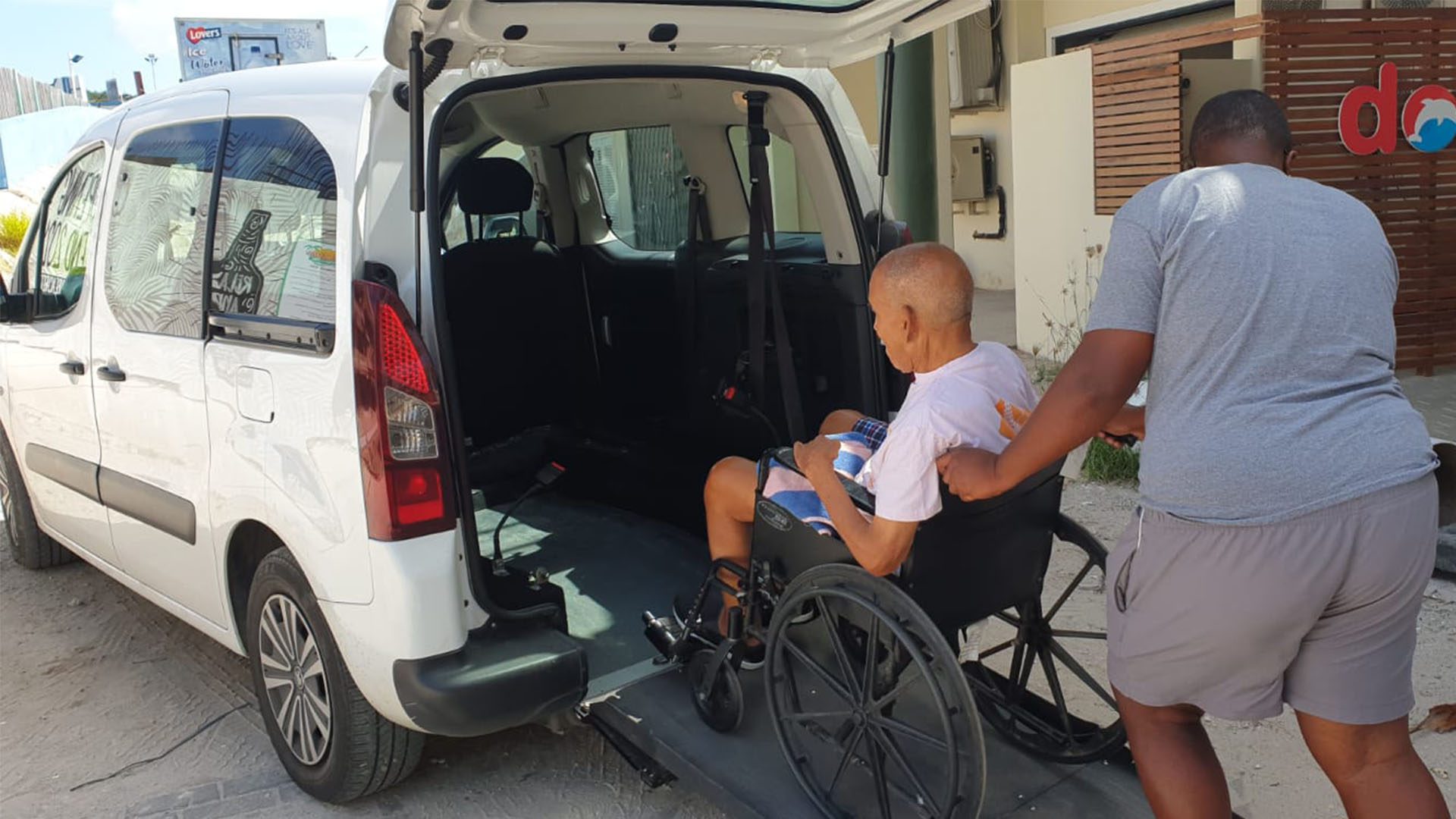 Wheelee
Wheelee is a accessible vehicle that can transport someone in a wheelchair specially for social and recreational activities. Anytime, anywhere or any day at your service.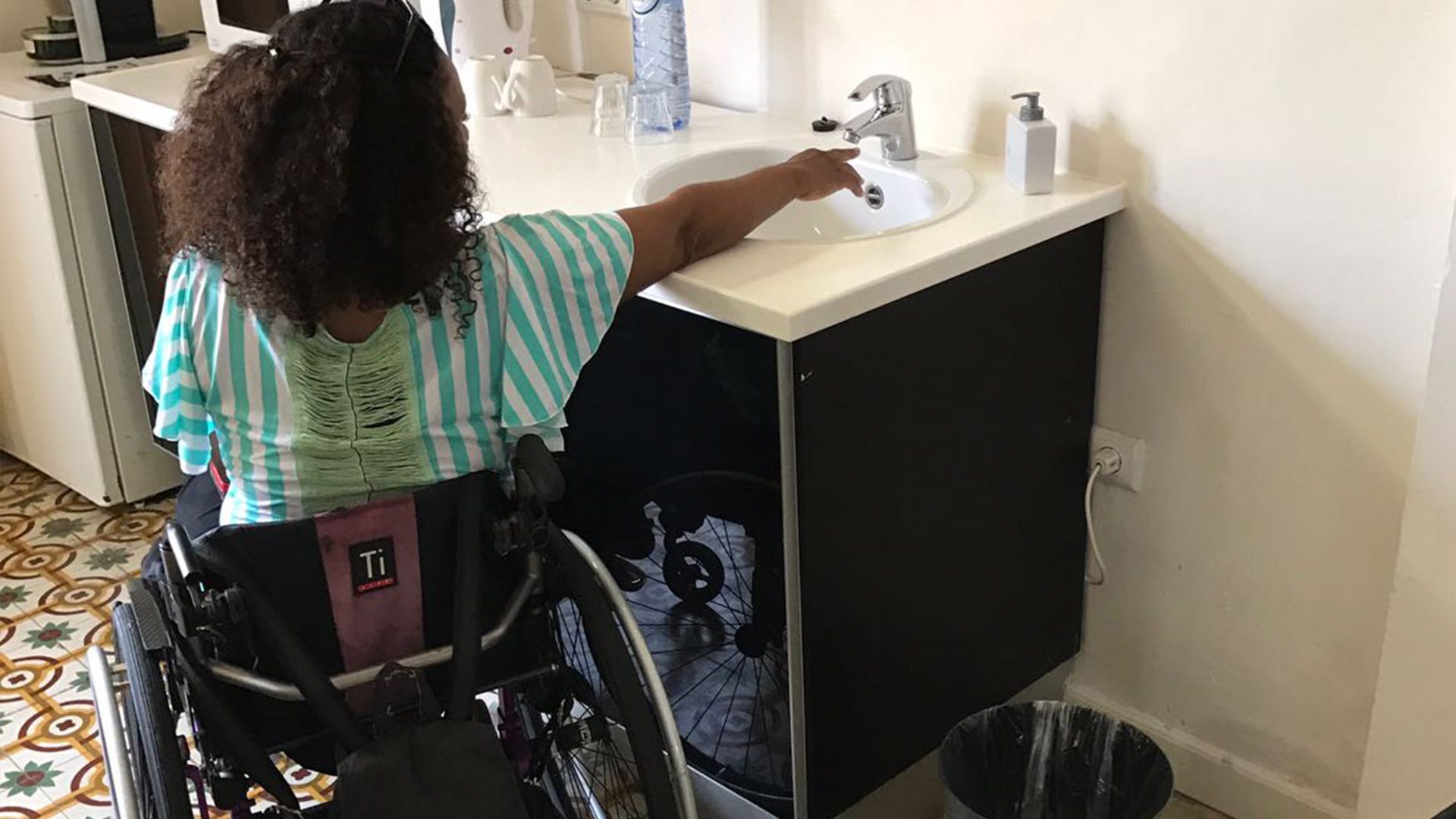 Korsou Aksesibel
This initiative is to improve the accessibility on the island. Related to this initiative we have published a guide for companies to see what they can do to be accessible. This guide can be downloaded for free on our website
Projects
See below some of our recent projects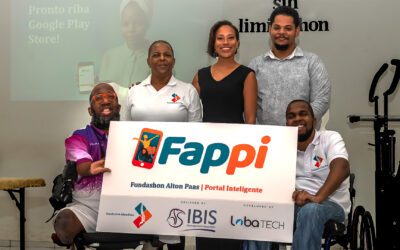 Fappi is the smart portal of Fundashon Alton Paas. A mobile app that serves initially as a solution to clients that normally would have to put a signature to register a succesfull trip or after an excercise session. With this app the clients that are using Wheelee and...
read more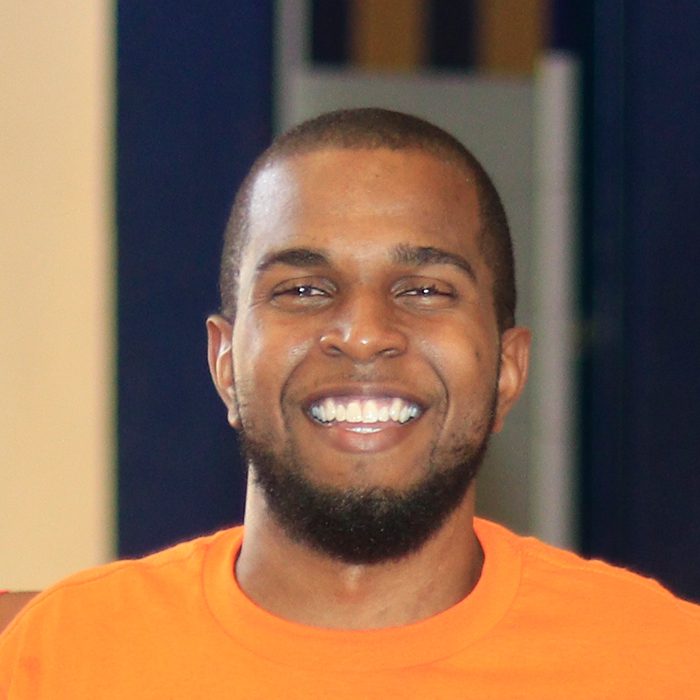 Alton Paas
Alton is the founder and chairman of Fundashon Alton Paas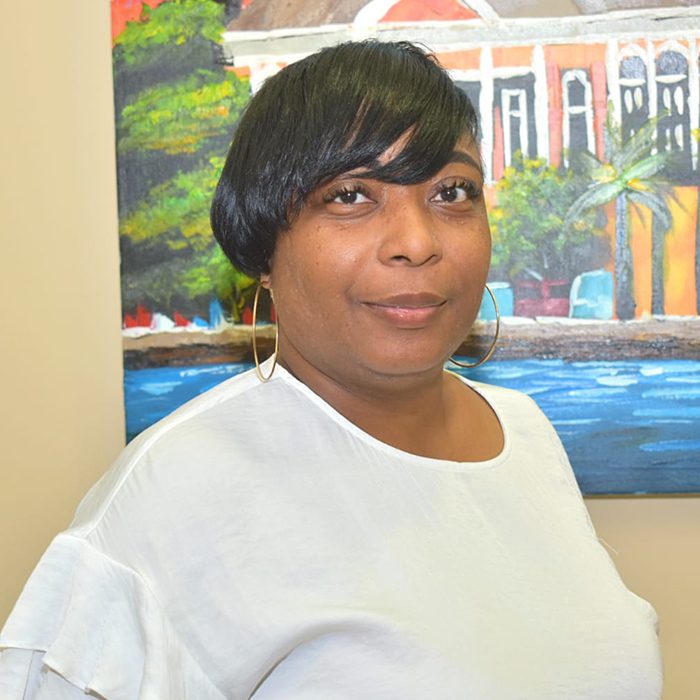 Nephtaly Melfor
Nephtaly better known as Aina is the treasurer of Fundashon Alton Paas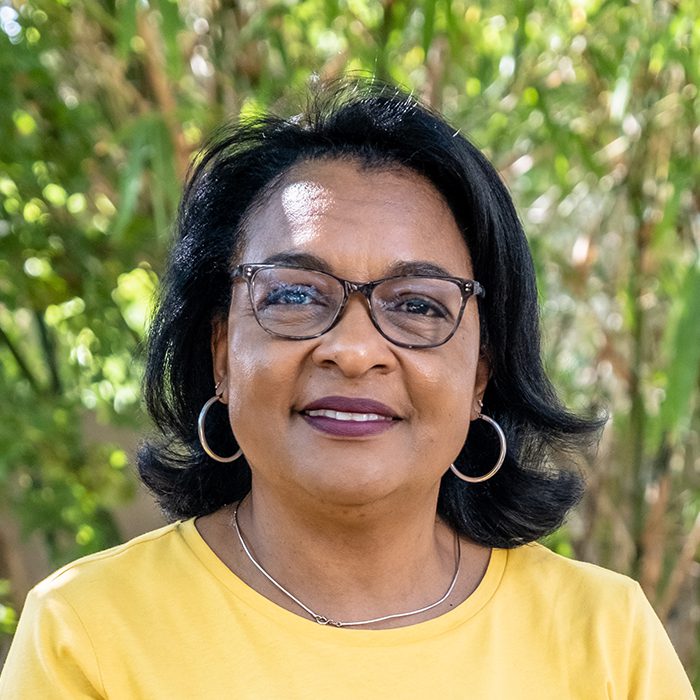 Crisueña Gaari-Naaldijk
Crisueña is the 2nd treasurer of Fundashon Alton Paas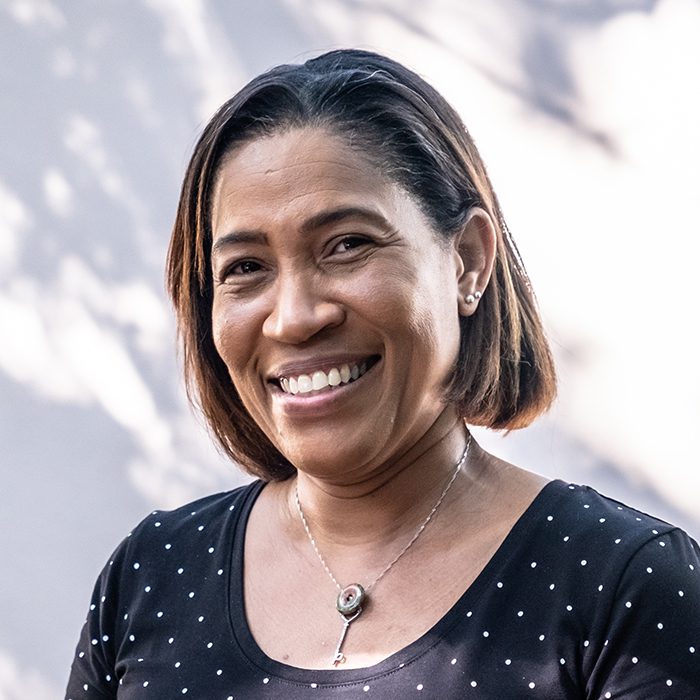 Angelique Trinidad-Harrigan
Angelique is part of the board of Fundashon Alton Paas as a commisioner.
Thirza Lourens
Thirza Lourens is a member of the board as a commissioner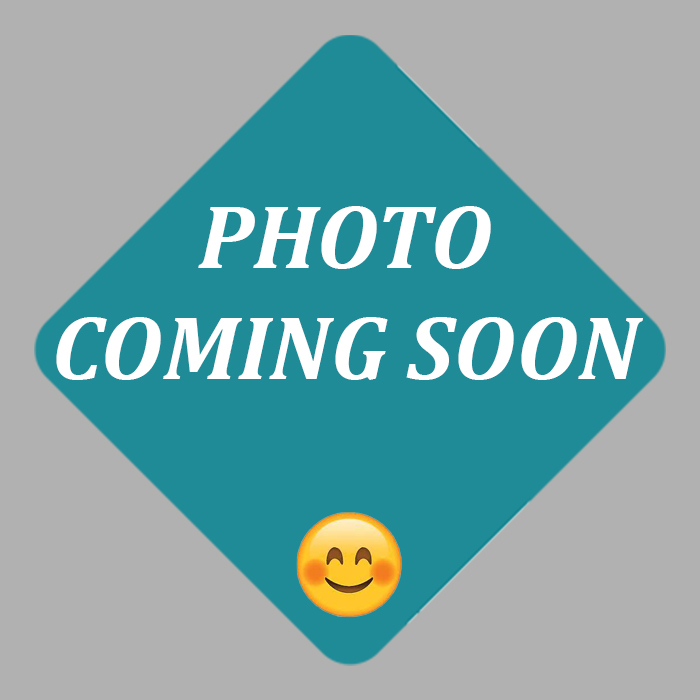 Laura Leito
Laura Leito is the secretary of Fundashon Alton Paas.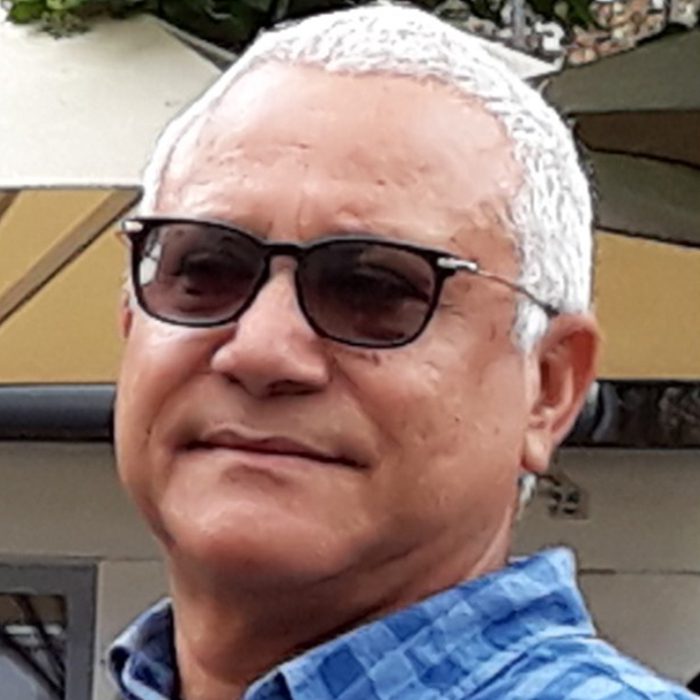 Karel Tujeehut
Karel Tujeehut is a business advisor that supports Fundashon Alton Paas with advices on business and organizational strategies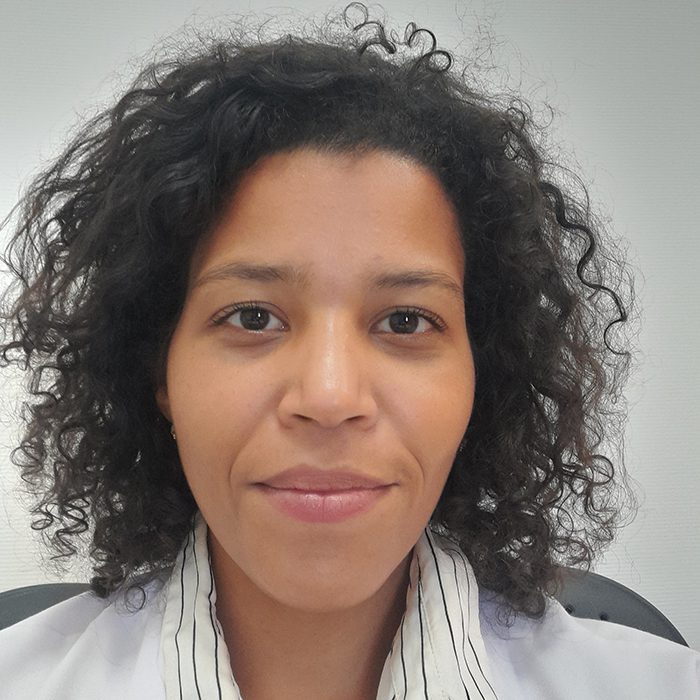 Ellianne Dos Santos Rubio
Ellianne is a neurosergeon at Curacao Medical Center and supports Fundashon Alton Paas with advices on medical literature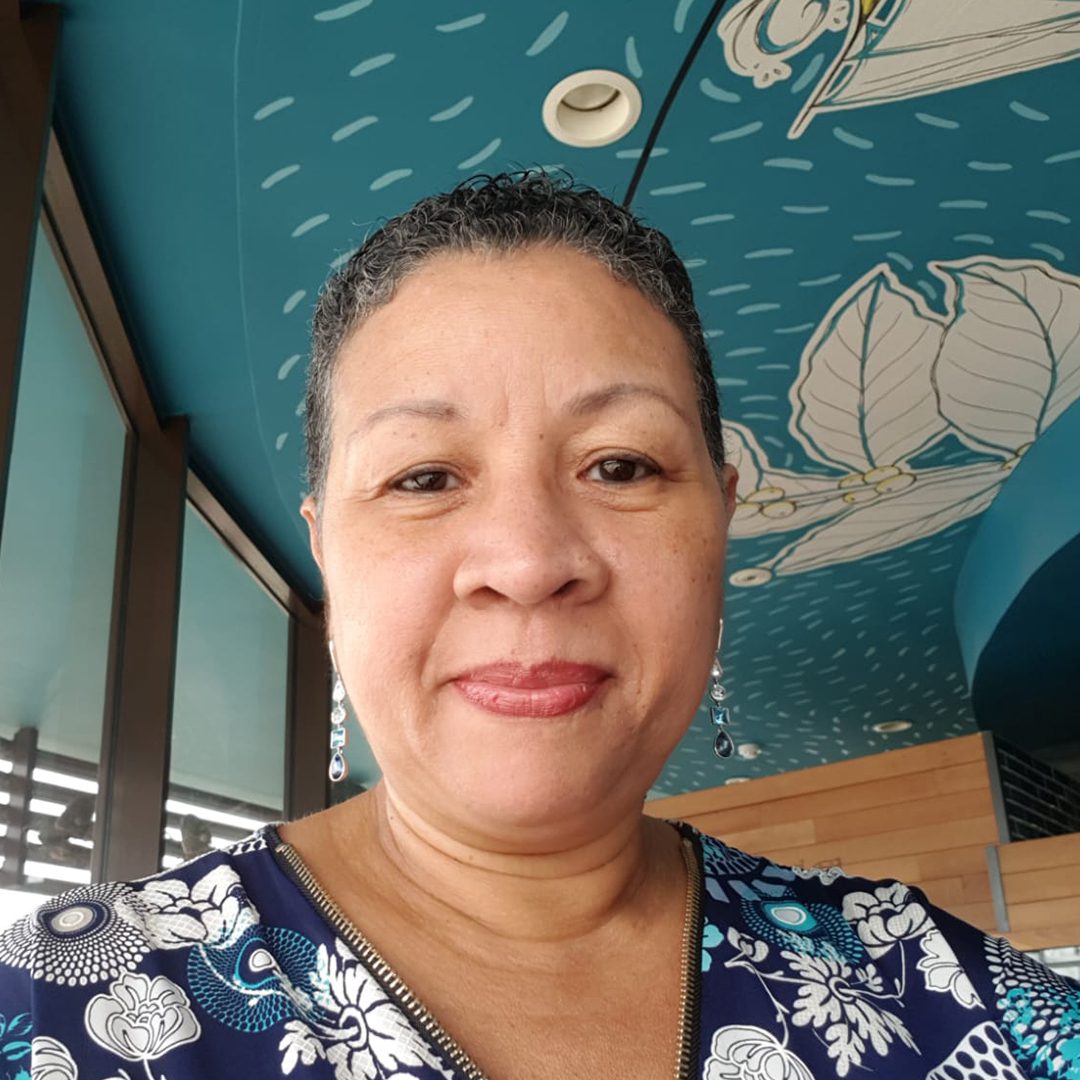 Sandra Smith
Sandra Smith is a legal expert that supports Fundashon Alton Paas with advices and strategies regarding law and goverment.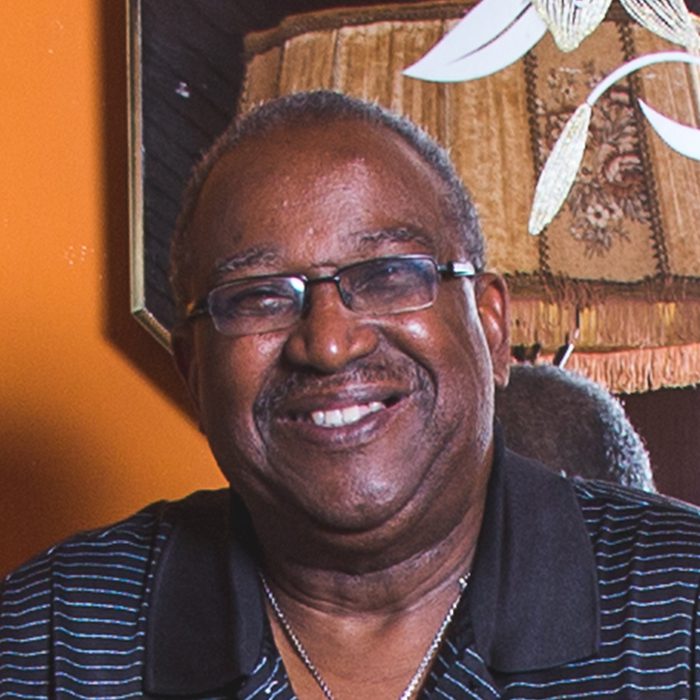 Cesar Paas
Cesar is a expert in the field of human resources and supports Fundashon Alton Paas with advices on topics related to our staff and internal processes.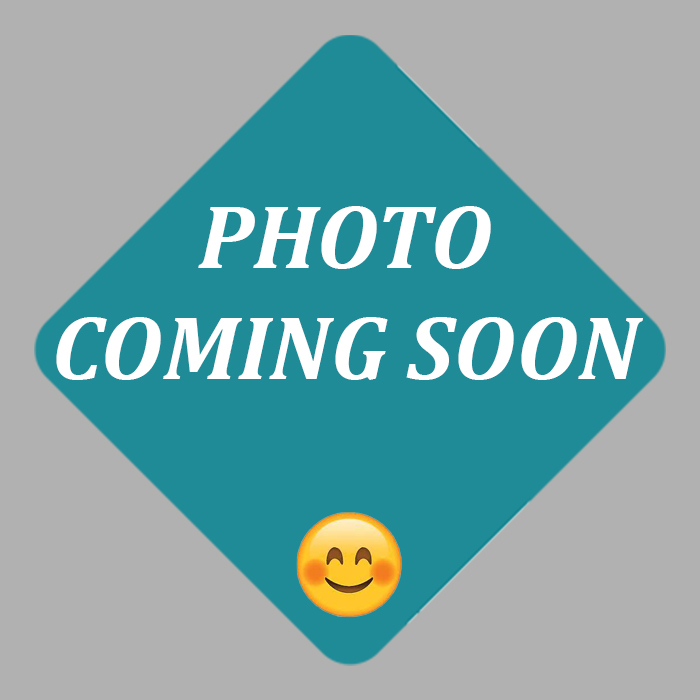 Paul de Sousa
Paul de Sousa is business development manager. With his wide network in the corporate world he supports Fundashon Alton Paas with contact's and fundraising activities