News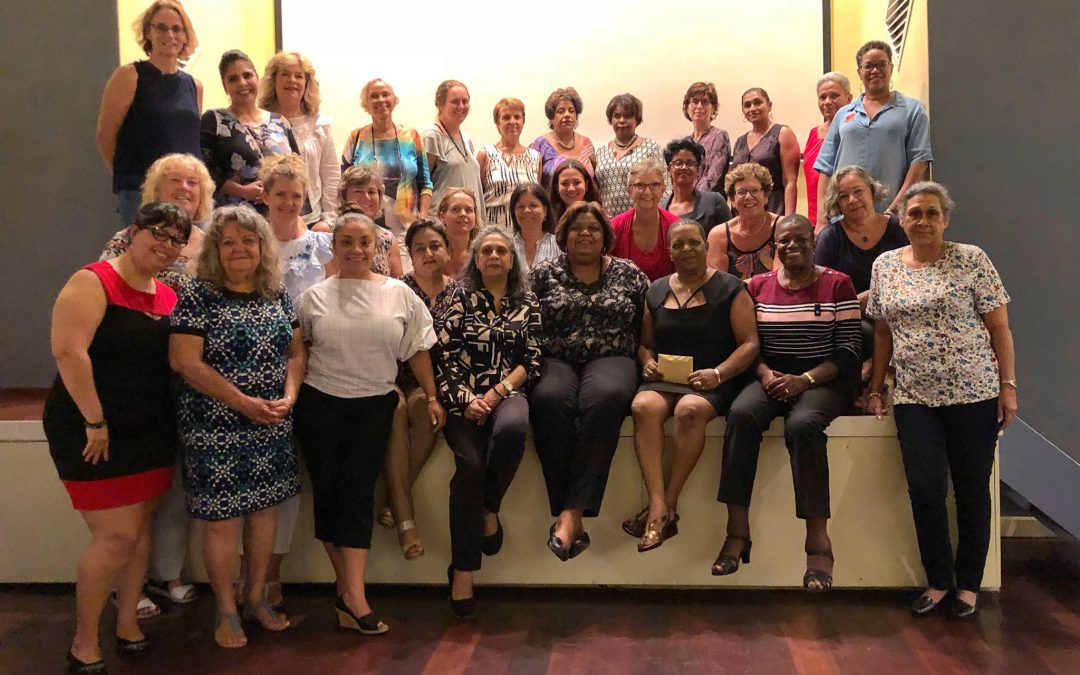 There is a dynamic group of women here on Curacao with a passion to make a difference. This group has chosen our cause to make a difference. It was in the month of September 2018 that the group has had their meeting of Woman Who Cares Curacao. 100 Woman Who Cares...
read more
Our latest blog is about Spinal Cord Injury and as usual beside of the blog it self we create also a short video with some of the key information of the blog. For the full blog click below:...
read more

Blog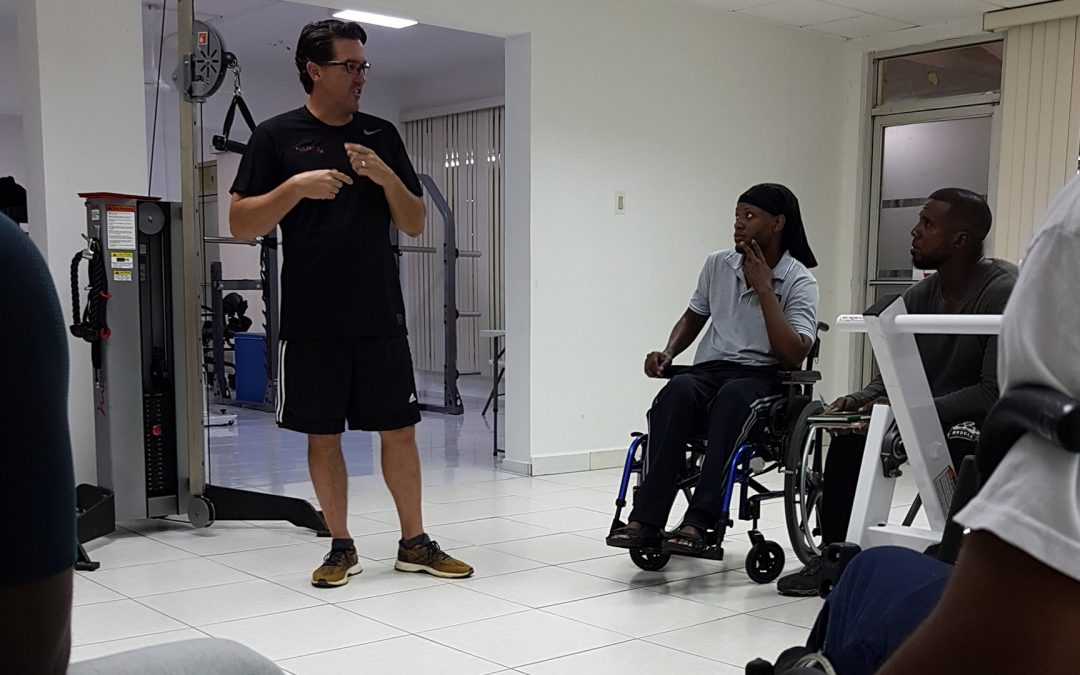 Eric Harness is a leader in the efforts of activity based therapy, world-renowned specialist and innovator who works with people with a neurological injury or disorder using activity-based training to recover function. He is based in the US and was recently in Curaçao...
read more
Calendar
December 21, 2018 7:00 pm

Year End Gathering
AEC v1.0.4
More about SCI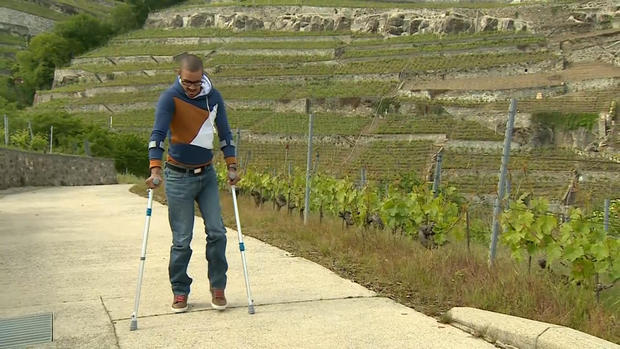 David Mzee was paralyzed for seven years until one of Switzerland's leading neurosurgeons gave him a spinal implant that changed his life. He is one of three patients with spinal cord injuries who are now able to walk again with targeted electrical stimulation...