News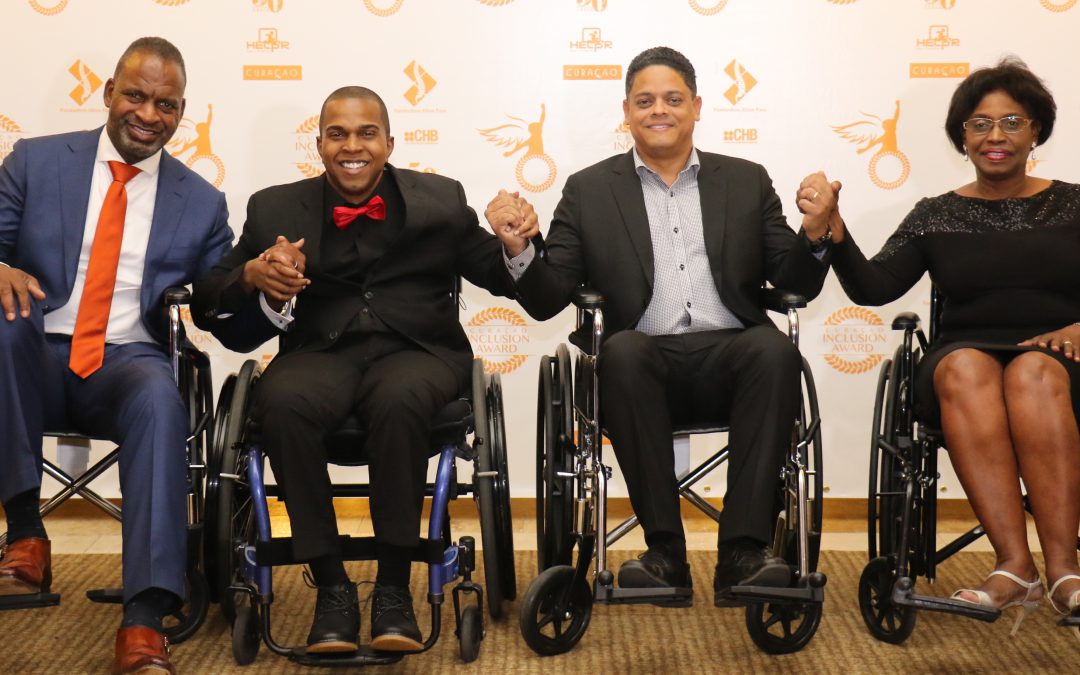 Willemstad, 10 september 2017 Klousura di Curaçao Inclusion Project di Fundashon Alton Paas kaminda a pone atenshon na asesibilidat pa personanan ku ta usa ròlstul WILLEMSTAD, Fundashon Alton Paas ta hopi kontentu i agradesido pa e sosten i impakto di e...
read more
It was a meaningful moment as we listen to the speeches shared during the first Curacao Inclusion Award. With this video we wanted to encourage more people to share with others their perspective about inclusion and what is the potential for us as an island if we...
read more
Blog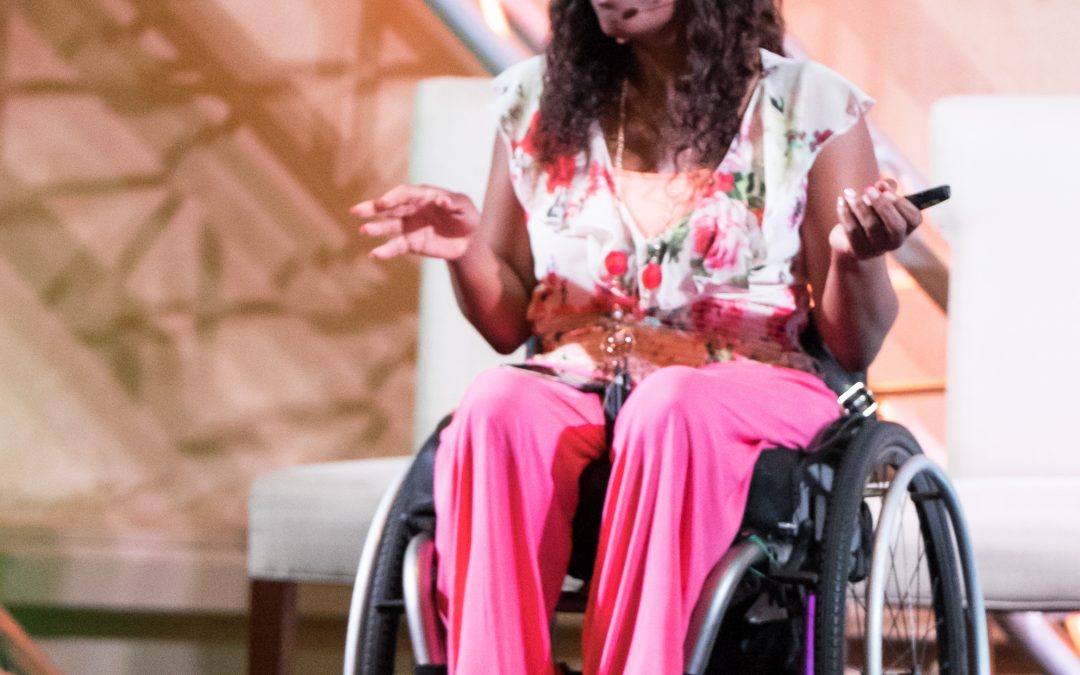 For some, it is something they do not want to see, for others it is a very sad tool, something malicious. Others use it for convenience and for certain privileges at some stage. For others it is a means to earn money, a good trade. For those with disabilities a...
read more
Calendar
November 18, 2017 5:00 pm

Pump On Wheels

January 14, 2018 6:00 am

The Annual Fitness Challenge
AEC v1.0.4
More about SCI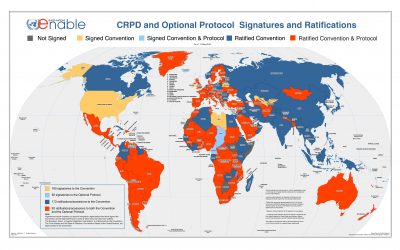 The Convention on the Rights of Persons with Disabilities and its Optional Protocol (A/RES/61/106) was adopted on 13 December 2006 at the United Nations Headquarters in New York, and was opened for signature on 30 March 2007. There were 82 signatories to the...