News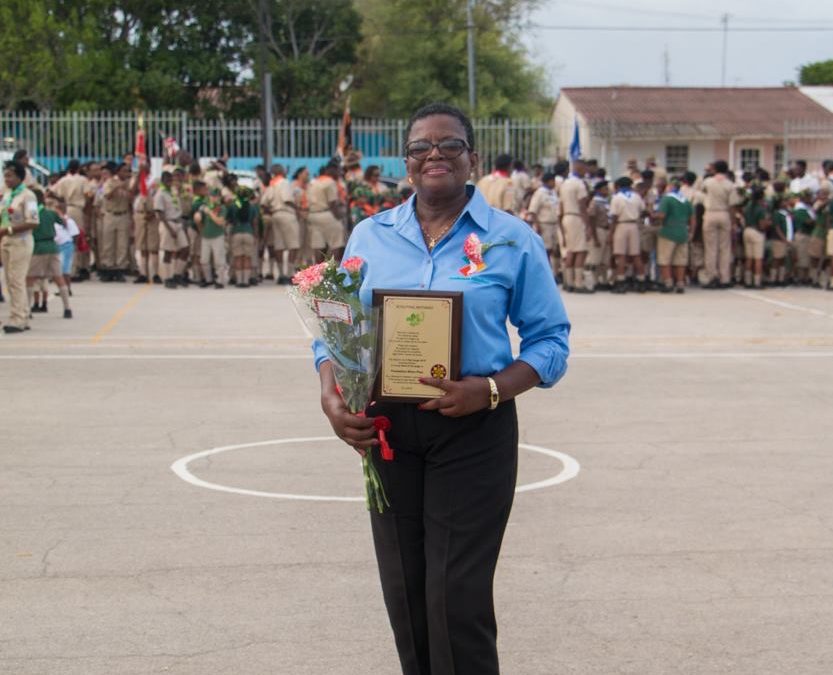 On 21st of March is a special day for scouting on Curacao. This day has been acknowledge as a celebration in remembrance to Saint George. Saint George is the patron saint of the scouting worldwide. Baden-Powell founder of the scouts chose St George as the Patron Saint...
read more
It was an amazing event, having 2 ministers at the beginning for the opening and to start the 5th edition of The Annual Fitness Challenge. A half day full of fitness. Everyone enjoyed and really united through movement. We can look back to a moment of meaning as we...
read more

Blog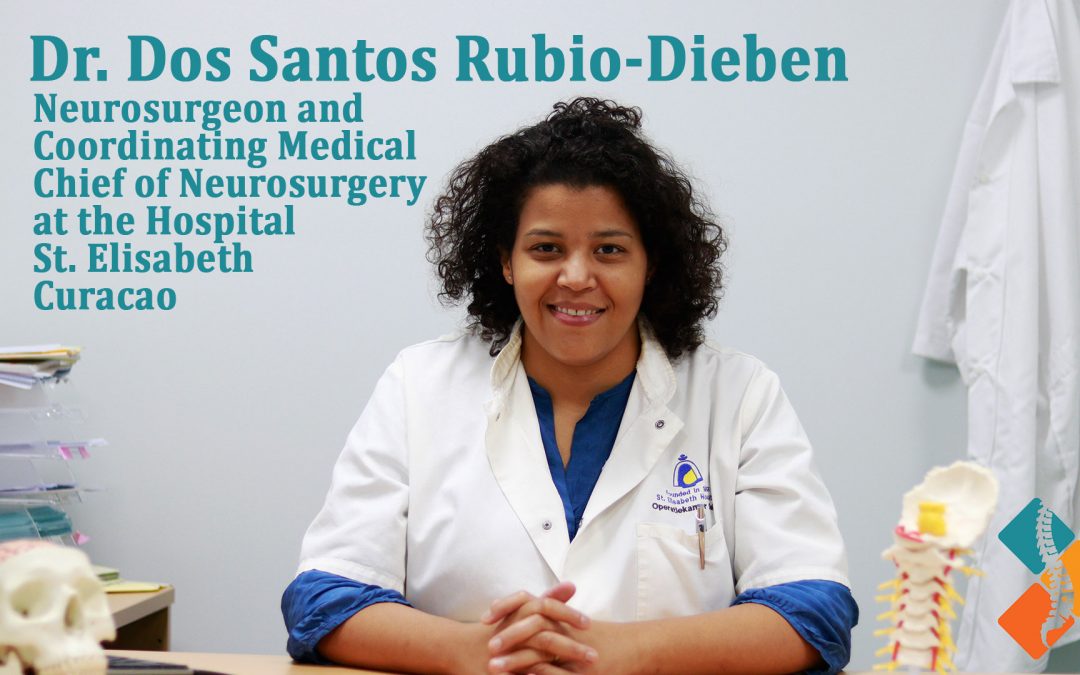 Dr. Ellianne dos Santos Rubio The only Neurosurgeon on the island. She has been working as a neurosurgeon for the past two and a half years following a 6-year specialization. As a neurosurgeon she performs surgeries of: The Spine Spinal Cord Nerves The Brain She was...
read more
Calendar
May 27, 2018 5:00 pm

Fapiano Team Meeting

June 9, 2018

Opendag Fundashon Alton Paas

June 16, 2018 3:00 pm

Pump On Wheels by Ruth Kroes

June 23, 2018 7:00 pm

Mid Year Gathering
AEC v1.0.4
More about SCI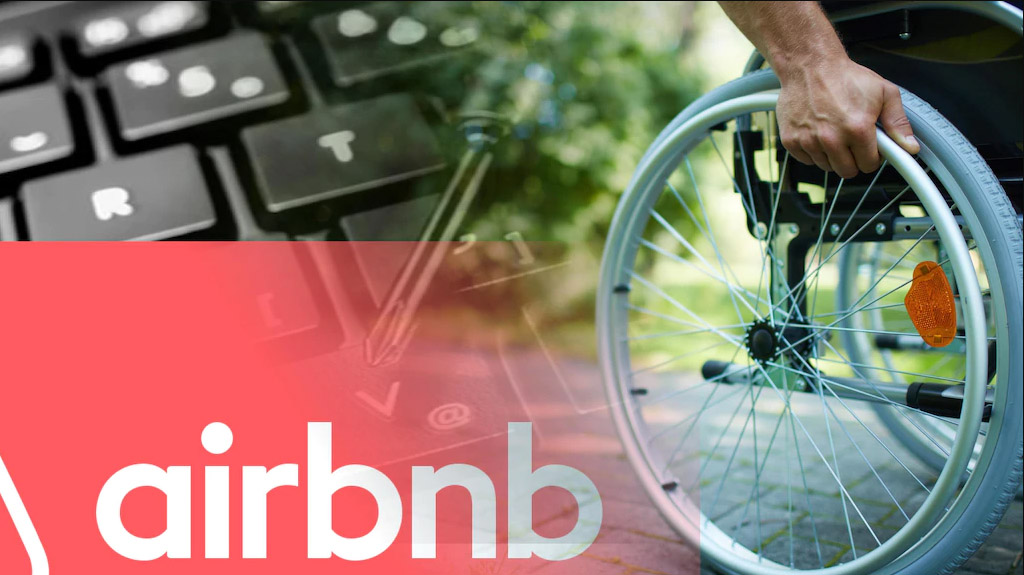 The vacation rental platform Airbnb has added new filters to its search engine designed to make it easier for people with mobility issues to find accommodations that suit their needs. Instead of having one filter for "wheelchair accessible," as was previously the...