News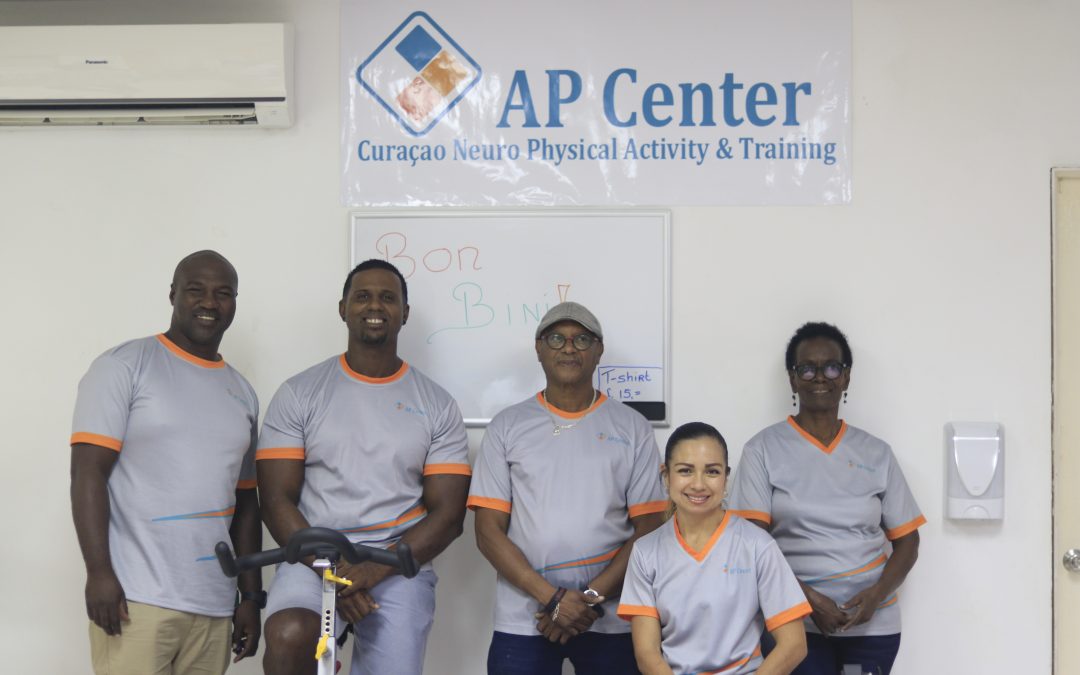 Uniko sentro sertifiká pa Activity-Based Training den Karibe WILLEMSTAD, Diadomingu ultimo Fundashon Alton Paas a hasi apertura ofishal di su sentro di ehersisio pa personanan ku un situashon neurologiko. Minister Armin Konket i un miembro di e centro sr John...
read more
Ira Allen was a construction worker that after so many years working was told by the docters that two of his vertabre has moved creating space for a virus to do damage to his spine. After being treated and was discharged of rehabilitation he wanted to stay active...
read more

Blog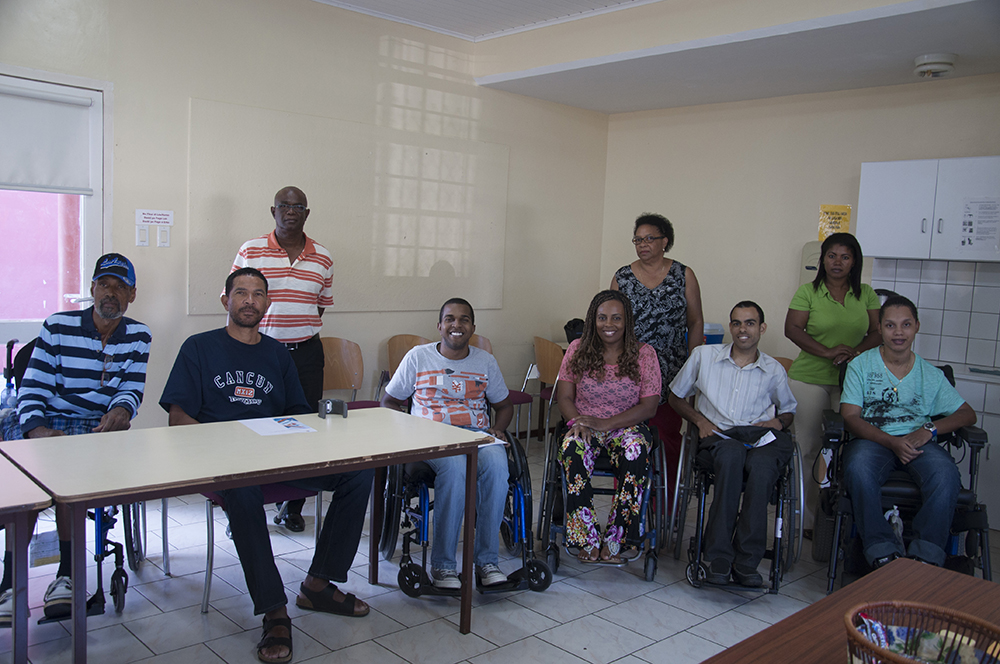 One of the frequently asked questions we get, is how many people there are in Curaçao with spinal cord injury. Unfortunately, throughout years of research, we still haven't been able find a source with the exact data. You might already be aware that data in Curaçao is...
read more
More about SCI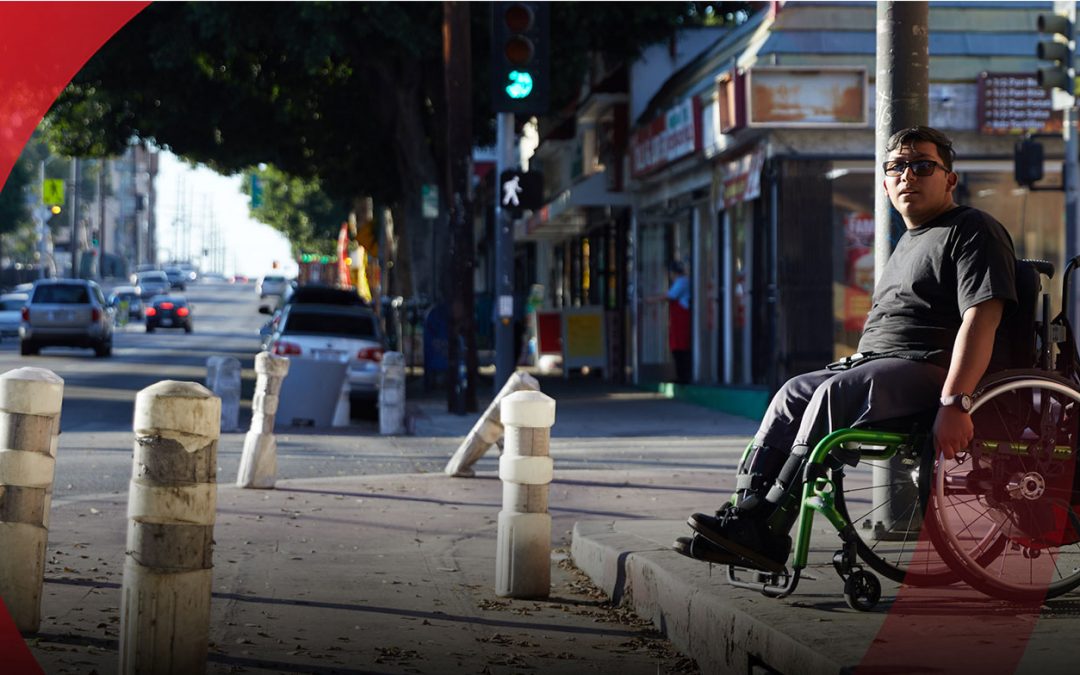 A hybrid exoskeleton-on-wheels and an urban wheelchair share-scheme are among the five finalists of the latest Toyota global competition. Announced at the Consumer Electronics Show (CES) in Las Vegas today, the three-year, $4 million "Mobility Unlimited Challenge" is...