News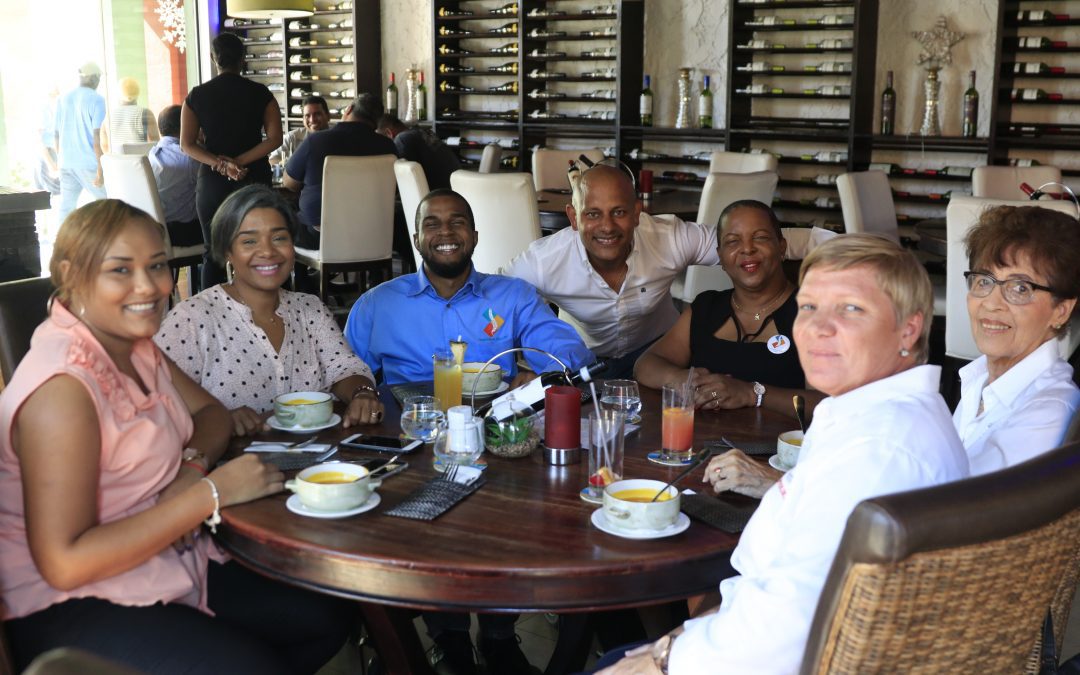 3 Organisashon a uni forsa riba dia internashonal di personanan ku desabilidat  pa bai organisa e promé feria pa selebrá nos abilidatnan otro aña 3 di desèmber 2020 WILLEMSTAD, Fundashon Totolika, Fundashon Pro Bista i Fundashon Alton Paas a bini huntu awe 3 desember...
read more
.Kada aña mas persona ke hasi un diferensia den bida di personanan ku ta sufri di un paralysis i ta skohe pa reta nan mes den e aktividat di moveshon aki pa move pa esnan ku no por. Pesei the Annual Fitness Challenge a bira mas ku un fundraising. Pues kada persona ku...
read more

Blog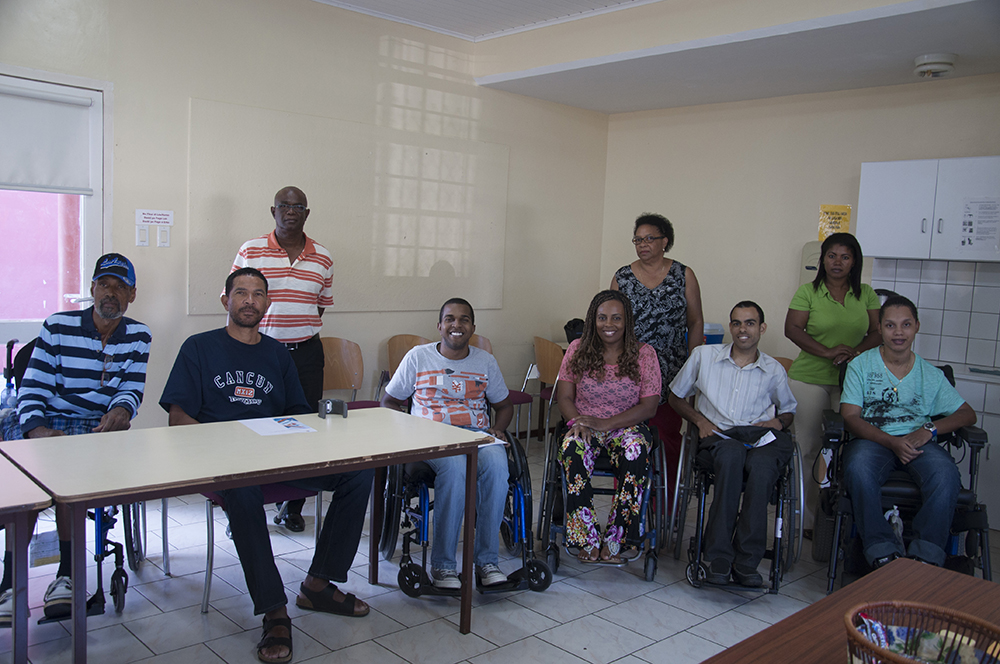 One of the frequently asked questions we get, is how many people there are in Curaçao with spinal cord injury. Unfortunately, throughout years of research, we still haven't been able find a source with the exact data. You might already be aware that data in Curaçao is...
read more
More about SCI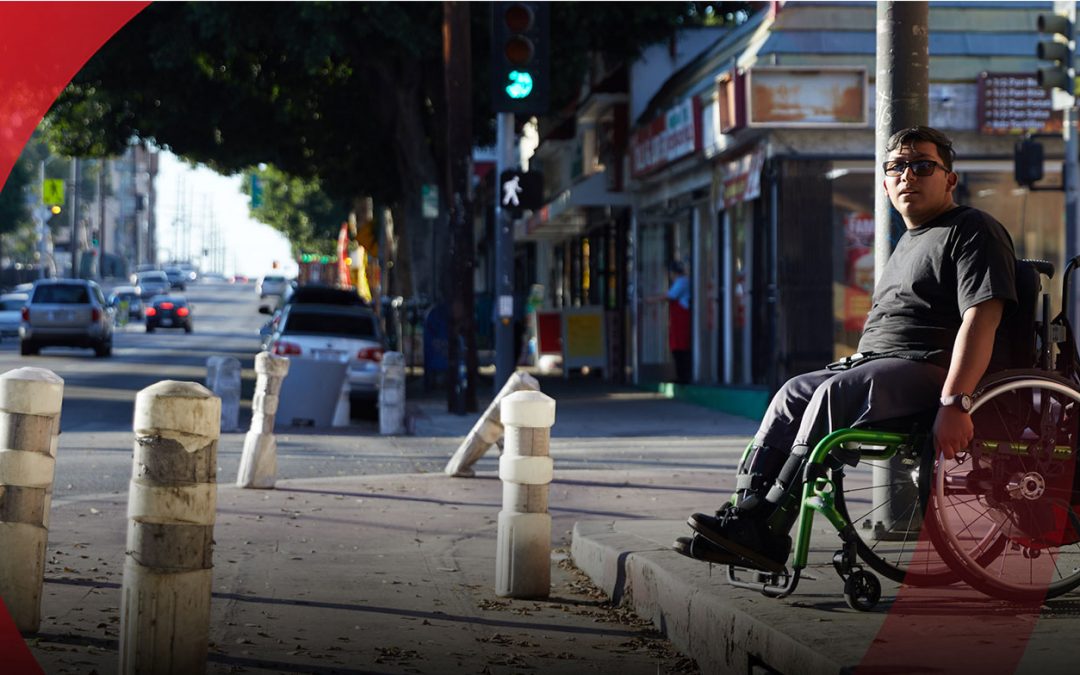 A hybrid exoskeleton-on-wheels and an urban wheelchair share-scheme are among the five finalists of the latest Toyota global competition. Announced at the Consumer Electronics Show (CES) in Las Vegas today, the three-year, $4 million "Mobility Unlimited Challenge" is...