News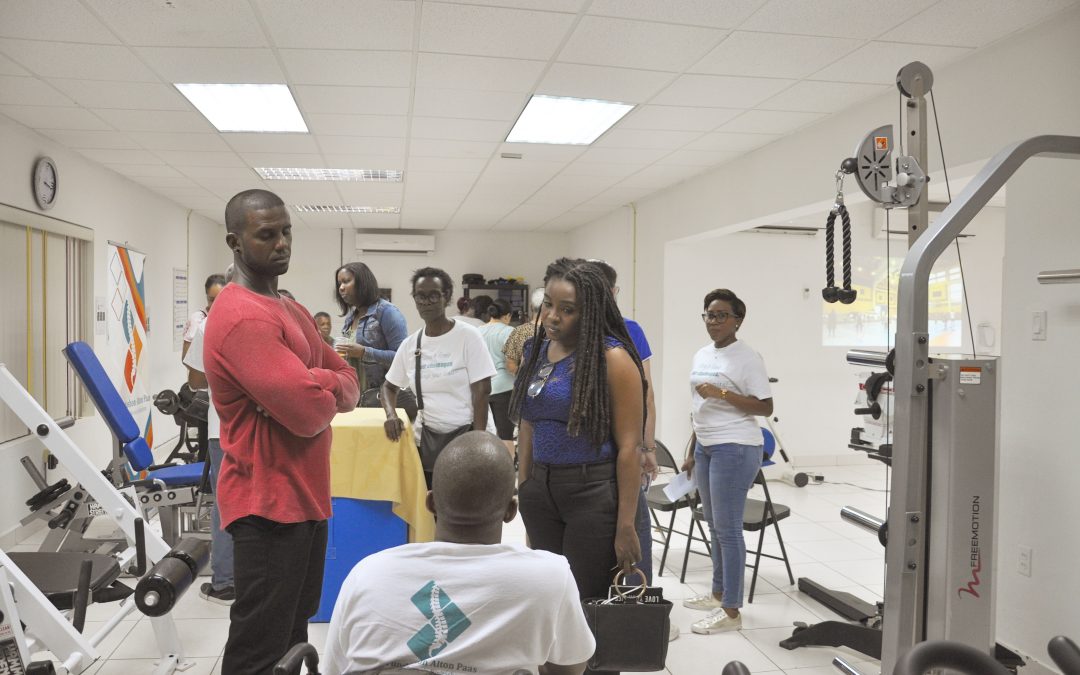 Fundashon Alton Paas is very happy and grateful for the responses since the beginning of the announcement of such event. It was an amazing moment last Saturday as all the guest's was coming in and indeed filling in the whole place for the beginning of the event. Even...
read more
Our first 'Open Dag' in this way was a success! Having our monthly donors and other people interested in our cause to hear about our progress. we talked about the details of programs and we had some person with spinal cord injury that gave their testimony...
read more

Blog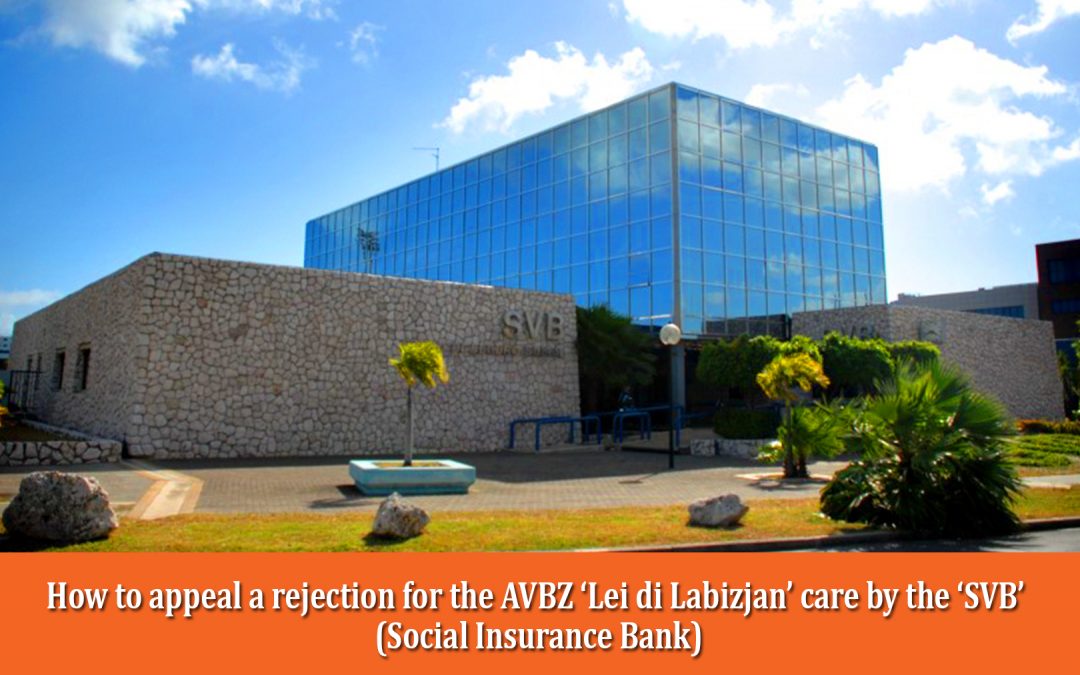 Klek aki pa e tradukshon na papiamentu We all have certain basic rights to medical care. Especially people with a chronic illness, who have the right to 'AVBZ' care. On the 'SVB's' website you can find all the information related to this right in the General Insurance...
read more
Calendar
June 23, 2018 7:00 pm

Mid Year Gathering

June 24, 2018 5:00 pm

Fapiano Team Meeting

July 21, 2018 3:00 pm

Pump On Wheels by Ruth Kroes

August 18, 2018 3:00 pm

Pump On Wheels by Ruth Kroes
AEC v1.0.4
More about SCI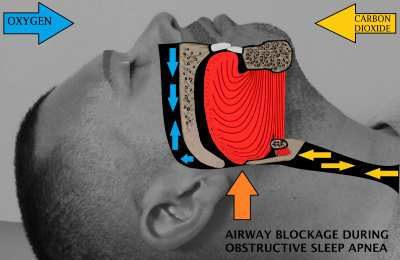 Not sleeping well? A new study shows more than 70 percent of people with quadriplegia also have obstructive sleep apnea (OSA). For many years, the N-ABLE team has heard stories about friends with quadriplegia who don't sleep well at night or who only sleep a few hours...