News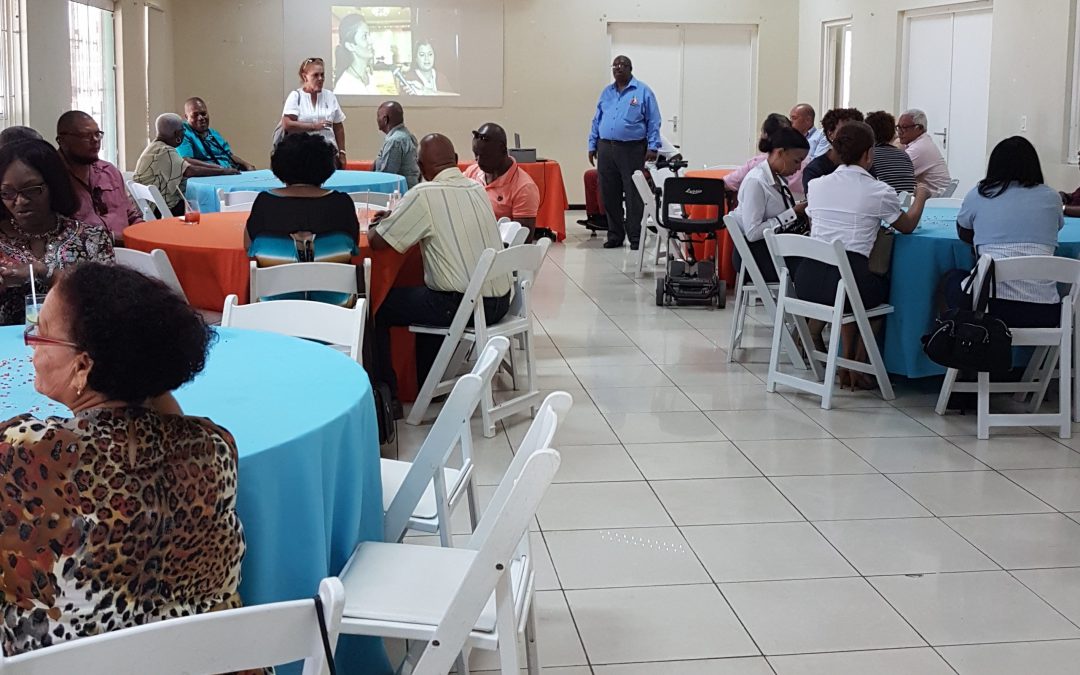 This second half of the year you maybe have seen Fundashon Alton Paas with more small live events. That was part of our growth and to be more connected with our supporters and potential supporters. This creates the opportunity that people can better understand the...
read more
The month of August also was a great month with amazing achievements and also excitement as we are getting closer to the Caribbean Spinal Cord Injury Congress. Check out this video to see who visited us in August and also some of the new equipment's we have....
read more

Blog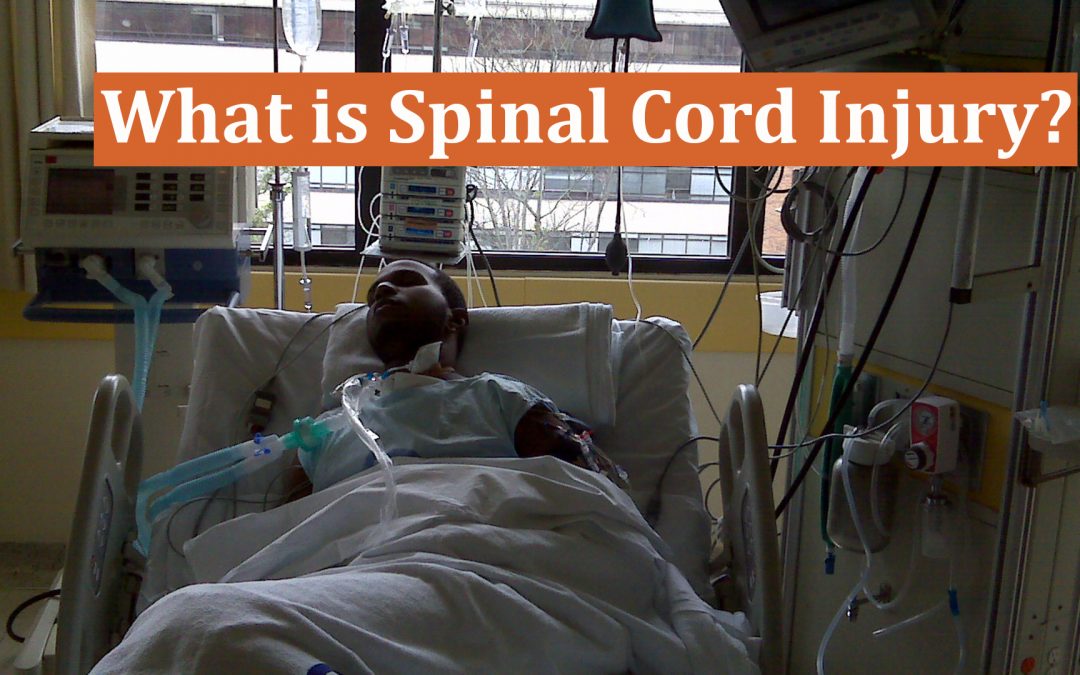 As an organization, we talk a lot about spinal cord injuries. Our mission, our work, is dedicated primarily to people with such an injury. But most of the time, people don't really know what a spinal cord injury is or how devastating it can be. Even the international...
read more
Calendar
December 21, 2018 7:00 pm

Year End Gathering
AEC v1.0.4
More about SCI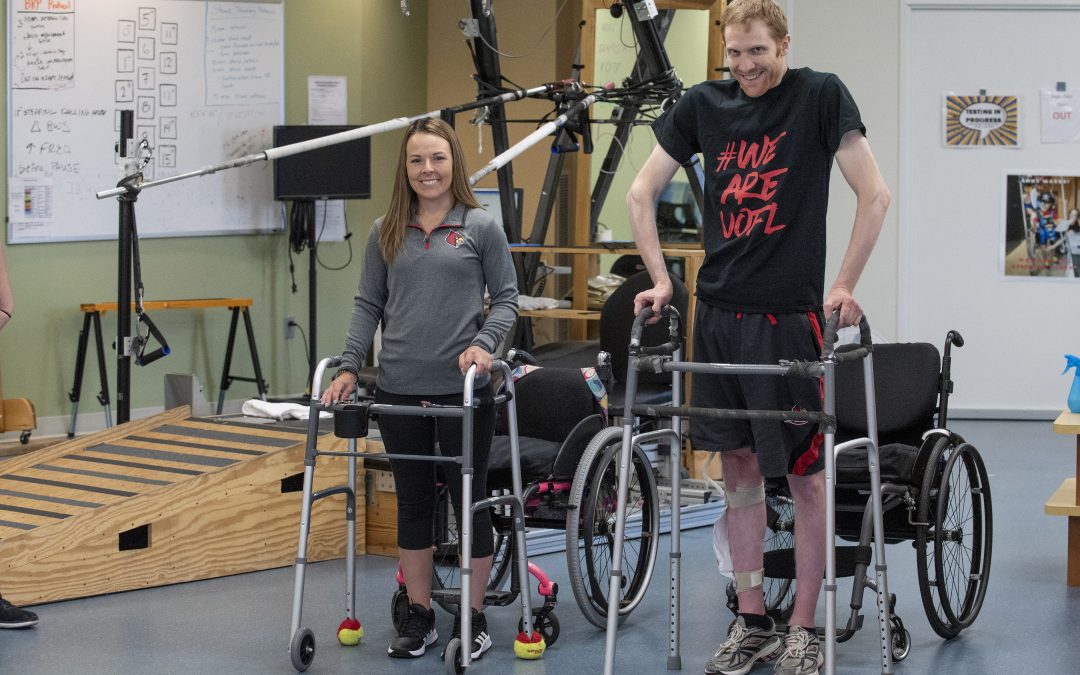 Over the past few days there has been a worldwide media buzz about the latest advances in spinal cord injury research. Monday's Washington Post headline is a good example — "Paralyzed people are beginning to walk with a new kind of therapy." A majority of the press...