Awor abo tin e oportunidat pa hasi un diferensia den bida di otronan atraves di e fundraising mas grandi di Fundashon Alton Paas kual ta The Annual Fitness Challenge. Bo por kumpra un karchi i skohe pa partisipá den kaminata di 5 òf 10km ku ta kuminsá i kaba na...
read more

Blog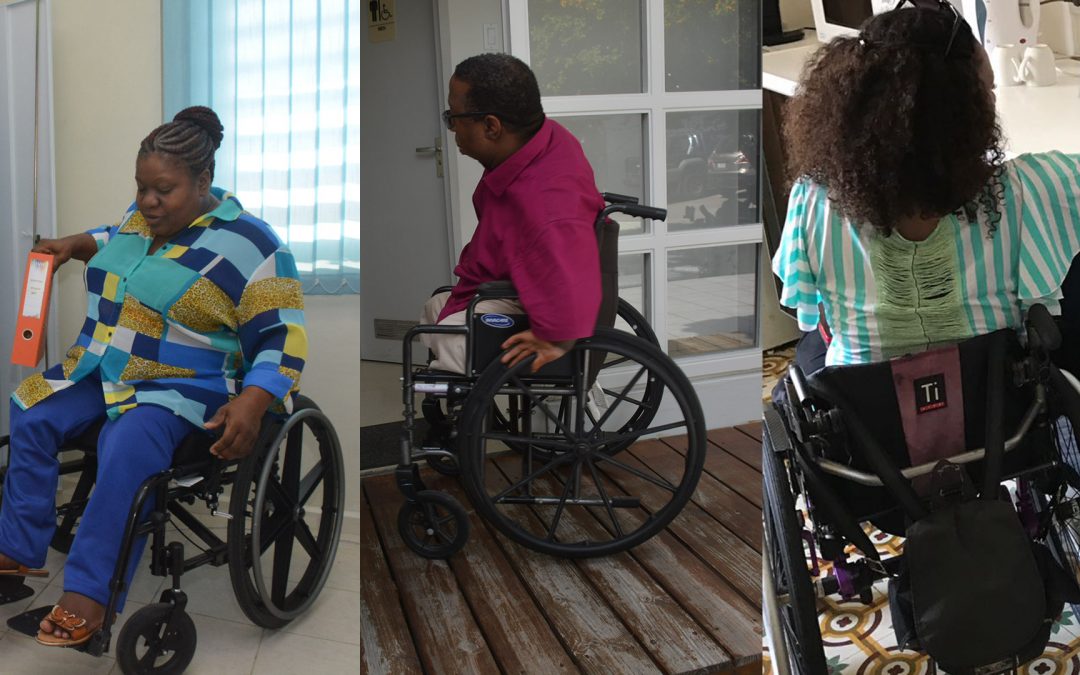 Have you ever had to stop mid-stride and try to figure out how to enter a building? Imagine you reach the front door and suddenly realize that it is three feet off the ground, with no steps. How would you climb through? That's exactly what happens when someone in a...
read more
Calendar
March 10, 2019

The Annual Fitness Challenge 2019- #AboTambePor
AEC v1.0.4
More about SCI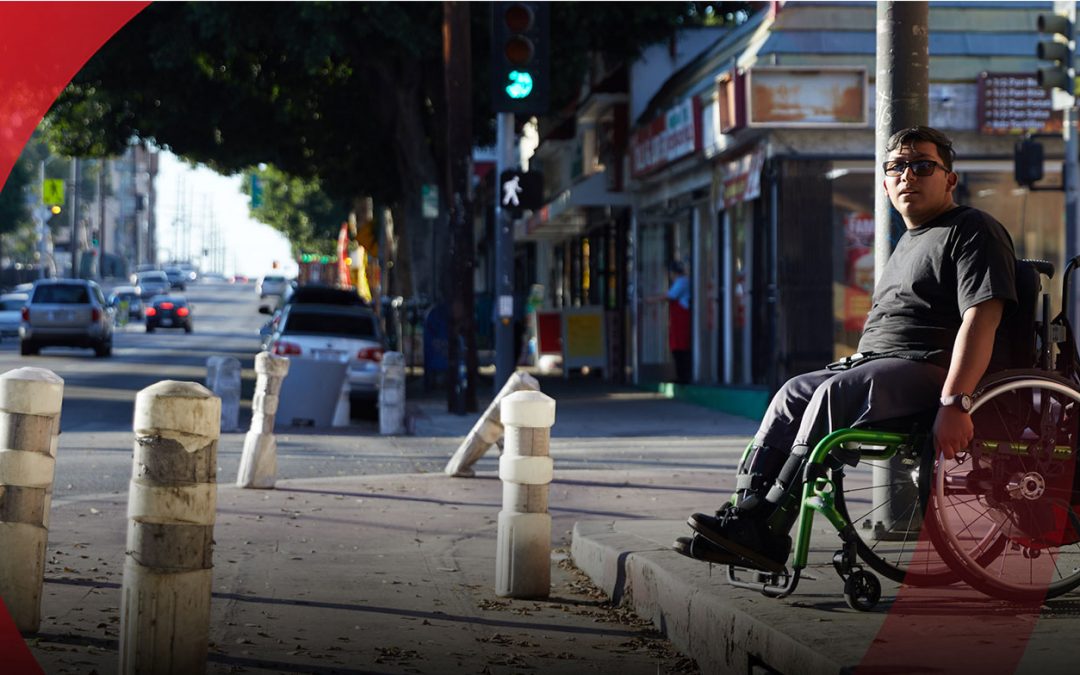 A hybrid exoskeleton-on-wheels and an urban wheelchair share-scheme are among the five finalists of the latest Toyota global competition. Announced at the Consumer Electronics Show (CES) in Las Vegas today, the three-year, $4 million "Mobility Unlimited Challenge" is...