News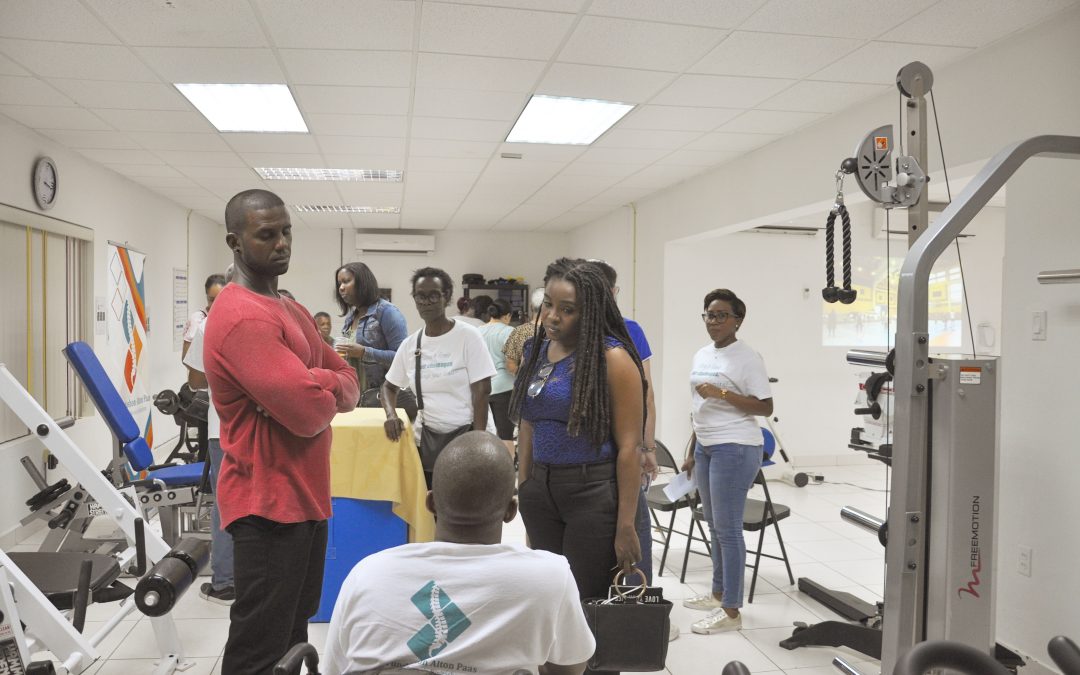 Fundashon Alton Paas is very happy and grateful for all of the positive reactions received since announcing the event. It was an amazing moment to see last Saturday as the guest's started to arrive and promptly filled the entire place to capacity before the start of...
read more
Nos a bin ta haña diferente reakshon riba nos blòg último i asta petishon pa un tradukshon na papiamentu relashoná ku apelashon di bo petishon na Lei di Labizjan. Nos tur tin sierto derechonan basiko pa loke ta trata kuido mediko. Spesialmente personanan ku malesa...
read more

Blog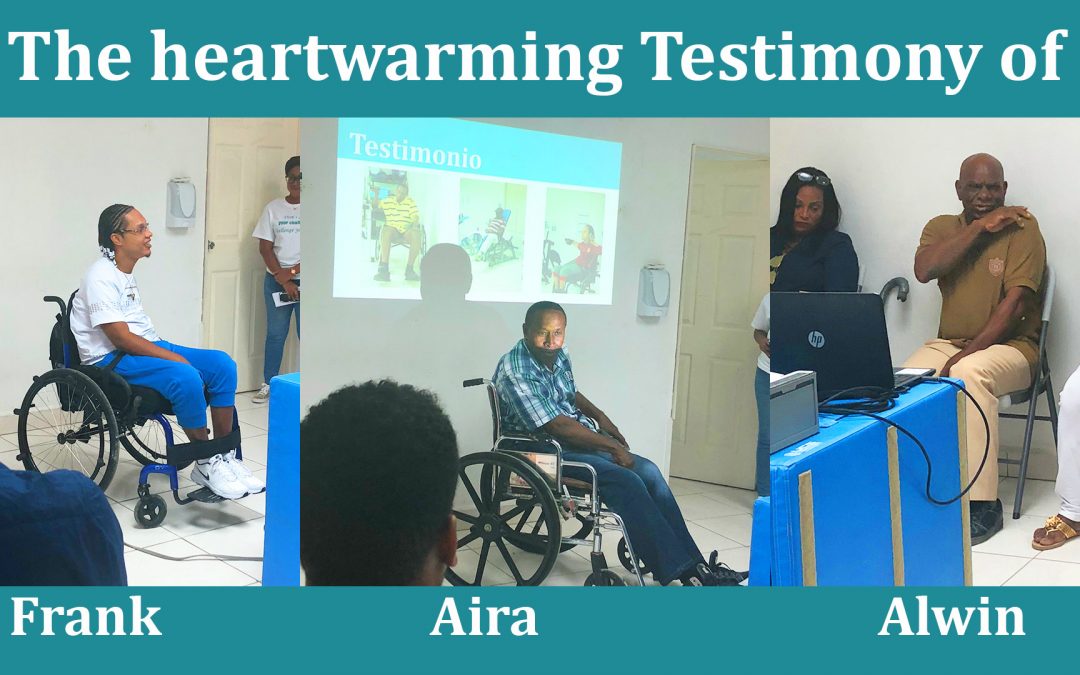 On Saturday, June 9th, 2018, Fundashon Alton Paas held an open house. Visitors were welcomed with a refreshment and were allowed to look around the establishment which is well-equipped with modern exercise equipment. The crew helping on that day all had an inspiring...
read more
Calendar
July 21, 2018 3:00 pm

Pump On Wheels by Ruth Kroes

July 29, 2018 5:00 pm

Fapiano Team Meeting

August 18, 2018 3:00 pm

Pump On Wheels by Ruth Kroes

August 21, 2018 12:30 pm

Fundashon Alton Paas Lunch Presentation
AEC v1.0.4
More about SCI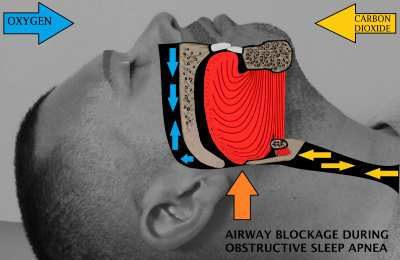 Not sleeping well? A new study shows more than 70 percent of people with quadriplegia also have obstructive sleep apnea (OSA). For many years, the N-ABLE team has heard stories about friends with quadriplegia who don't sleep well at night or who only sleep a few hours...