News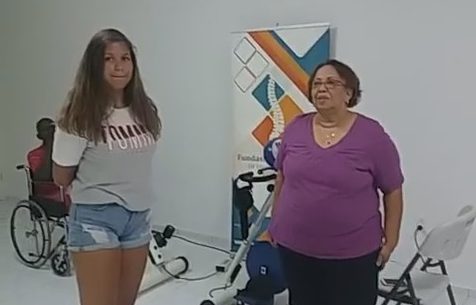 In the month of July 2018, Ana Curiel was on Curaçao with vacation and she thought why not combine her vacation with community work by coming to Fundashon Alton Paas and do community work in the exercise facility of Fundashon Alton Paas. Ana is 16 years old and...
read more
This project is a 3 month program with 12 people suffering from paralysis and that is getting two times a week, 2 hours of activity based training. Included in this project is group counseling and Brucker Bio-Feedback Method. We were able to start this project with...
read more

Blog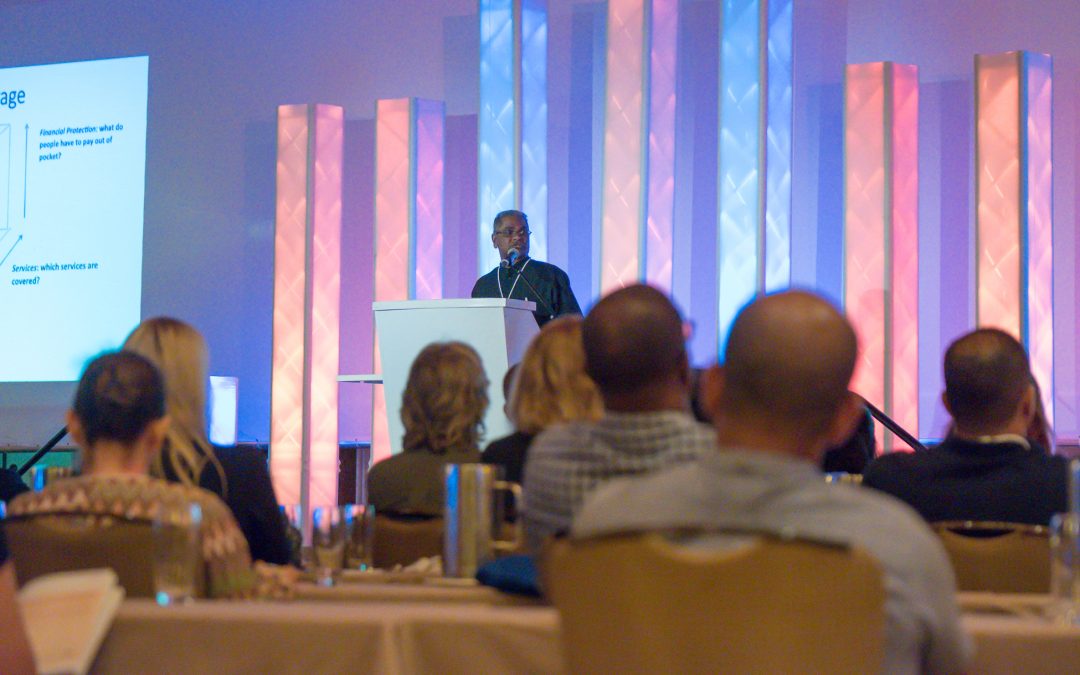 As a follow up to the 3rd Spinal Cord Injury Congress, we spoke to a few of the attendees to get their take on the event and see whether they found the information provided during the congress useful to their particular line of work as well as see what they would like...
read more
Calendar
December 21, 2018 7:00 pm

Year End Gathering
AEC v1.0.4
More about SCI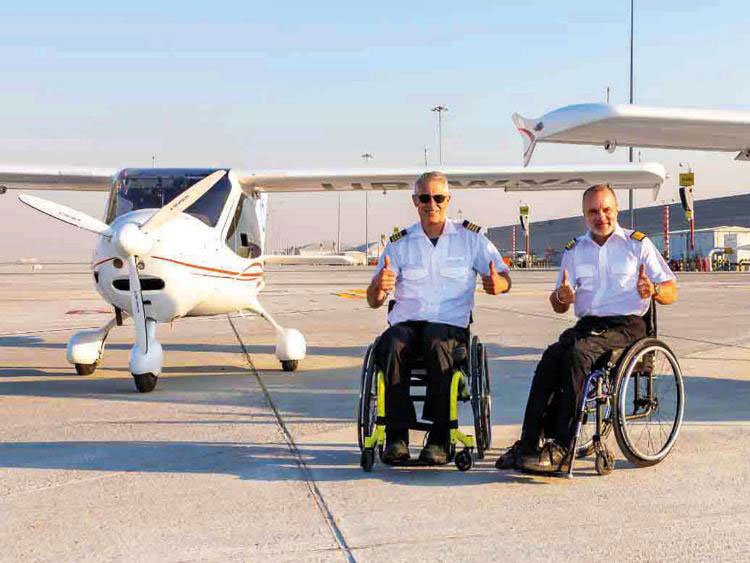 Duo lands in UAE as part of global mission to raise awareness about disability Dubai: Two paraplegic pilots on wheelchairs have created history in UAE airspace by landing in Dubai World Central as part of a global Handi-flight mission to raise awareness about...