News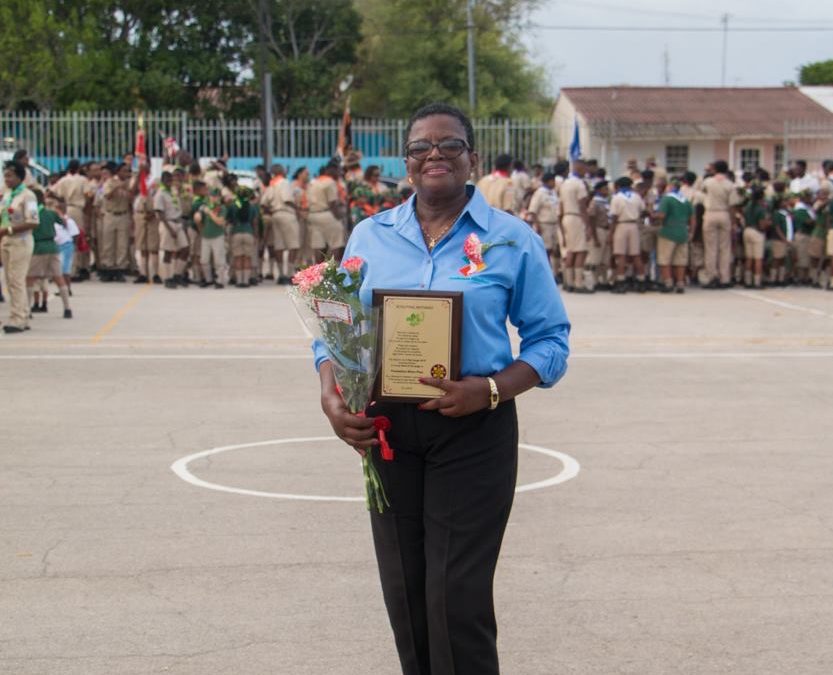 On 21st of March is a special day for scouting on Curacao. This day has been acknowledge as a celebration in remembrance to Saint George. Saint George is the patron saint of the scouting worldwide. Baden-Powell founder of the scouts chose St George as the Patron Saint...
read more
It was an amazing event, having 2 ministers at the beginning for the opening and to start the 5th edition of The Annual Fitness Challenge. A half day full of fitness. Everyone enjoyed and really united through movement. We can look back to a moment of meaning as we...
read more

Blog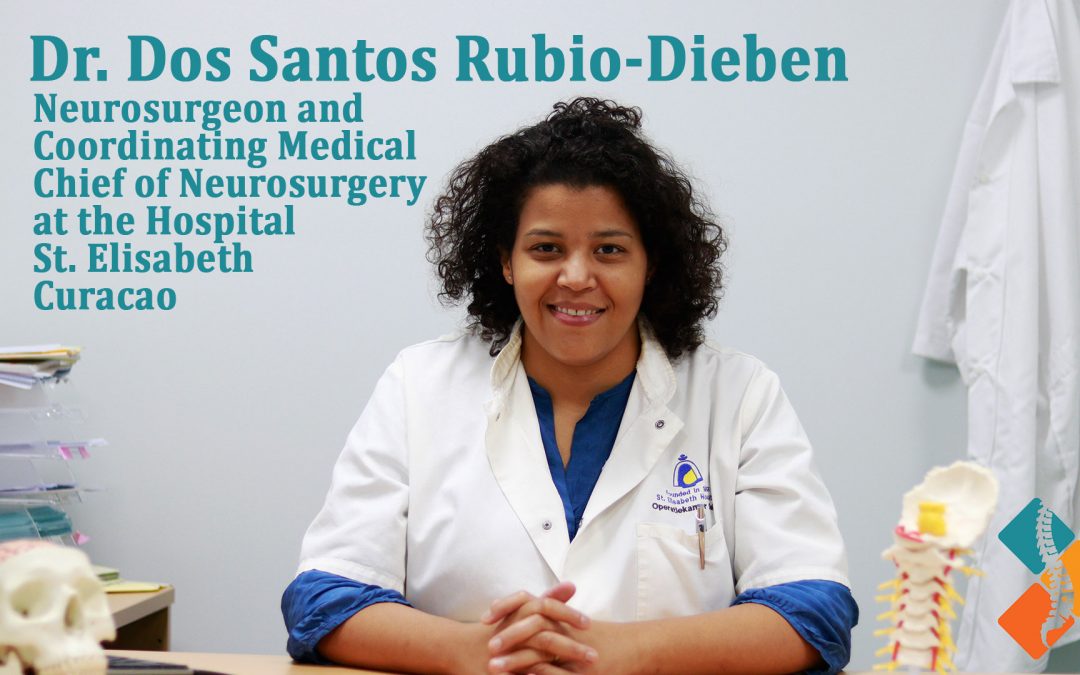 Dr. Ellianne dos Santos Rubio The only Neurosurgeon on the island. She has been working as a neurosurgeon for the past two and a half years following a 6-year specialization. As a neurosurgeon she performs surgeries of: The Spine Spinal Cord Nerves The Brain She was...
read more
Calendar
June 9, 2018

Opendag Fundashon Alton Paas

June 16, 2018 3:00 pm

Pump On Wheels by Ruth Kroes

June 23, 2018 7:00 pm

Mid Year Gathering

June 24, 2018 5:00 pm

Fapiano Team Meeting
AEC v1.0.4
More about SCI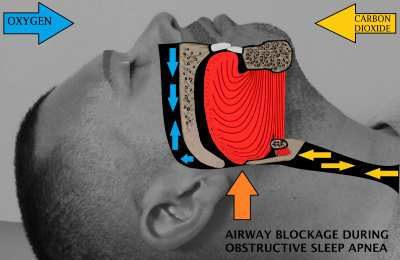 Not sleeping well? A new study shows more than 70 percent of people with quadriplegia also have obstructive sleep apnea (OSA). For many years, the N-ABLE team has heard stories about friends with quadriplegia who don't sleep well at night or who only sleep a few hours...