News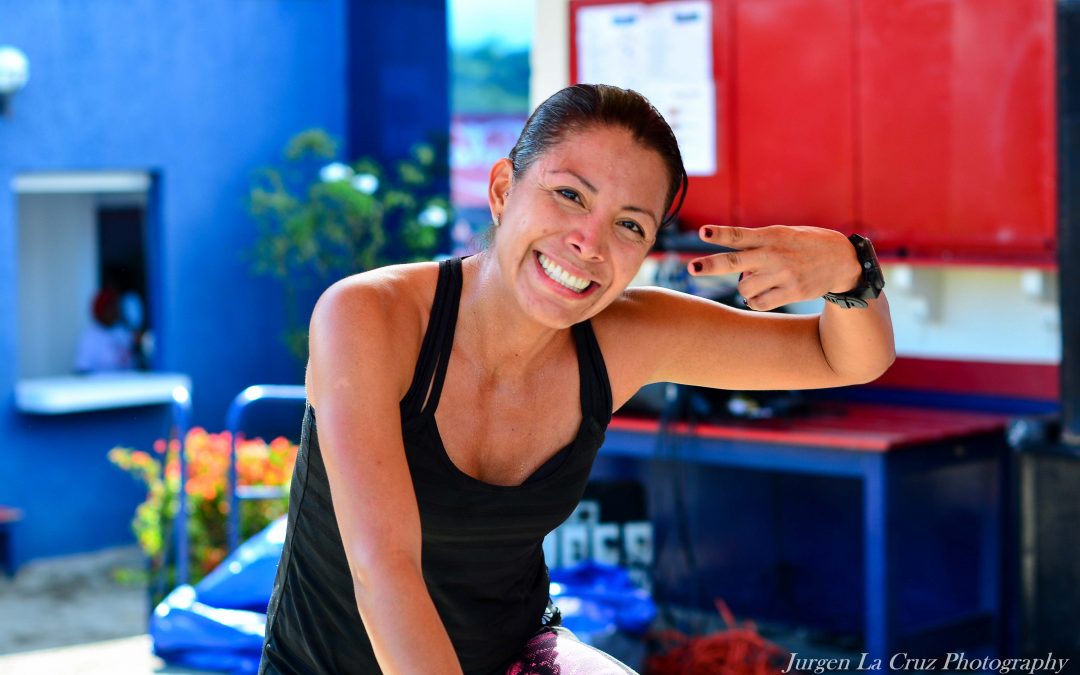 Body Beach Wellness Club Curacao has made the spinning marathon for this year bigger by providing 15 spinbikes for this year's fitness challenge! Accept the challenge and let's #UniDenMoveshon to make a difference for individuals living with spinal cord injury or...
read more
Take look at what happened with the television program crew of Moru Bon Dia as they roll in a wheelchair from Brionplein to Whilelmina Plein. It was a short but though ride, crossing the bridge, roll up and down on a ramp in front of the building. You can see...
read more

Blog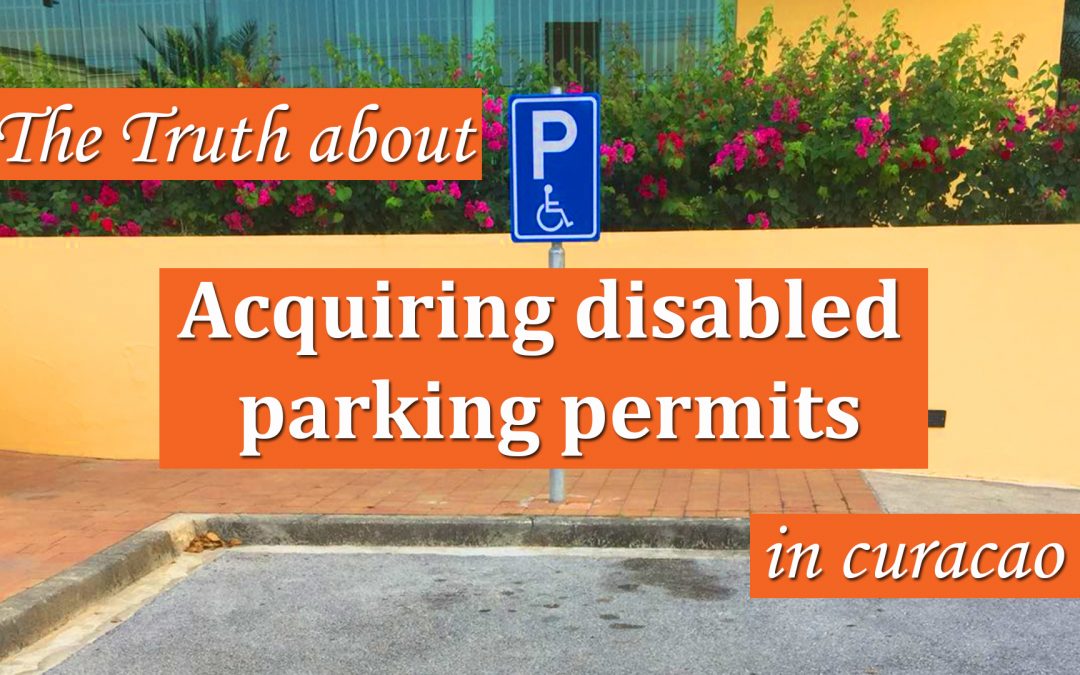 I was given one small task by the Alton Paas Foundation: Find out how to procure a handicapped parking permit. As Alton explained, people naturally assume his foundation either has the stickers available, or at least knows where to get them (They don't). But it's not...
read more
Calendar
March 4, 2018 6:00 am

The 5th Annual Fitness Challenge 2018- #UniDenMoveshon
AEC v1.0.4
More about SCI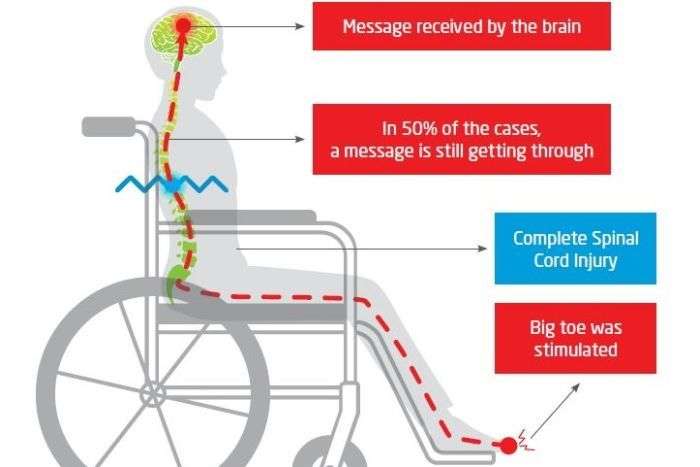 The sensation James Stanley misses most is the squidgey feeling of wet sand between his toes. Sometimes it's dangling his legs into cool water, and the feeling of soft grass under his feet. "They're very simple things, but when you haven't felt them for seven years I...