News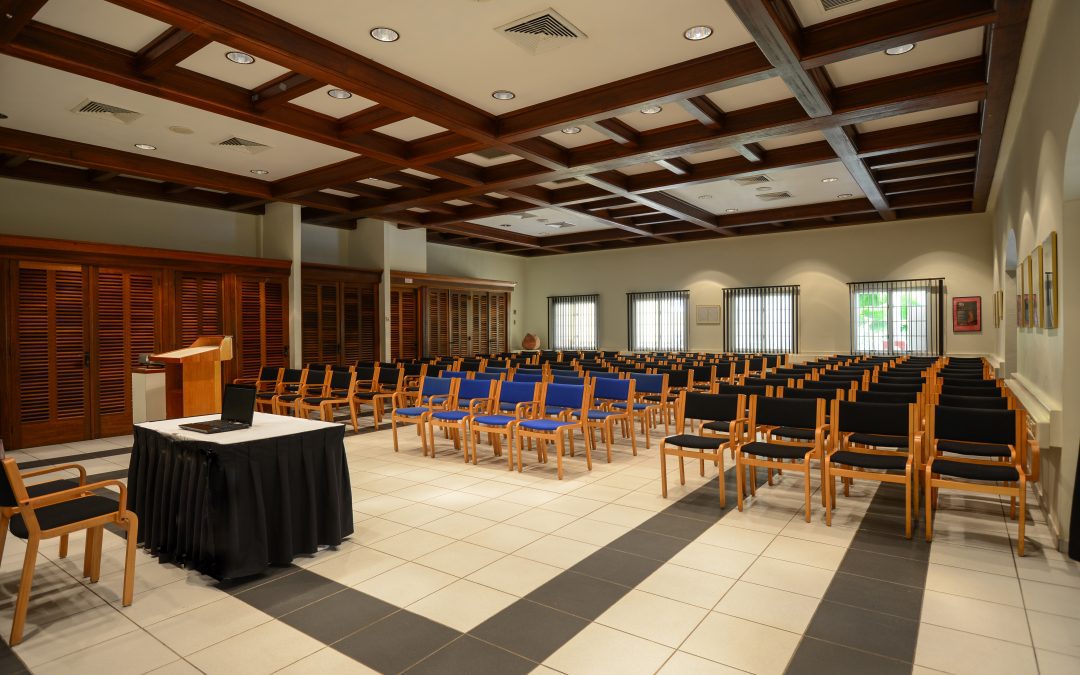 WILLEMSTAD, Manera ya ta konosi dia 13 di sèptèmber awor kuminsando 9'or di mainta lo tin e konferensia Kòrsou Aksesibel. Ku hopi gratitud Fundashon Alton Paas ta anunsia ku Avila Beach Hotel ta un di e spònsernan i alaves e sitio ku lo karga hinter e konferensia aki...
read more
Dia 20 di July último Fundashon Alton Paas tatin un dia habrí pa komunidat por a bin sera konosí ku e diferente insiativanan di Fundashon Alton Paas, skucha sierto datonan ku tin di haber ku dwarslaesie i desabilidat na Kòrsou i tambe ku komunidat por a skucha algun...
read more

Blog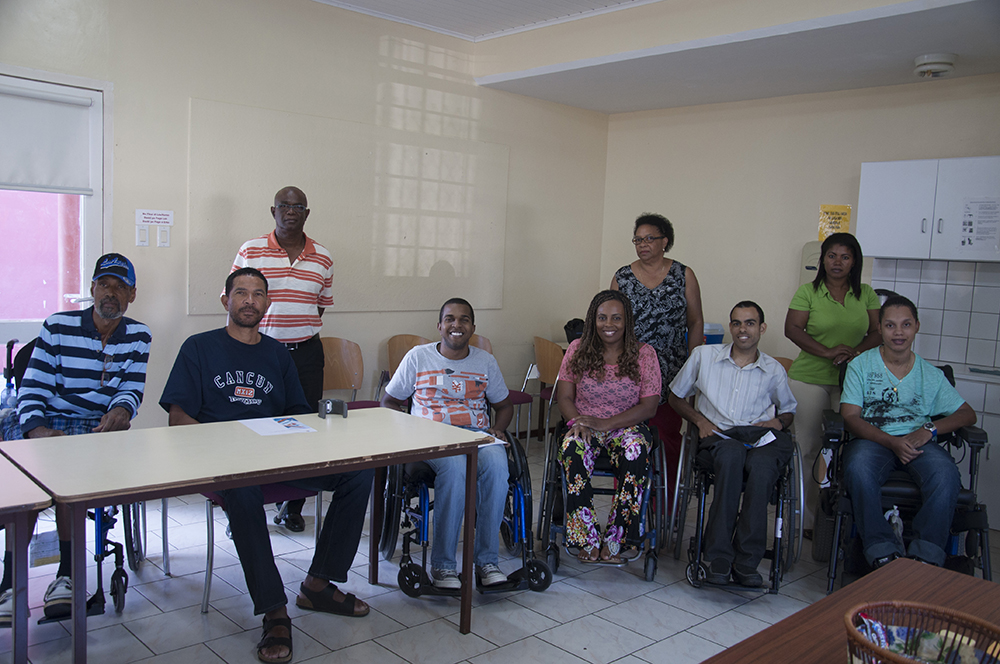 One of the frequently asked questions we get, is how many people there are in Curaçao with spinal cord injury. Unfortunately, throughout years of research, we still haven't been able find a source with the exact data. You might already be aware that data in Curaçao is...
read more
Calendar
September 13, 2019

Konferensia Kòrsou Aksesibel
AEC v1.0.4
More about SCI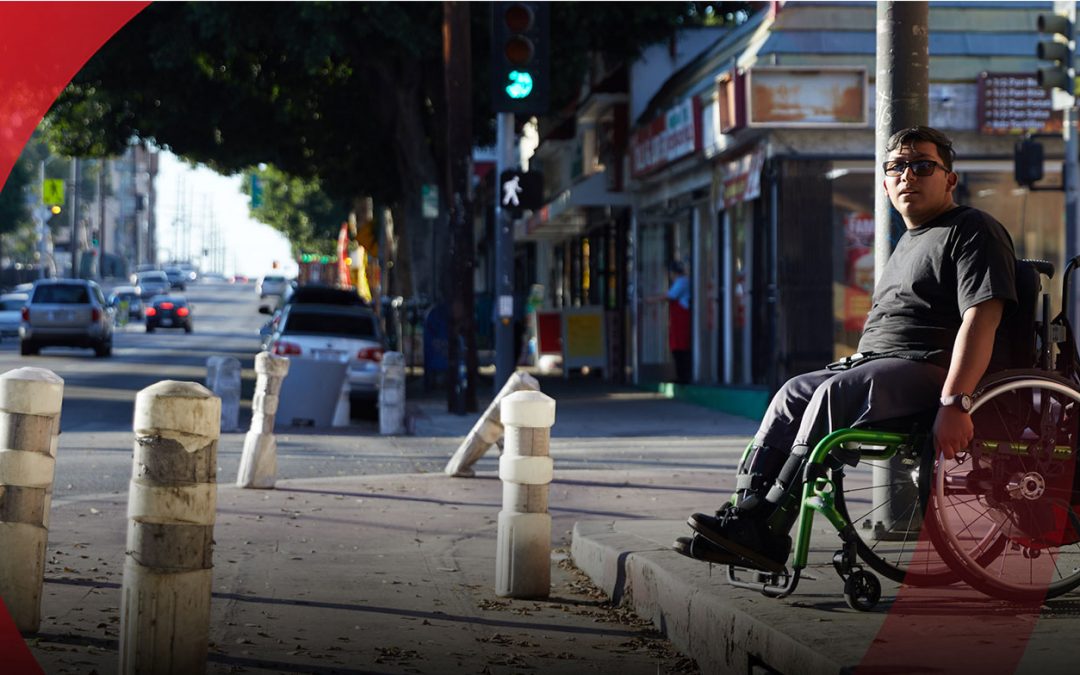 A hybrid exoskeleton-on-wheels and an urban wheelchair share-scheme are among the five finalists of the latest Toyota global competition. Announced at the Consumer Electronics Show (CES) in Las Vegas today, the three-year, $4 million "Mobility Unlimited Challenge" is...