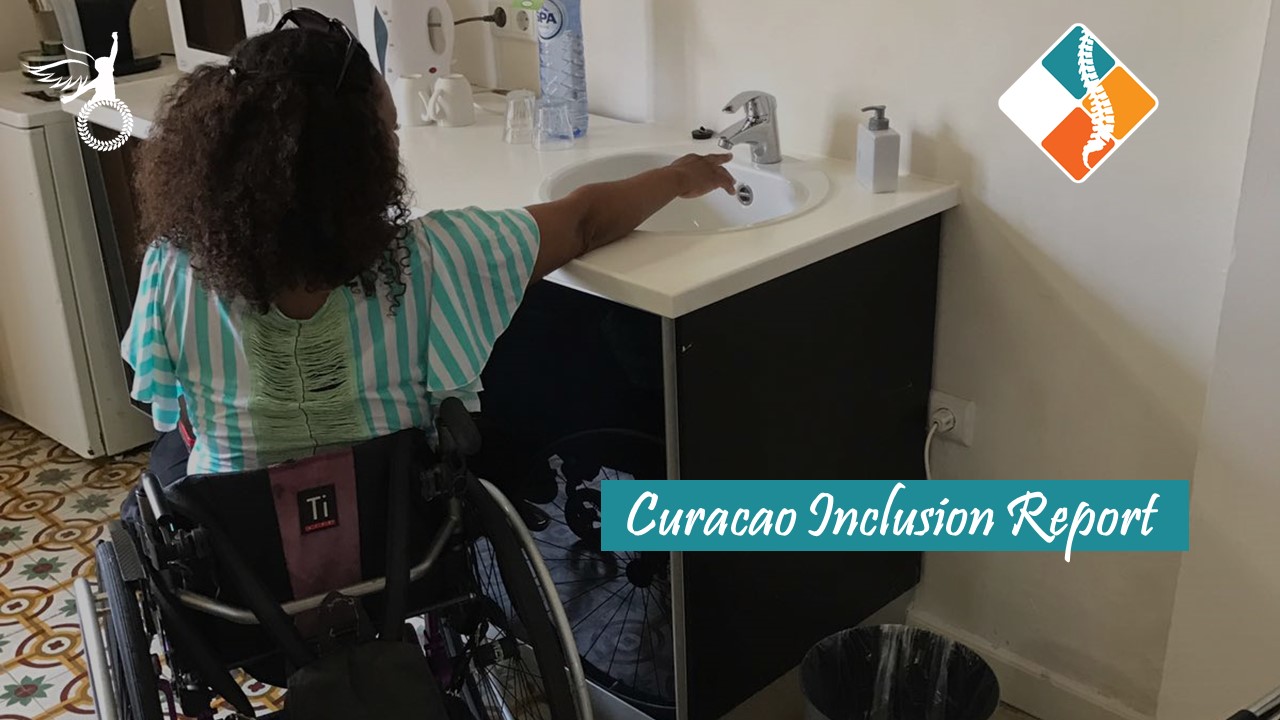 After intensive journey promoting accessibility and inclusion we can gratefully share with Curacao the report of our project and the result of our audit.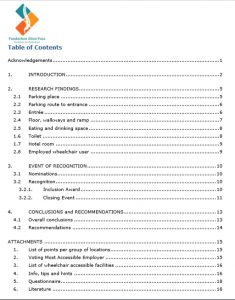 Overall we can conclude that despite all advances there was no hotel, restaurant or employer that was full accessible. Each establishment did what they could to welcome people in wheelchairs but without proper knowledge or guidance. With this report we aim to show where we are now in 2017, the current situation, and propose recommendations so that we can start walking in the correct direction.
In the report you can expect a more general view including our findings, charts, our conclusion and even the accessibility standard from Holland that we used to conduct our audit.