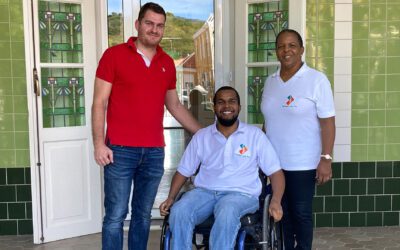 Fundashon Alton Paas is delighted to welcome yet another organization to the movement to build a future free of constraints. We've been working with Bric Solutions for a number of years. Previously known as Caag Software. Bric's software has been a key component of...
Fundashon Alton Paas ke gradisí tur persona ku di un of otro forma a kontribui na e fundraising Dushi Sòpi pa e por a bira un eksito. Tira un bista riba nos video i Skucha di Debra ku ta un di e boluntarionan ku a yuda organisá e...
This is a throwback to 2020. Showing a glimpse of a 6 month exercise program of activity-based training project with 6 participant as well. Each participant with different causes of paralysis. Sum with spinal cord injury and others with a...
Info Flitz, e programa di tur djaluna na TV Direct kanal 13 a pasa na AP Center pa graba un item ku a pasa na televishon. Nos presidente Alton Paaa a duna un splikashon di algun ekipo ku tin i alabes e programanan ku nos ta ofresé na AP...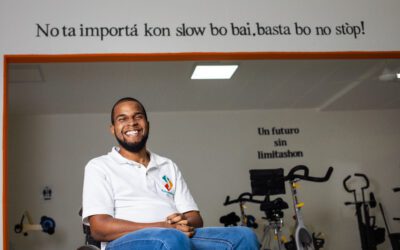 This is a featured article in the 2020 Impact Report. Click here to see the full report 2020 has been a year that has challenged the whole world in many ways. With the corona virus and all the things that came with it, it made a huge impact in our organization....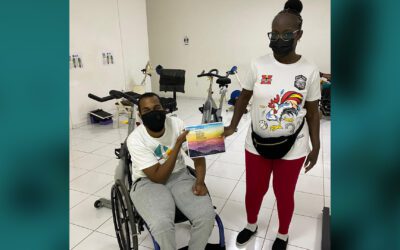 Mi ta un persona ku tin un pashon pa skibi. Mi gusta partisipá den kompetensia pami sa ku mi tin aden ahinda i un día ku mi a yega na kas despues di training, un inspirashon a drentami pa dedika un poesía na Fundashon Alton Paas i mi a bai partisipá ku e inspirashon...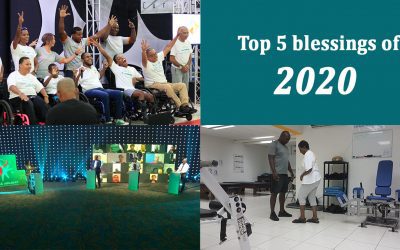 The year 2020 has been a remarkable year. We all have new challenges in this year that we never knew we could overcome. We were forced to do things differently and adapt quickly to these new challenges. Between all of this it was important to always counting our...
No Results Found
The page you requested could not be found. Try refining your search, or use the navigation above to locate the post.