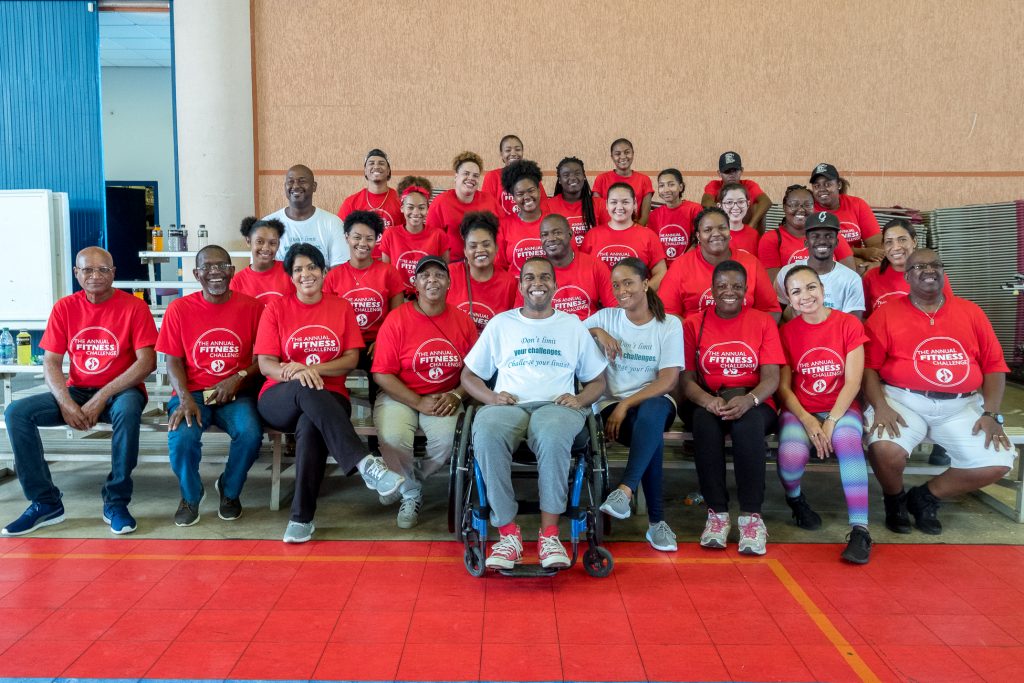 One of the main pillars of our organization is volunteers. We are where we are thanks to the sacrifices and effort of volunteers. As a board we understand that:
We cannot do the work by ourselves
We cannot be everywhere
We won't be there forever
One of the principles of a leader is to create more leader!
That is why we created a volunteer program called Fapiano team. A team of volunteer that supports and executes the vision to create a future without limitations.
To give this team a better structure to how they will contribute to the community we have allocate three types of volunteers:
Daily
Committees
On Demand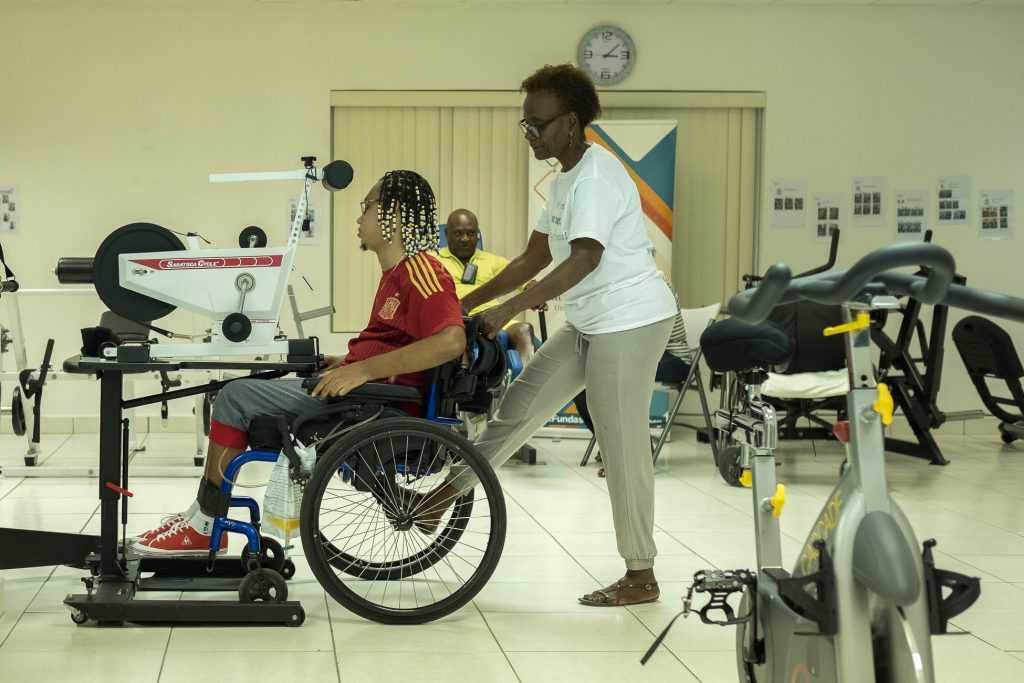 Daily Fapiano
Daily Fapianos are people who have a specific schedule beforehand of how many hours they will be contributing. They support mostly our:
Exercise Center and
Wheelee
Committees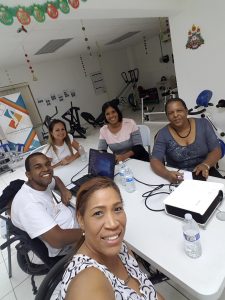 For the committees we have Fapianos that are in specific committees to execute a plan, event or project such as:
The Annual Fitness Challenge
Monthly donor program
Caribbean Spinal Cord Injury Congress
Curacao Inclusion
Those committees does not have specific dates or hours that they contribute. It all depends on the committee and what has been agreed upon.
On Demand
The Fapianos that are on demand are those volunteers depending on what and when we need help, we can call them for their support.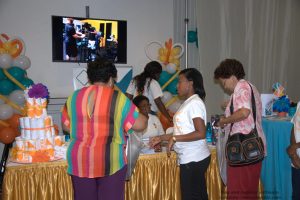 They can help with:
Public events in a Booth
Activity during an event
Sharing flyers/folders
Promoting our events and fundraisers
With all of these help we are everyday on step closer to creating our vision. Therefore we consider the Fapiano Team more as a family that has a passion of making positive change for the greater good of people with spinal cord injury or neurological situations.
If you feel a calling to be part of our journey and helping the spinal cord injury and paralysis community, fill in your name, email and mobile telephone below.