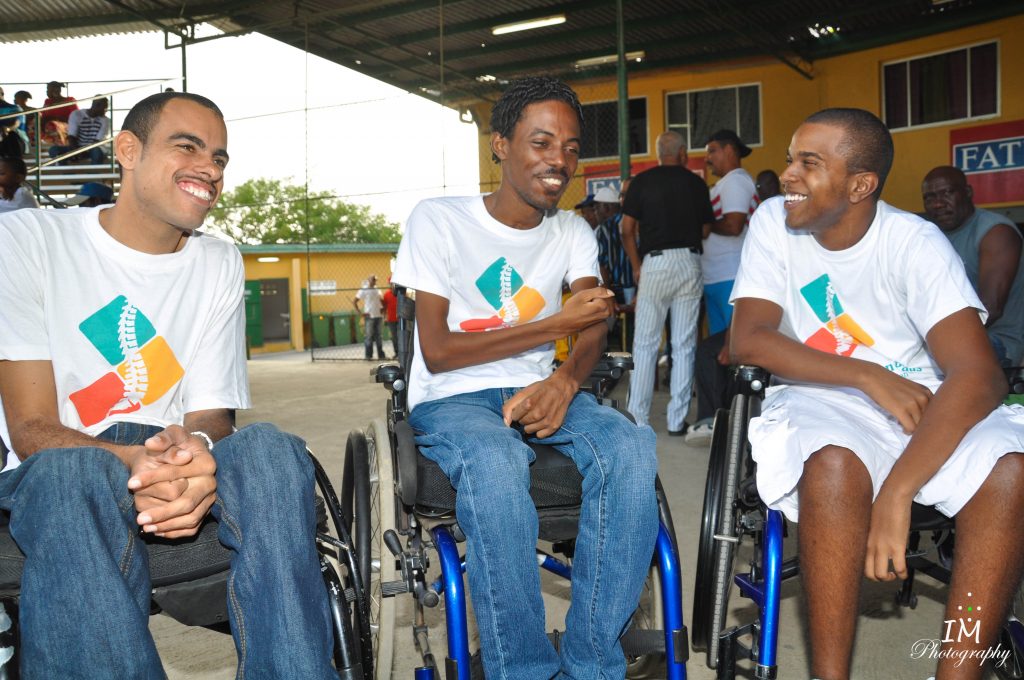 'Amigunan di Fundashon Alton Paas' is a monthly donor program that we have for contributing to our programs and also as a type of grant fund to cover exercises and transportation for those who cannot contribute.
Fundashon Alton Paas believes in the ability, rights and duties of everyone with a spinal cord injury. Everyone with a spinal cord injury or other neurological disorder deserves the opportunity to maintain and improve themselves physically and more. So that they can provide for themselves and others. That is what we work for as a non-profit organization. To be able to have a community where you can see everyone participate actively despite of anything that may seem as a disability. That means we can see a father in a wheelchair bringing his daughter to school, you can see a group of friends sitting in a cafe or dancing club having fun while one of them is in a wheelchair. You can see a person in wheelchair opening his first consultancy office.
An inclusive society, where someone with a spinal cord injury or other neurological disorder has a better quality of life.
When we started to create that vision we understood that exercise is imperative for someone with a spinal cord injury or any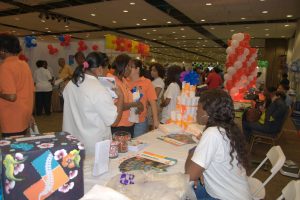 other neurological disorder. So we started first to focus on exercise after rehabilitation. So that when someone finishes rehabilitation he could apply for a program to maintain what he has achieved after rehabilitation and also improve himself physically. Working on that goal we realized all of the different existing obstacles for the disabled community such as:
Transportation
Accessibility
Awareness
And more….
So we started different projects to work on that. Such as:
Wheelee (accessible transportation)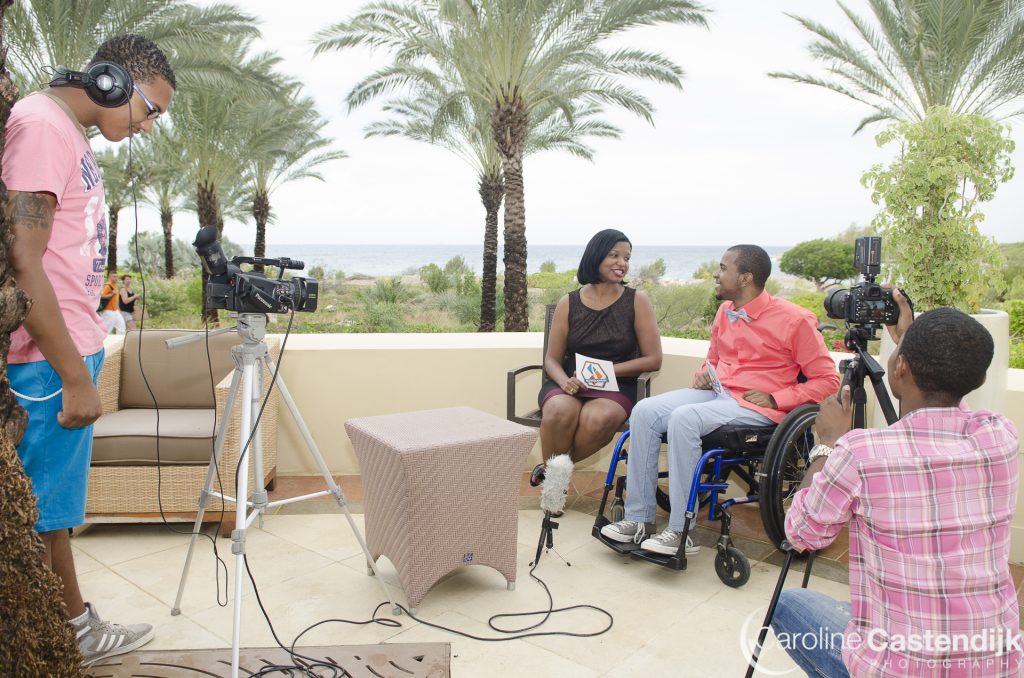 All of this we did with donations and sponsorship. As we have grown throughout the years we've made a bigger impact and has proven that the quality of life can be better. Someone with a spinal cord injury can do more and be happy. Till this day we are still receiving donations but we realized the potential of what our donors can mean for the people with spinal cord injury.
Most people with spinal cord injury don't have an income so it can be difficult for someone to participate in some of our programs such as:
Program of exercises
Wheelee (transportation)
Therefore our monthly donors help cover the cost for someone that cannot pay for either exercise or transportation.
We have people giving from ANG 3,- till ANG 100,- on a monthly basis and all of this helps allot. Therefore we want to encourage you too to apply for our monthly donor program and become part of our 'Amigunan di Fundashon Alton Paas' donating the amount that you can through a standing order or online with your credit card.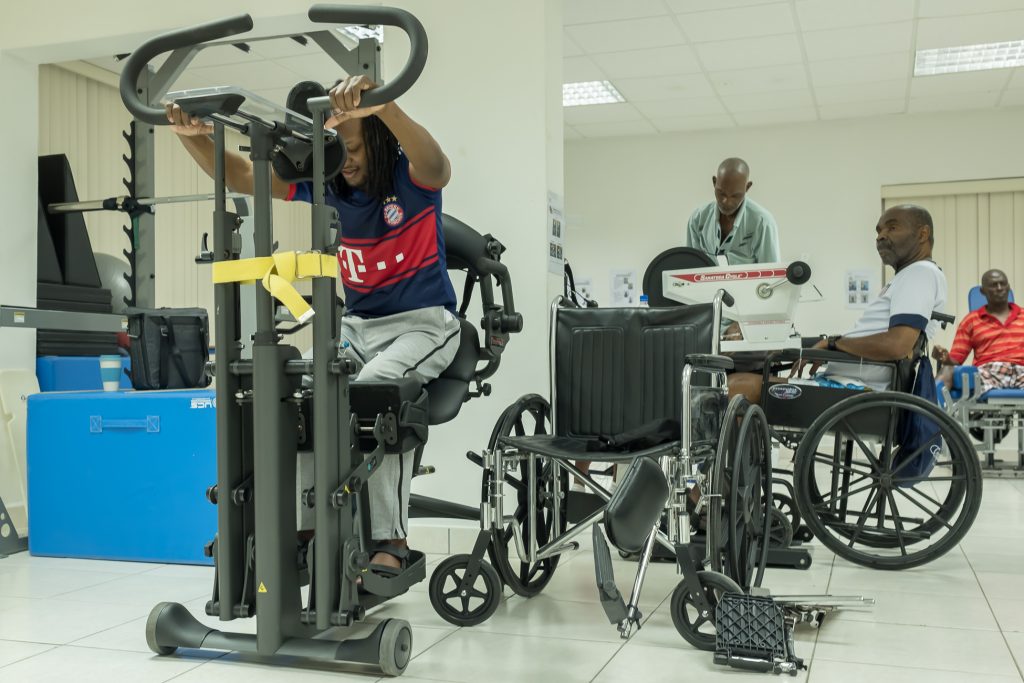 As gratitude for your contribution, you will receive 3 things in return.
You receive from us:
Monthly email with developments
Exclusive access to publications
Free invitation or discounts on special events
For donors giving more than ANG 150,- in one year we will send you a receipt so that you can get a return on your taxes.
We are grateful for your interest in our cause. We trust that you see the value and the impact you can have by helping those with spinal cord injury and other neurological disorders.
For any question you might have contact us freely by email info@fundashonaltonpaas.org or mobile +599-9-510-0087