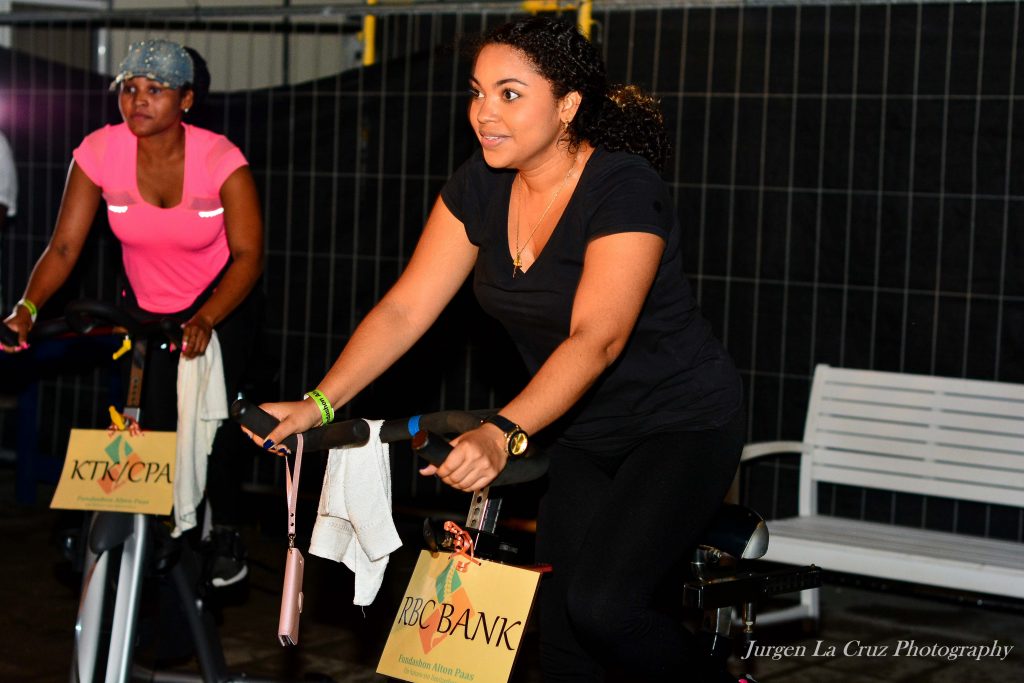 Body Beach Wellness Club Curacao has made the spinning marathon for this year bigger by providing 15 spinbikes for this year's fitness challenge! Accept the challenge and let's #UniDenMoveshon to make a difference for individuals living with spinal cord injury or stroke.
Support Body Beach's efforts and adopt one bike for only fl. 750,–.
1. Create your TEAM of 8 – 12 people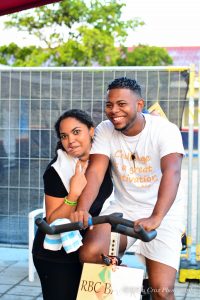 2. Appoint a captain
3. Register through our online form
4. Deposit the amount on one of our bank accounts
5. Be present with your team on March 4, 2018. We start at 6:00 AM sharp. The spin-bikes need to spin for 6 hours and teams can alternate members at any given time during the 6 hours challenge.
Occupy all the spin bikes, 15 companies or groups!
This is a great way to challenge yourself through fitness and support the spinal cord injury -, the CVA community and other neurological issue's to continue to work on their bodily functions. Spin for a good cause!