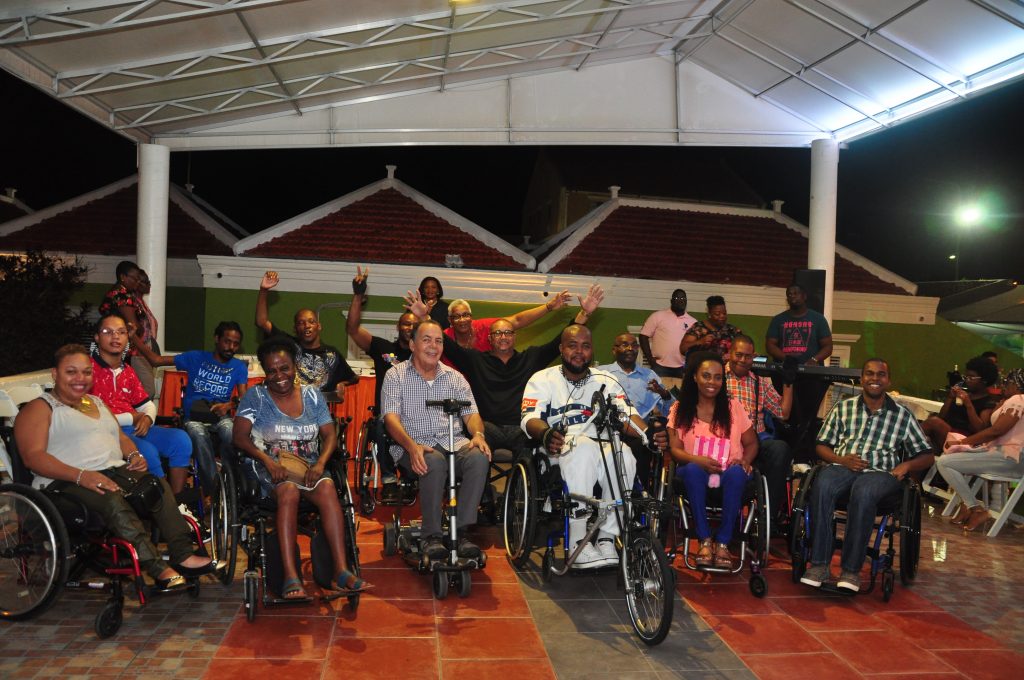 After a whole year of ups and downs, focusing on reaching our goals and consistently working on solutions for people with spinal cord injury, we chose to gather everyone in an informal environment to simply appreciate one another, give thanks and have fun. That was indeed the best way we could have thought to finish our year in harmony and appreciation.
Our Volunteers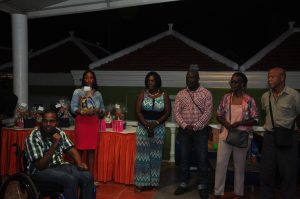 One of the core pillars for the existence of Fundashon Alton Paas is our volunteers and we are now more than 1 year having volunteers that on a day-to-day basis is helping us with either transporting people in wheelchairs or giving assistance in our exercise facility in Colon. Because of those volunteers we are able to have the impact we have today and we wanted to put a light on them during our gathering even though not all of them could have been present.
Twizt Giving Back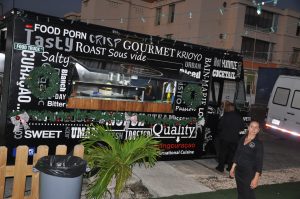 We must say we are really grateful that during our planning we discovered the amazing catering company called Twizt that was planning to give back to a non-profit during the holidays and during the initial meeting we were chosen to be that organization that they sponsored the drinks and delicious snacks for the whole event.
The Gifts
As you know we love to make people feel special and sometimes the way we make people feel special is through gifts. So we had Penha giving away some nice perfumes and other items which we did some funny games and quiz for some of our facility members and also volunteers to win some of the gifts we received from Penha.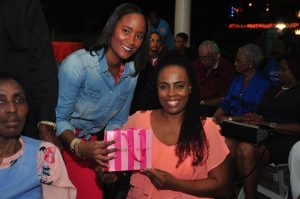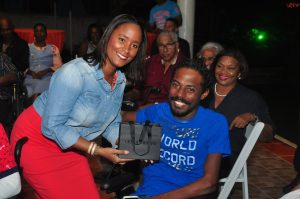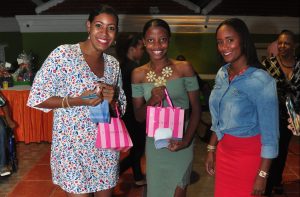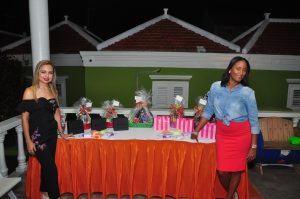 Aksel's Journey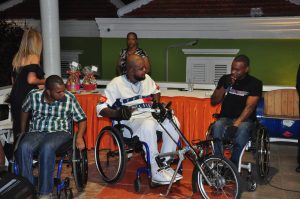 As part of the gathering we had Aksel Cijntje together with us as part of his journey to also help people with a disability in Curacao. He is a man of perseverance and courage creating more heroes in Curaçao and the Netherlands. He is creating heroes by stimulating sports and brought with him to Curaçao an adaptive handbike that you can attach to a rigid wheelchair. This adaptive handbike is a donation to our foundation so that people with a spinal cord injury can have one more tool to stay active in Curaçao. Aksel has more plans to make a positive impact in which we will be in conversation before he leaves back to Holland to reinforce our collaboration and define how we can be of value for each other.
See the video below to get an impression of the smiles during our year end gathering.