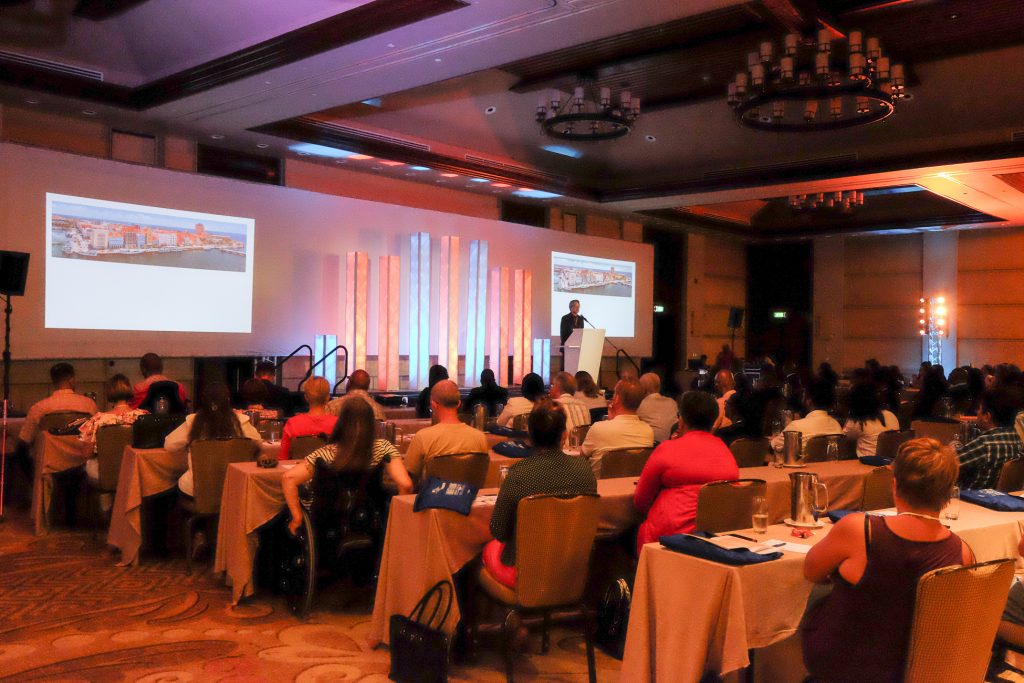 This year would have been our 4th Caribbean SCI Congress. In March 2020, due to the Coronavirus we have decided to postpone the congress till 2021. We do hope that we can have the 4th Caribbean SCI Congress next year with a bigger scope than the last one. It is also my pleasure to inform that we have initiated the SCI Caribbean Network with a proposal document. Two years ago, during the pre-congress workshop, as result of the discussions, it was proposed to set up a Caribbean SCI Network. The idea to establish a Caribbean SCI Network emerged following the decision of the professionals, organizations and people living with SCI to come together for the common purpose of increasing opportunities for people living with SCI in the Caribbean.
The representatives of Curaçao, Haiti, Saint Martin, Saint Vincent & the Grenadines, Jamaica, Guyana and Costa Rica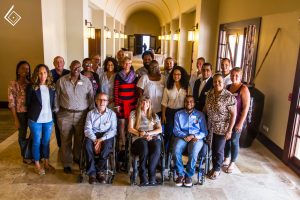 showed their support in establishing a Caribbean SCI Network and vouched to collaborate with one another in the development and execution of this Network.
As representatives of Curacao, The Rehabilitation Center Curaçao and Alton Paas Foundation, we have worked on a proposal document that will yield a foundation for the establishment of a Caribbean Spinal Cord Injury Network as a sustainable collaboration between people with SCI themselves, families and organizations related to SCI within the Caribbean region. This proposal will provide an overview of developments that have already been undertaken to initiate a Caribbean SCI Network. Furthermore, it lays out a proposal for the membership development of the Network. Finally, a special focus is brought to bear on the requirements for further developing the Network. The proposal is now official and will be discussed by the representatives of the islands.
In regards to this development, we have created a private Facebook group to serve as a starting tool to gather the different individuals from the different caribbean islands to get involve with the Caribbean SCI Network. When you click to join, you get 3 questions you must answer to be accepted in the group. if you have any question, you can always send an email to info@fundashonaltonpaas.org.
click here to join the facebook group: https://bit.ly/3kfGHjb
Written by Migarda Martina
Caribbean SCI Congress Organizer