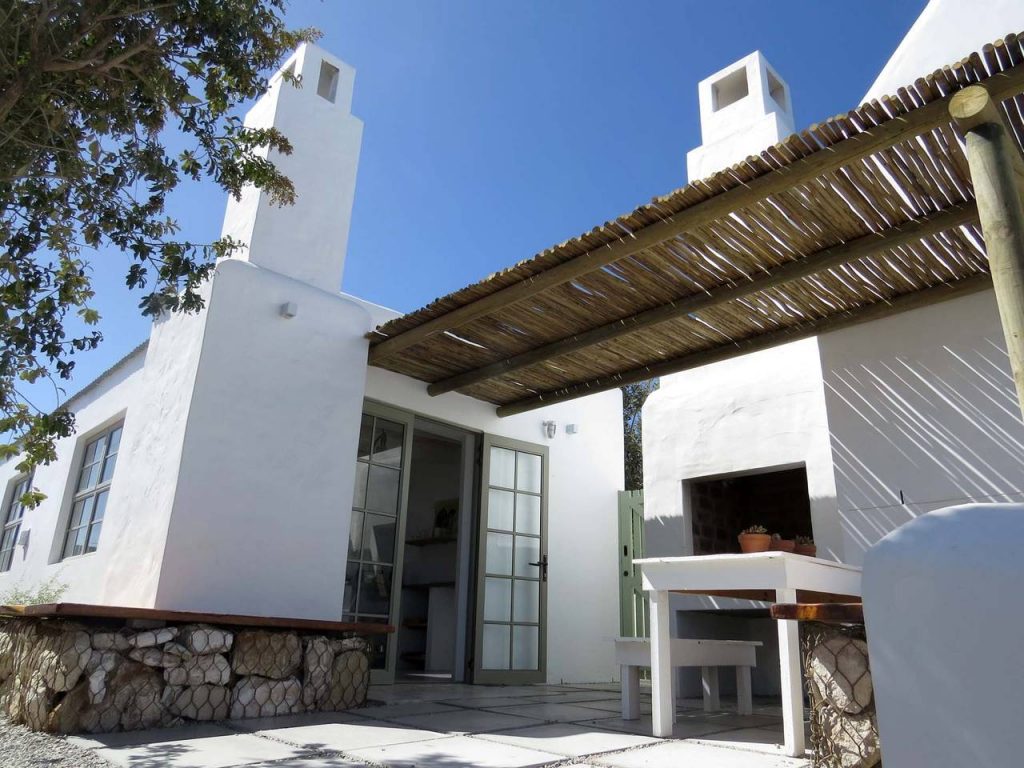 The vacation rental platform Airbnb has added new filters to its search engine designed to make it easier for people with mobility issues to find accommodations that suit their needs. Instead of having one filter for "wheelchair accessible," as was previously the case, the 21 new filters give users the options to search for places based on step-free entry, wide entry/doorways, elevators, roll-in-showers, bathroom grab bars, ramps and bed height, among others.
The expanded search options follow on Airbnb's acquisition of the successful disability travel site Accomable last November. Airbnb hired Accomable's co-founder Sirin Madipalli as its accessibility product and program manager and brought on much of the Accomable team to oversee the implementation of accessibility features.
"The transition to joining Airbnb has been amazing. With the new filters, we've taken the first step to improve accessibility for travelers worldwide," says Madipalli.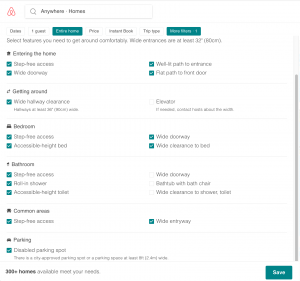 Madipalli and his team will be closely monitoring feedback from the new filters to ensure that they are useful and accurate. He says that being hands-on and listening to the advice and ideas of the user is vitally important to the advancement of accessibility."As a person with disabilities and passionate traveler, I am hugely excited by the changes we're making at Airbnb," he says. "With these new filters, we are making it easier for everyone to share their adapted homes with travelers with disabilities around the world. Our mission is to enable anyone to belong anywhere, regardless of disability."
Last June, a study conducted by Rutgers University found that hosts of Airbnb and other home rental sites were more likely to reject guests with disabilities. Though the new filters do nothing to tackle host discrimination, they may allow users to bypass it, since users can now find out about the accessibility features of a property without having to contact the owner directly.
Madipalli says the addition of the new filters is just the beginning of many improvements and ideas Airbnb plans to implement in the near future.
"The introduction of the new accessibility features and filters to all hosts and guests is just the first stage in our journey to improve accessibility at Airbnb," he says. "We encourage everyone to use them and send through their feedback."
The photos in this article are of a wheelchair friendly Airbnb listing discovered by using the new filters. Called the KwaThula Too Seaside Cottage, it's located in Paternoster, South Africa, and goes for $69 a night.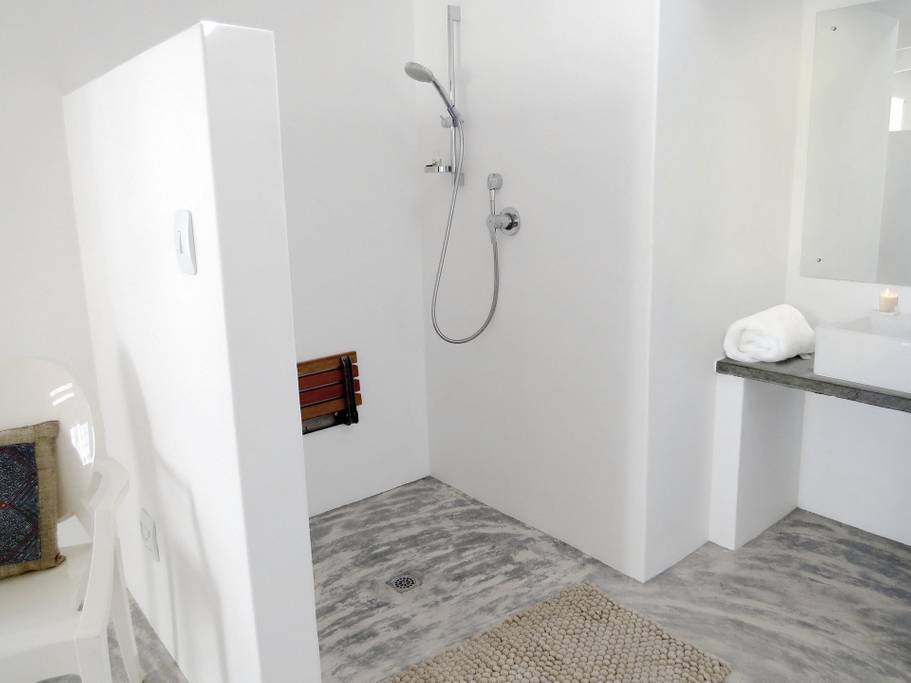 Source: New Mobility