Why Sponsor
9% of our community has a limited mobility. That means more then 10 thousand people that has difficulty to enjoy and participate actively in our community. Wheelee is an accessible transportation specially to help people in wheelchairs.
Wheelee serves as a vehicle that facilitates accessible transportation for recreative and social activities. If someone needs to go the doctor, therapy or medical treatment, it is easilly covered. The dificulty is for someone to get accessible transportation to go to church, visit a family or friend, go swimming or any other recreational activities. You have the opportunity to change that by making a monthly donation of ANG 15,- to help people in wheelchairs.
When you commit monthly you will help more people and have a bigger impact.
Fill in the form above so that you can start make a difference.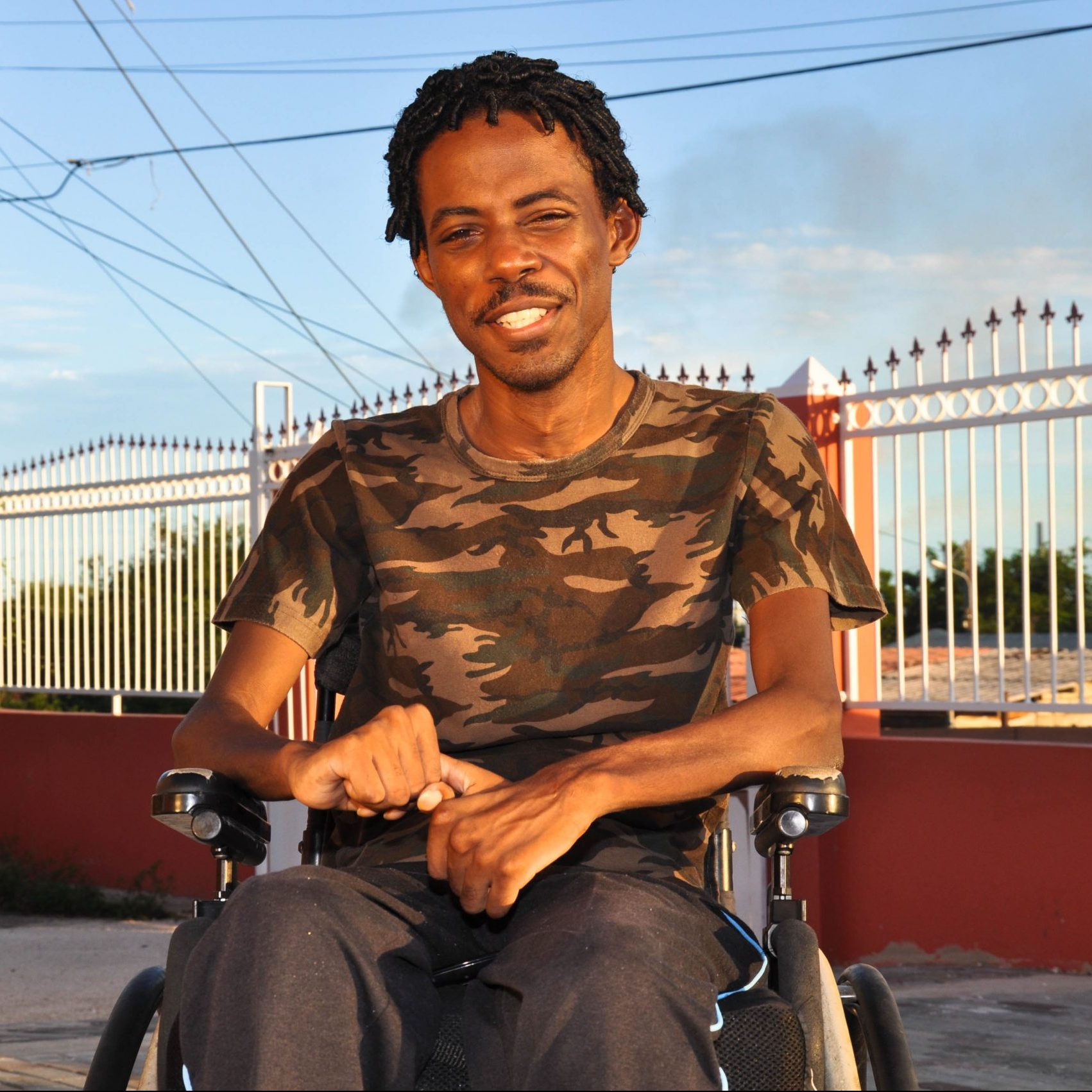 Checkout some of the reactions from sponsored rides of the past
It's about creating a future without limitations.
Being in a wheelchair or having a physical disability shouldn't create a limitation in our community.
Everyone deserves a chance to enjoy life. To be able to eat out, go swimming, visit church and more. With your contribution you make it easier for them to get transportation at a significantly lower cost.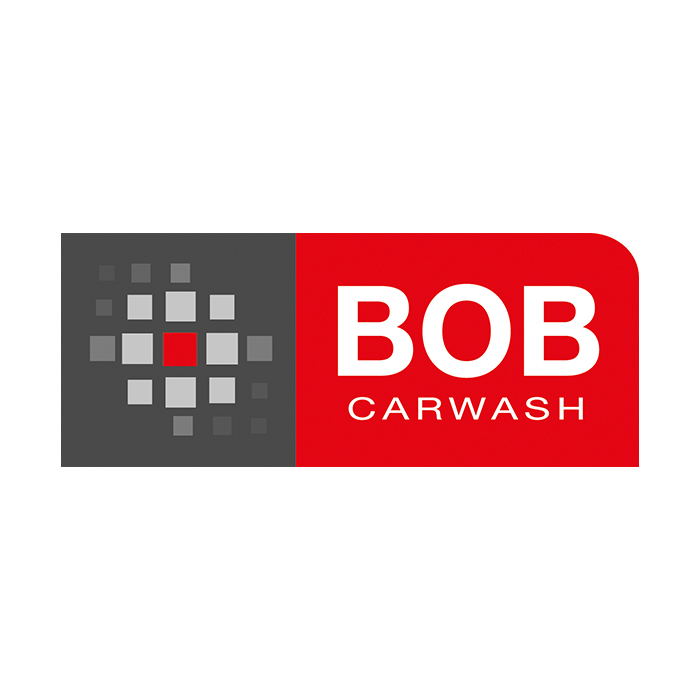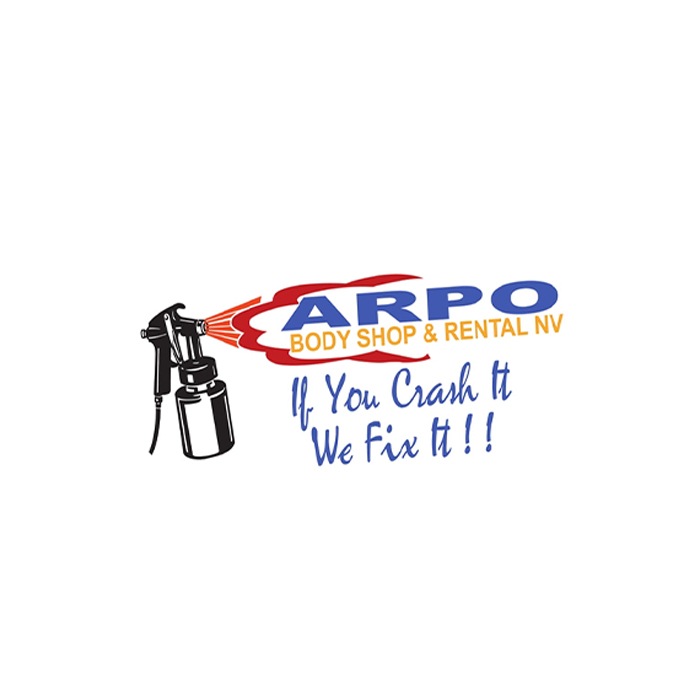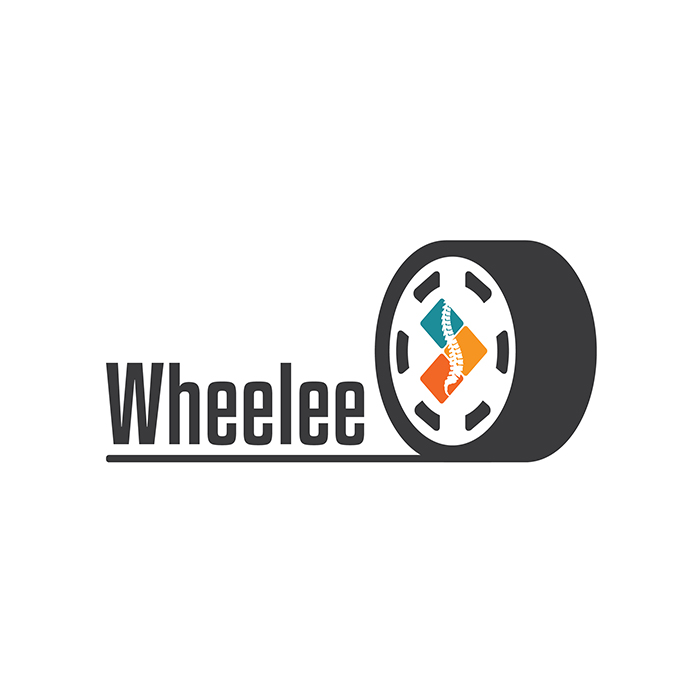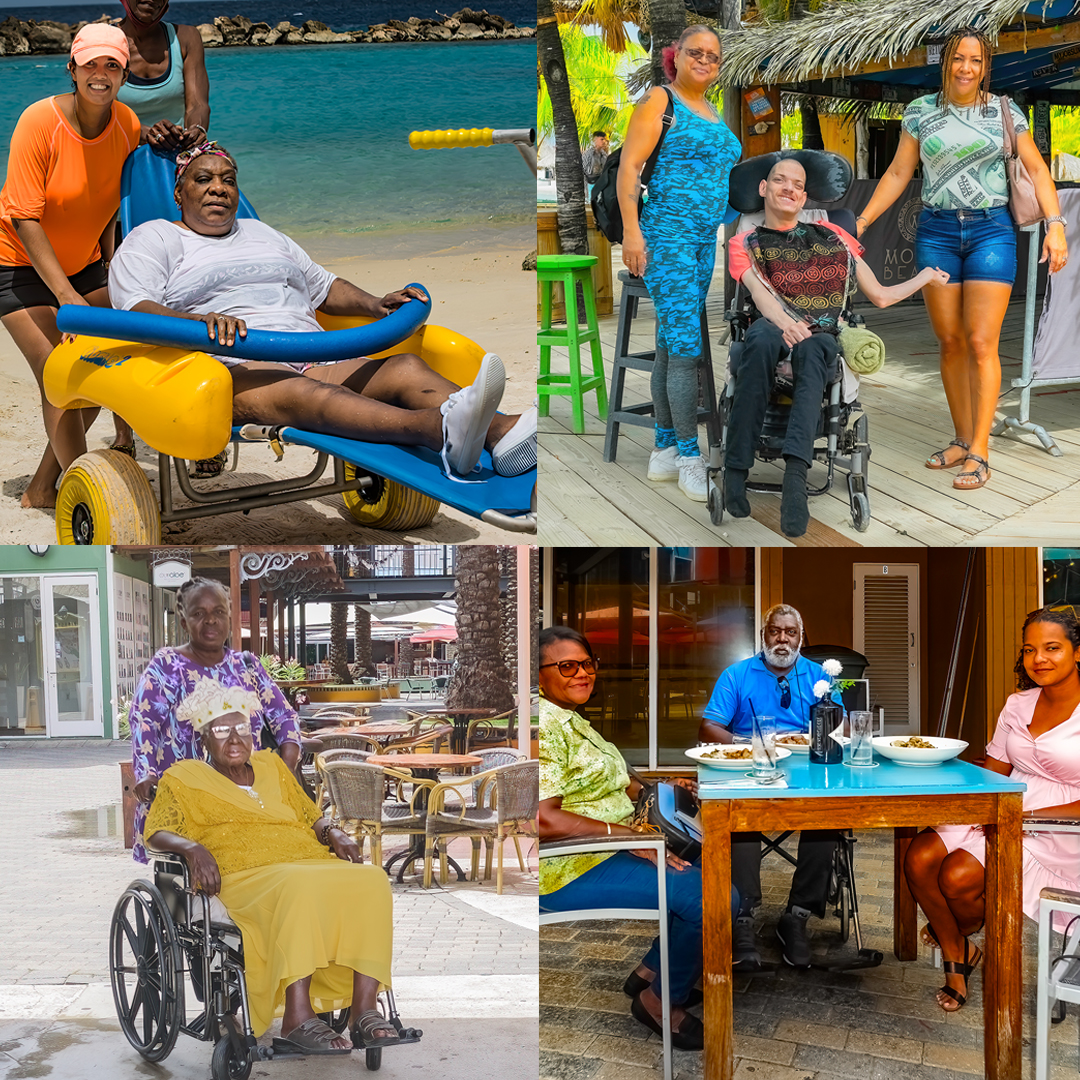 Our First Project
In February 2021 we did a similar project for the first time. We where able to document many of the sponsored trips that we are able to share those experiences with our donors. Click here to read them. Because of the success with this project and the support of our donors we would like to make a bigger impact now with your help.
Reporting back to you
Once a month you will receive an email about the impact of your commitment. You can find pictures or video about the people, their stories and how you've made a difference.