Fill in our donation form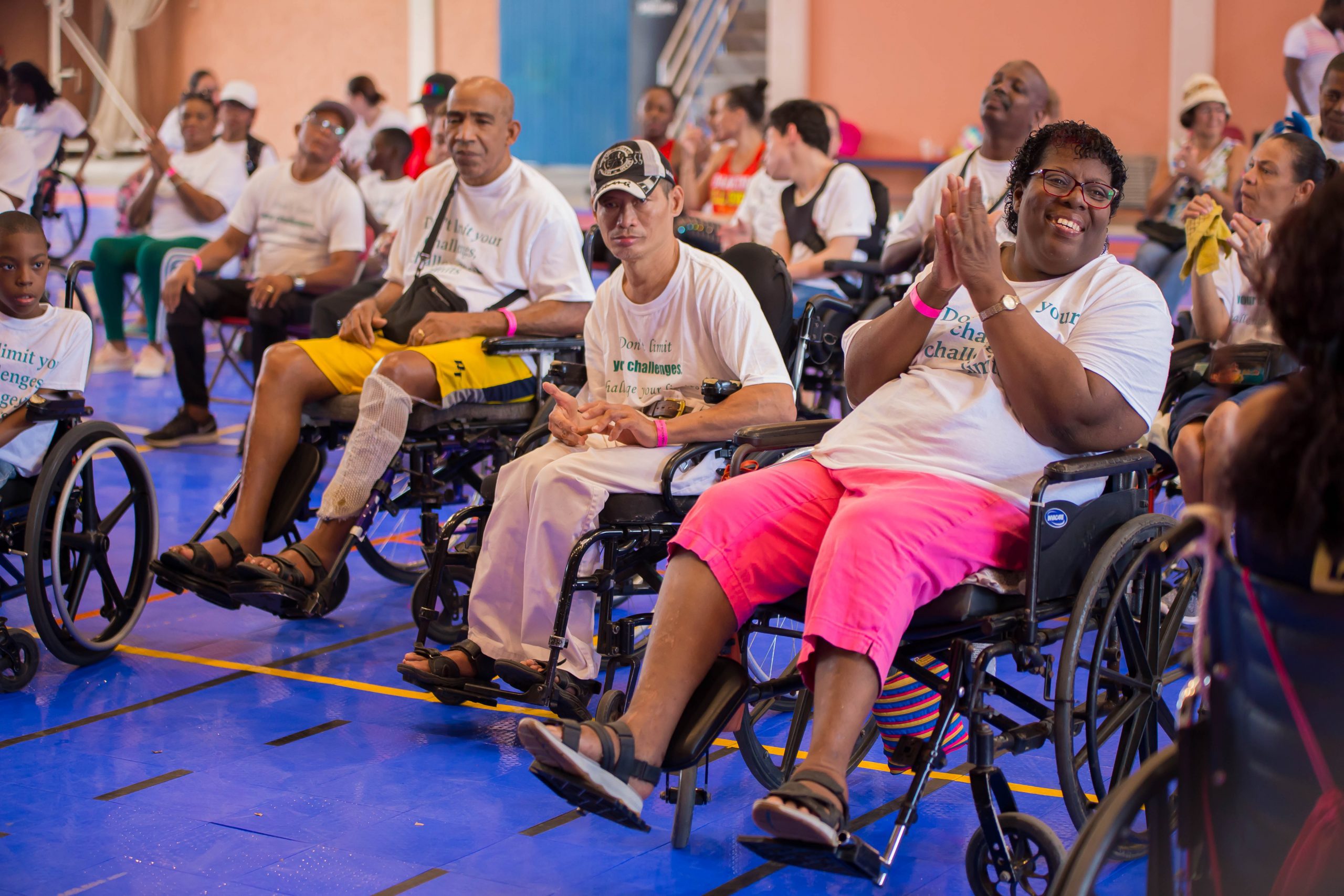 Consider making a monthly donation
Making a monthly donation will help us be more sustainable. Your commitment is a sign of hope that you care deeply and that you want to make a bigger difference. In return you will receive monthly email updates with the impact of your donation and also invites to special events. Because of your commitment more people can be helped and we honor that.
A words from some of our monthly donors
I choose to give to the Alton Paas foundation because I am a nurse and I have experienced and work with different people that had an accident and were left paralyzed. I have watched what the foundation and Alton him self has done for these people and that fills me with satisfaction that I can give my support so that the foundation can keep helping others that needs help. I would advice everyone that can give, to do it and support the cause
I donate to the Alton Paas foundation because first of all, I believe in us as people, I believe in 2nd chances, I believe in give first to receive and mostly I believe in Alton and his good intentions. The most beautiful part is that he himself is part of the process of his project. He is a leader that believes in himself, his good intentions and in others that needs his help. He can feel and understand every client in their situation. From the first day I saw him on Telecuracao, I felt immediately that he will start walking again. I am very proud of him and for me it's an honor to keep making a donation to his foundation.
I give to the Alton Paas foundation because I feel it is important that I can mean something for others. It gives me a great satisfaction that I can contribute to help someone. This gives me a smile on my heart and it is a great blessing to see someone else happy. I make my donation every month with love because I know this organization is doing good work. You can see that through their results. That God rest his powerful hands on this organization so that this organization can remain the light and blessing for the ones that need it the most.