Apply to become the new physical activity trainer
We are looking for a Physical Activity Trainer with excellent communication skills and an upbeat attitude. Candidates should be able to work with people with physical limitations due to a neurological and/or neurosurgical disorders. You must evaluate clients' physical needs, assign appropriate exercise activities and track clients' fitness progress.
To be successful as the Physical Activity Trainer, candidates should be professional, polite, and attentive while also being accurate. Most importantly, you will help our clients to have fun and improve their quality of life through exercise.
Background in sports/fitness or care
Requirements
Here are some of the requirements for this vacancy
Previous experience as a personal trainer or relevant role
Knowledge of various exercise programs, from basic exercises to more challenging training sessions
Ability to guide and motivate clients
Available to work flexible hours
Excellent communication skills
Certificates in first aid
Diploma in Sports Science, Sport and Exercise, Care Science with affinity to exercise or equivalent
Assignments
Evaluate clients' fitness levels and health conditions
Build individualized exercise programs 
Explain exercises in detail and suggest alternatives if needed
Monitor progress of clients' fitness levels 
Explain safe and proper use of exercise equipment
Research on new exercise techniques and trends
Administer first aid in case of emergencies
Inform clients about on facility safety and hygiene guidelines
The organization
Take a glimpse of the organization through the following video in papiamentu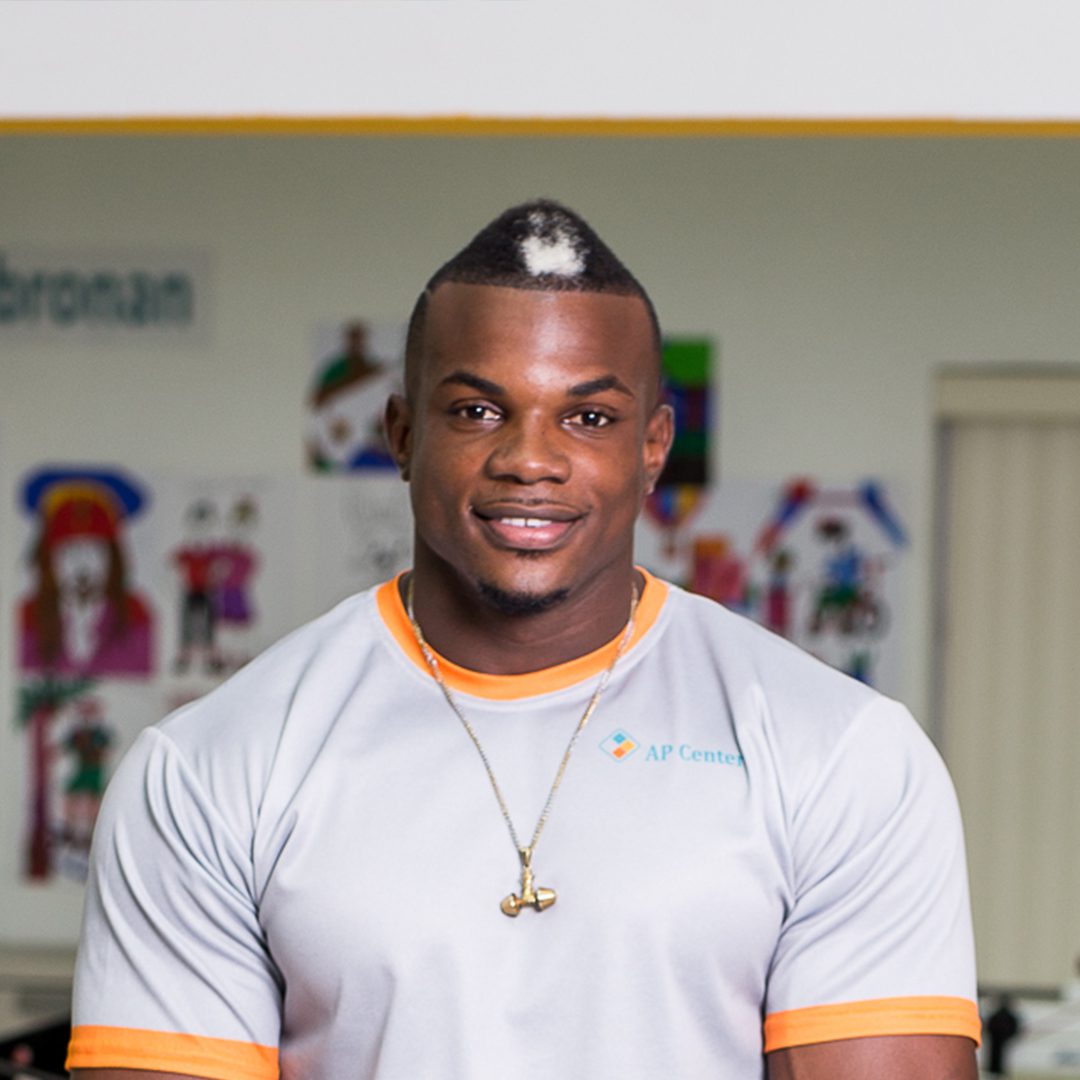 Gym Asistant - Gideon Hellement
This organization helped me learn how to treat people with a disability. With respect, love and kindess. Everyone there is like a family. We all get allong very well, having fun and laughing allot when we are together.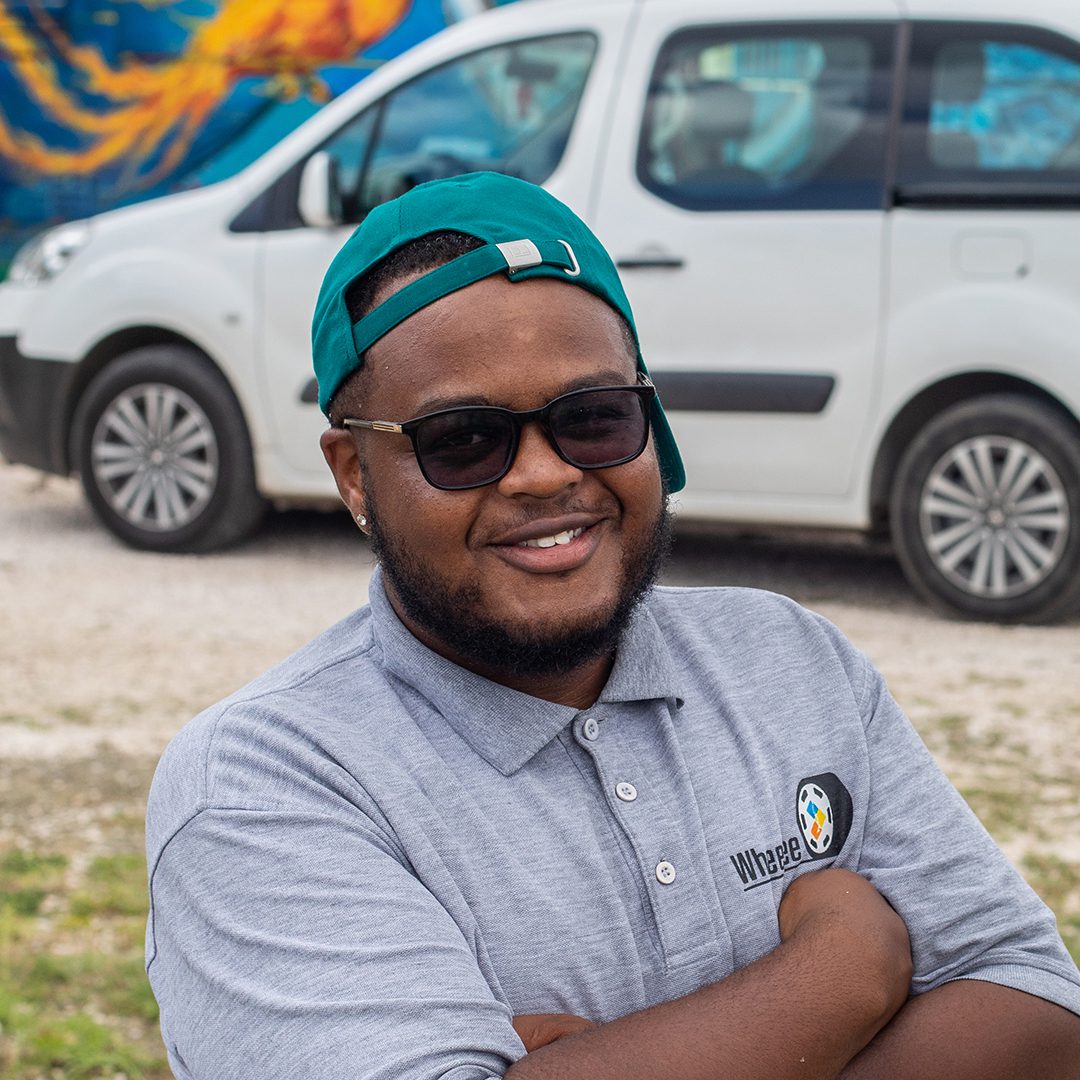 Driver - Shurvently Legito
My experience is that I learned allot, from everything a little. I like the most the smoothness of the work. No pressure because everything runs smoothly.
Apply for this vacancy by filling in the following form